Elevate your Customer Experience with IPI
IPI Innovate Annual conference
Thursday 12th October 2023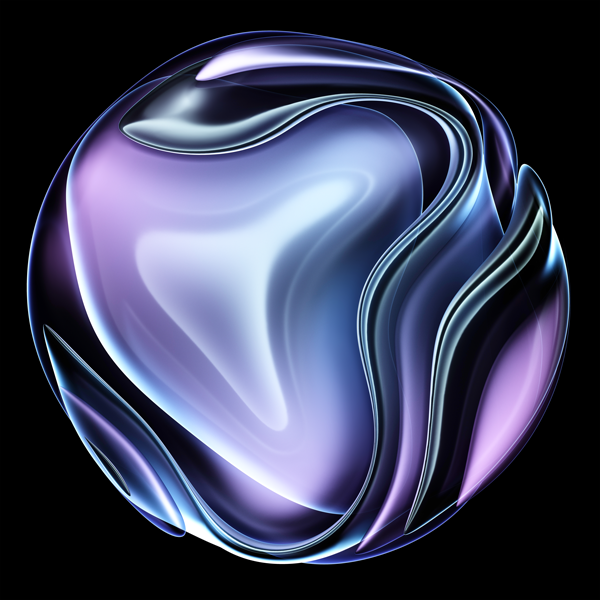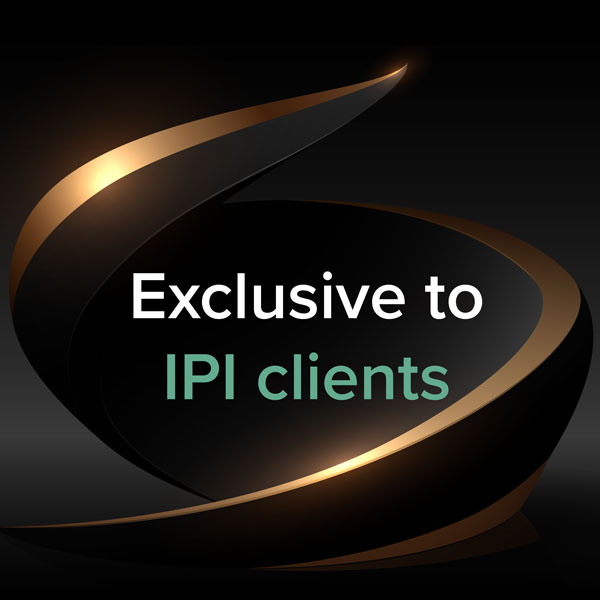 Prepare to be immersed in a realm of boundless innovation and mega trends that are reshaping the Contact Centre landscape.
Join us for an extraordinary experience at Foxhills Golf and Country Club on the 12th of October  – 'IPI Innovate.' We'll delve into the very essence of innovative technology and pioneering strategies, all crafted to elevate your customer services to unprecedented heights.
Witness first-hand the triumphs of our esteemed clients as they share their inspiring success stories, showcasing how they transformed challenges into opportunities.
The pinnacle of the event will be an awe-inspiring keynote from none other than the visionary John McAvoy, a true trailblazer and a story of redemption via the power of sport. 'IPI Innovate' promises to be an unforgettable journey into the future of Contact Centers, a journey that will undoubtedly help guide your organisation on a path towards excellence.
Secure your place now and be part of the movement that shapes the future of customer experience!
Meet some of our speakers
| | |
| --- | --- |
| Thursday 12 October 2023 | |
| 12.30 | Arrival and refreshments |
| 13.00 | Lunch |
| 14.00 | Introduction & IPI Company Update |
| 14.10 | Mega trends & Innovation |
| 14.30 | Vendor Fireside Chat with Verint, Avaya & Genesys – Vision and roadmap |
| 14.50 | MSI Customer Story |
| 15.10 | Break |
| 15.20 | 1st anniversary of ChatGPT – What have we seen?  IPI Blueprint – AI Café |
| 15.40 | OVO Customer Story |
| 16.00 | IPI Customer Success – How we deliver above innovation from mega trends & vendors at pace |
| 16.15 | Ageas Customer Story |
| 16.30 | Keynote Speaker – John McAvoy |
| 17.30 | Closing comments & evening logistics |
| 19.00 | Pre-dinner drinks |
| 19.30 | Dinner and overnight accommodation |
| | |
| Friday 13 October 2023 | |
| 07.00 – 09.00 | Breakfast at your leisure |
| 9.00 | Optional activities – Spa/Tennis/Golf |
| 13.00 – 14.00 | Guests depart |
Venue
Foxhills Country Club and Resort
Stonehill Rd,
Ottershaw, Lyne
Chertsey
KT16 0EL
United Kingdom
You can choose to have dinner, accommodation and the following morning activity type in the form provided. ⇒