Gamma Platinum Partner accreditation reflects IPI and Gamma's commitment to the delivery of exceptional customer experiences.
London, UK 30 May 2023 – Gamma Communications plc ("Gamma"), a leading technology-based provider of communication services, today announced that IPI, the Contact Centre specialist and solutions provider, has been awarded Gamma Platinum Partner status. The accreditation reflects the continued success of Gamma and IPI's partnership and demonstrates their combined commitment to delivering exceptional customer experiences through the provision of innovative solutions.
IPI's Platinum partner accreditation has been awarded in recognition of its outstanding achievements, including the company's rapid growth, exceptional customer service, technical expertise, and its delivery of tailored communication solutions for a broad range of clients, powered by Gamma's robust technology. As a Platinum Partner, IPI will enjoy exclusive benefits and service from Gamma.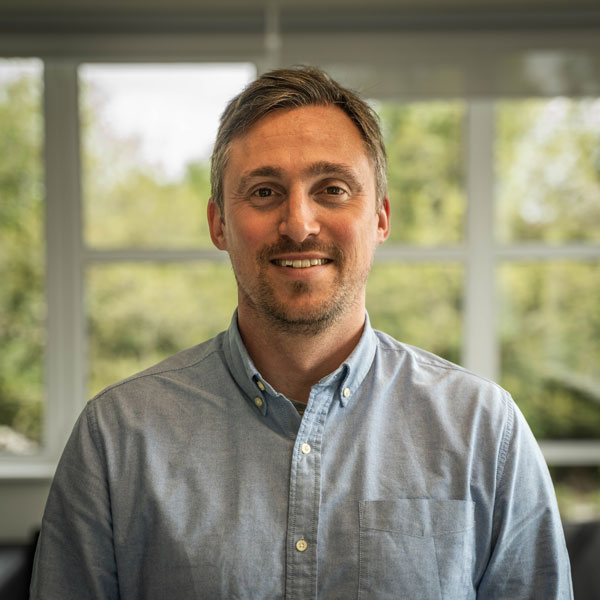 Richard Norman, Director of DX Solutions at IPI, commented on the news, "IPI is delighted to be awarded with Platinum Partner Status in recognition of the strength of our long-standing partnership with Gamma. The continued success of this collaboration is due to both parties' unwavering dedication to the delivery of exceptional customer contact. We are excited to continue our partnership with Gamma and jointly address the evolving needs of our customers through our integrated technology solutions."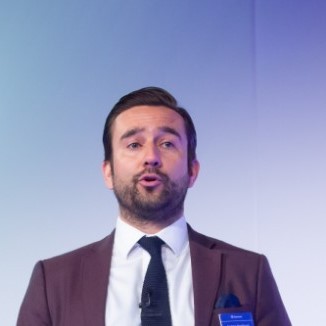 Andrew Smethurst, Channel Sales Director at Gamma, added "We are delighted to welcome IPI as a Platinum Partner, marking a significant milestone in our collaborative journey. IPI has demonstrated exceptional dedication to delivering outstanding results and has consistently delivered to earn their status. This achievement highlights the strength of our partnership and our shared commitment to driving excellence. We look forward to further advancing our joint efforts and addressing the evolving needs of our customers together."
About IPI:
IPI is a leading UK digital Contact Centre specialist, focused on creating intelligent and innovative Contact Centre solutions that deliver exceptional customer experiences.
IPI understands that technology is only part of the solution to addressing business challenges within the Contact Centre. Its experts know the intricacies of people, technology, processes and customer demands and understand the realities of running a contact centre, as well as the practicalities of making advanced software deliver to its full potential.
By looking at the challenges and business drivers in the Contact Centre, both today and in the future, IPI ensures its clients realise the full benefits of their Contact Centre technology by using it as an enabler to achieve measurable results and maximise investment value. Fully focused on business outcomes, IPI offers a comprehensive blend of contact centre operational experience, combined with deep technology expertise. This enables its experts to align the most appropriate technology for its clients' needs, and ensure people are equipped in the short and long term to deliver exceptional experiences.
Founded in 2001, IPI supports more than five million customer interactions and 65,000 agents every day. Headquartered in Reading, UK, IPI also has offices in London and Manchester, as well as in the Philippines. For more information, please contact IPI or visit https://ipintegration.com/.
Gamma communications plc is a leading supplier of Communication Services in the UK, German, Spanish and Dutch business markets. It is admitted to trading on AIM and employs over 1,800 people. With a range of UCaaS, Mobile and Connectivity services, Gamma provides robust and secure solutions that enable organisations to communicate, collaborate and offer a better customer experience.
Gamma's largest market is in the UK where the company's network-based services are supplied to SME, Public Sector and Enterprise markets through a network of 1000+ channel partners and its own direct sales and support capabilities. Gamma is expanding its UCaaS presence in Europe with a family of businesses focusing on digital automation, delivering Gamma-powered services to SME customers largely via a network of channel partners in Germany, Spain and the Benelux region.
Gamma's vision is for a better connected world in which we can work smarter for the benefit of business, people and the planet by developing a strong and sustainable pan-European product set, building a leading position in the UCaaS and CCaaS markets.
For more information about Gamma and its comprehensive range of services, please visit www.gamma.co.uk.
Press Contact:
Paul Aitkenhead
Head of Brand, PR and Communications
Gamma
Press contacts IPI:
IPI@elevenhundredagency.com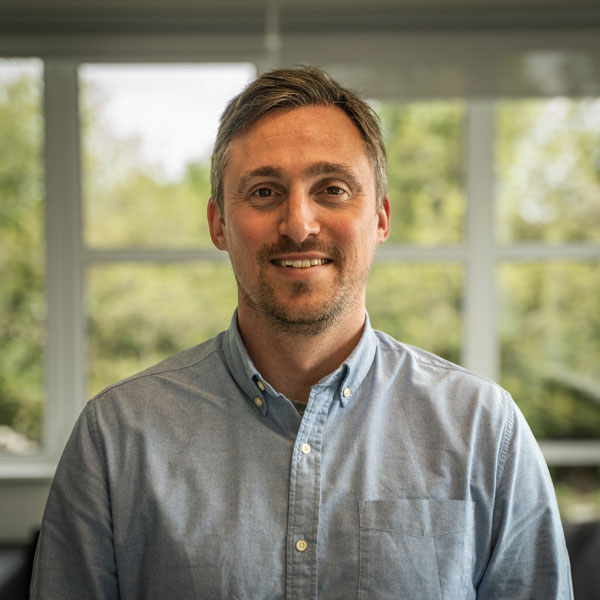 Rich is the DX (Digital Experience) Solutions Director at IPI. With 14 years within the Telecom and MSP industry, he is a strategic leader with a focus on delivering inhouse capability in Cloud, Voice, Connectivity. Previously Head of Data Business at Six Degrees, Rich is now focussed on making IPI a leading Managed Services Provider.