In an exclusive interview with Techday, our Head of Applications, Stephen Murray, talks about IPI's Pauseable; a PCI compliance solution with the unique ability to sit on any vendor's platform.
As the world continues to struggle during a period of economic uncertainty, Contact Centres of today are often trying to balance providing exceptional customer contact with cost considerations too.
This is why it is crucially important for these businesses to choose communications technology partners that provide a range of cost-effective services that help enhance and not hinder growth.
IPI is a people- and purpose-led business, and with 21 years in the industry, it's not hard to see why their solutions and expertise are highly sought after.
IPI is best known for providing cloud contact solutions and customer experience software. However, its Pauseable solution is what helped aid expansion at a global level. Pauseable helps with PCI compliance, which is applicable to every organisation, irrespective of geography.
"Pauseable removes sensitive card data from a contact centre's call recording estate by automatically pausing and resuming the call recording. Recognised by PCI DSS Qualified Security Assessors (QSAs), it is used by dozens of retail, financial services and government customers globally," says Murray.
Read the full interview at Techday IT Brief Asia.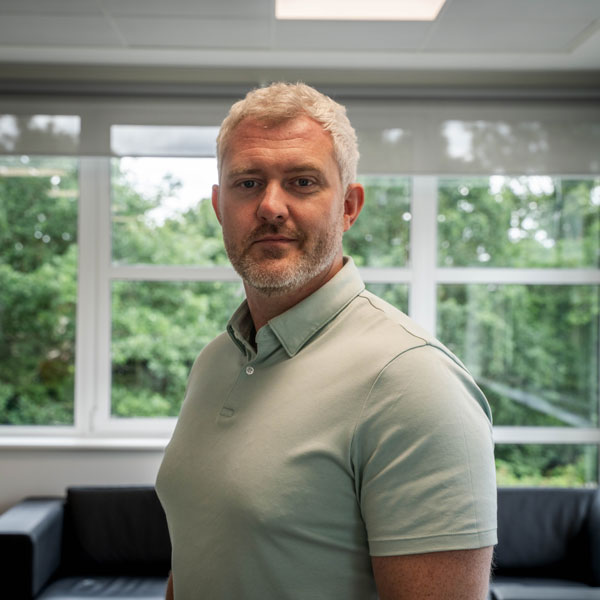 Stephen is IPI's CX (Customer Experience) Solutions Director, with responsibility across product, commercial and development functions. A CX expert and technologist with over 20 years' experience, Stephen has worked both partner and vendor side at some of Europe's biggest contact centre integrators and at the world's largest workforce optimisation and analytics vendor. His focus has been on pioneering the development of AI, self-service and compliance technologies for the contact centre space and he was recently awarded a patent for the co-invention of a revolutionary fraud prevention tool for contact centres. Passionate about helping organisations realise the promise that technology makes, he is a regular contributor and speaker at CX and contact centre events around the world.