Next Generation AI Capabilities
We have developed a suite of self-service applications in the cloud that provide next generation AI capability, enabling customers to harness the power of cloud-based self-service functionality simply and cost-effectively, whilst still retaining their existing contact centre infrastructure.

IPI Cloud AI Workshop
Thursday 18th February – 10.30am – 11.15am
Join us in for a free online workshop where we will outline what our product suite includes, as well as how it can integrate with your existing contact centre environment.
And you'll have plenty of chances to ask questions.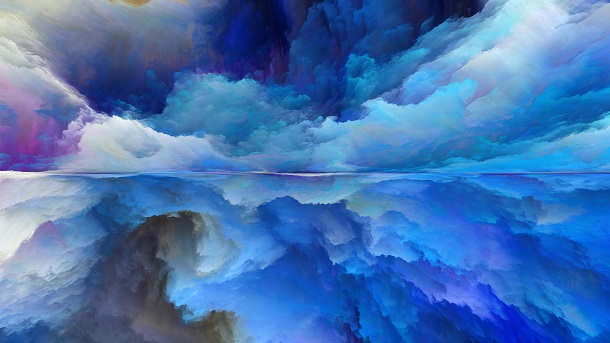 Our Solutions
The initial solutions available include our premier self-service applications:
Send Me, which directs customers away from the contact centre to an alternative digital channel
Q4 Me, our patented multi-channel call-back application
Tell Me, our speech interface for providing and receiving data
ID Me, our ID&V with voice biometrics solution
Chatbot, full conversational AI
Alongside this are native integrations to Google Dialogflow CX, Amazon Lex and Microsoft Cognitive Services to support full NLP and intent capture – regardless of channel.




Identify and Verify
Using ID&V with speech recognition and voice biometrics you can free agents from having to undertake the verification process and save valuable time that can be used to reduce costs and deliver higher levels of service
Explore ID Me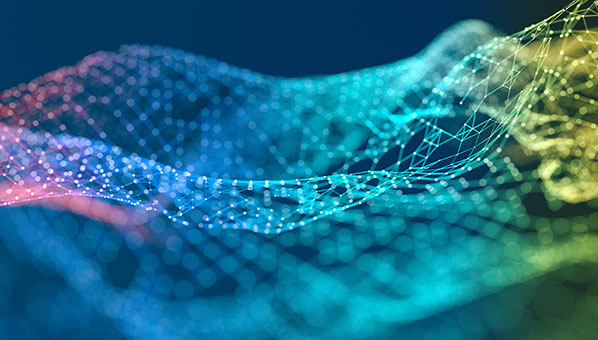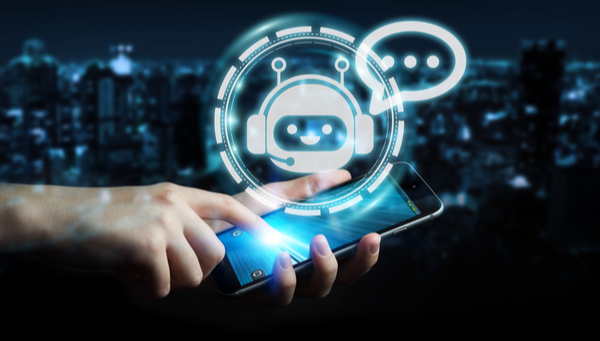 Conversational AI
Today's chatbots are fast, accurate and smart – and they're increasingly popular with customers who want a rapid response at any time of the day or night. By deploying chatbots you can also reduce pressure on your contact centre and give customers a convenient alternative when they have a routine enquiry.
Explore Chatbots
In-Queue call back
If there's a massive spike in call volume, you may decide to offer a call-back immediately when a caller connects. On other occasions you may want to set a specific time limit. You can also contact the customer within a defined time period or at a convenient, agreed time in the future. The result? You don't lose a call, you meet your SLAs, you optimise the number of agents you need at any given time AND, if you're using a Freephone number, call charges are reduced.
Explore Q4 Me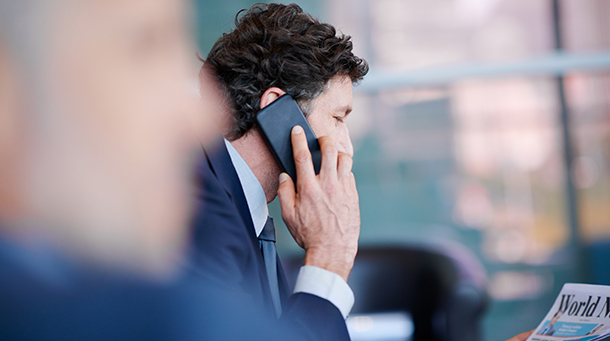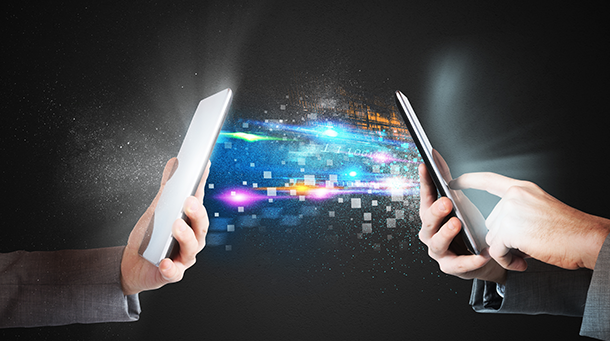 Deliver assets to customers or switch them to digital channels
Reduce staff costs by automating low-value transactions whilst offering your customers the choice of digital channels by initiating a link to callers presenting a mobile phone number.
Find out more
Tell Me
Give and receive information in the fastest way possible
Tell me will enhance the customer experience by giving people data more quickly, for example requesting their utility bill. It will also retrieve information from the customer, for example, account update. This will inevitably improve agent experience by reducing low-value calls. By doing so, you will see a reduction in agent attrition.
Find Out More
The Self-Service Chapter
The challenge for businesses is to improve the customer experience, protect their customers' private and personal information and control their own costs. As such, the use of automated voice-based solutions has become widespread and offers a rapid service option to customers while keeping contact centre costs down. Read the report for more insights.
Integration-as-a-Service
If you think it, we can build it!
Our development team has worked alongside countless contact centres in a wide variety of industries. This means that we are skilled at adapting our approach to suit your own processes and practices. Our focus is always on delivering results in a way that helps your colleagues achieve their goals. We succeed when you succeed.
Can we work with your blend of software? Yes. Our developers routinely build new functions for core contact centre solutions, and also build integrations between applications.
News
IPI wins coveted "Succeed Together" Award at annual Co-op Partner awards Recognised for role in helping Co-op Group migrate its contact centre to the cloud…
Blog
Smart Ways to Refresh Your Homeworking Strategy 2020 was difficult for us all and it took its toll. However, we can look at the positives…
Upcoming Event
18th February, 2021
Free online workshop where we will outline what our product suite includes as well as how it can integrate with your existing contact centre environment.
"Alert Me allows us to send messages to large groups of students, from lectures being cancelled to full campus lock-downs "

Top 10 UK University
"Ask Me has successfully completed in excess of 350,000 Customer Satisfaction surveys and provided valuable insight to allow us to enhance our service approach. "

Leading Global Car Manufacturer
"Send ME allows us to cope with the surge in demand that occurs around our customers' product updates and new releases. "

Multinational Fulfilment Agency
"Where previous suppliers have failed, IPI has succeeded, quickly and seamlessly implementing a solution that has already benefited our organisation. IPI has delivered from the off, providing valued consultation and a solution that exceeded all expectations, to create the experience our customers and staff deserve. Without IPI's hard work and dedication, we would have struggled to make it through our peak period."

Travel Company
"IPI has made this transition easy for us. Its team of dedicated consultants worked collaboratively with our team, finding creative solutions to problems and making sure that the chatbot both reflected our brand and met the needs of our customers. We are delighted with the results to date and are excited about continuing our digital transformation journey with IPI."

Orla McGivern, Customer and Insights Senior Manager