Harness the Power of the Latest Innovations in Speech Self-Service
Meet the demands of your customers who expect service anytime and anywhere they want it using speech self-service applications.
Call Volumes at Peak Levels?
To help businesses manage their call peaks and potential lack of staff in these challenging times, IPI is offering Q4 Me for 30 days free of charge, no commitment required.
get started

Notification Automation
Give your IVR system superpowers with our suite of applications designed to complete a wide array of customer tasks without the need for an agent. Our apps – Send Me, Tell Me and Alert Me – allow customers to request documents, check their account status and get informative alerts within your existing IVR structure.
Explore Notification Automation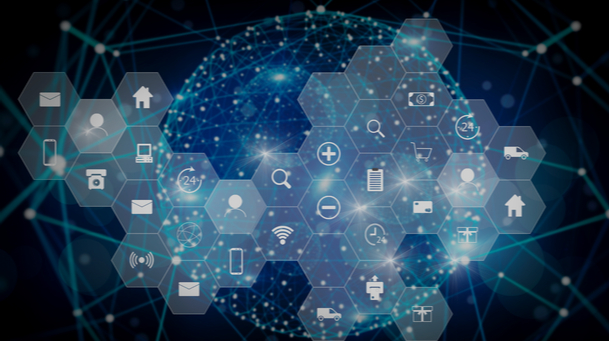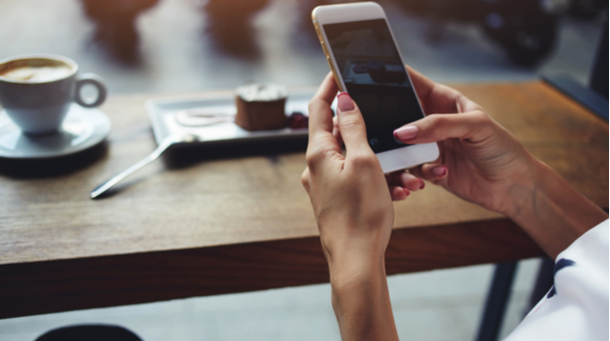 In-Call Queuing
Long queue times are massive sources of customer dissatisfaction. They reflect poorly on your brand and can be a major cause of complaints. Call peaks; depending on your industry almost anything can cause them.  The trouble is you never know when they are going to happen and it doesn't make financial sense to staff for the maximum load.
Explore Q4 Me
Call Routing Automation
Automating Telephone Answering Services Through Speech Recognition. Our solution, Connect Me, performs the services of the switchboard operator by routing calls through the use of speech recognition, reducing traditional switchboard costs by up to 95%.
Explore Call Routing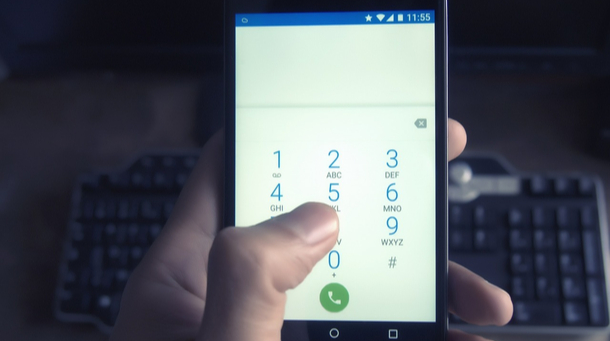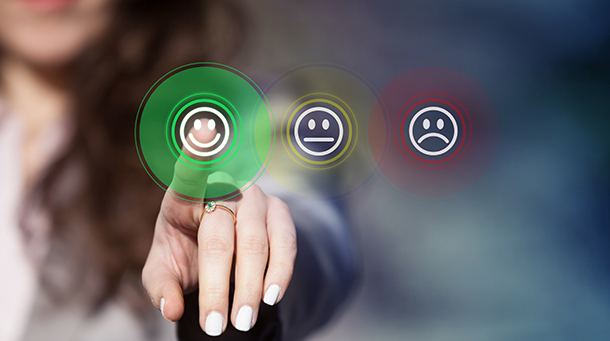 Telephone Surveys and Customer Feedback
Your customers have a compelling story to tell. Automated telephone surveys give you the ability to capture their stories. By using your IVR system to manage and deliver customer surveys, you can increase the volume of responses you get and continually optimise the performance of your contact centre.
Explore Ask Me
Identification and Verification
The uniqueness of every individuals voice allows you to let them get straight to the point without the annoying security questions.
Deploying over a hundred physical and behavioral factors, voice biometrics uses voice patterns to produce unique identification for every individual making it a powerful authentication tool and allowing you to protect your customers and your business from fraudsters.
Explore ID&V
The Self-Service Chapter
The challenge for businesses is to improve the customer experience, protect their customers' private and personal information and control their own costs. As such, the use of automated voice-based solutions has become widespread and offers a rapid service option to customers while keeping contact centre costs down. Read the report for more insights.
We Can Help You With Your Speech Self-Service Applications
Because our speech self service solutions are lightweight applications, they can augment any contact centre without requiring a major implementation project. With a small investment, contact centres can reduce call waiting times, improve the customer experience, reduce stress on agents and also increase first call resolution rates.
Contact Us Now
News
IPI named one of the Best Companies to Work For 2021 Two-star rating reflects IPI's outstanding engagement with its people 5 July, 2021 - IPI,…
Blog
The other day I came across an article discussing the process by which businesses had defined their "corporate purpose". Reading these companies' stories made me…
Video on Demand
19th May, 2021
'Come out fighting from lockdown - contact centre strategies & lessons learnt' – The mix of people, process, technology & the market
"We can design automated outbound campaigns to complement and extend beyond our existing inbound contact centre and outbound agent campaigns. This way, we provide customers the ability to expedite their agent-based interaction and we improve our customer satisfaction levels."

Julian Bond, CIO