The Ultimate Solution for Automated Telephone Surveys and Customer Feedback
You can use the experience of customers, through automated telephone surveys, to not only increase satisfaction, but also improve product lines and processes.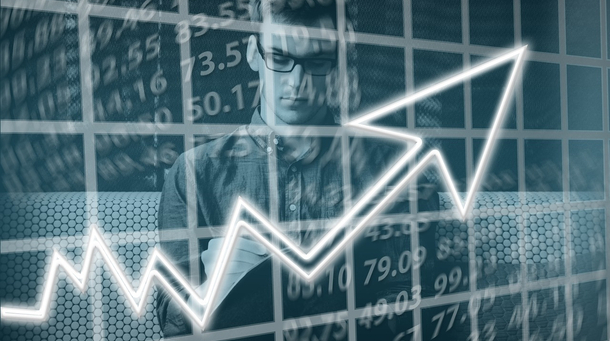 Customer Insight Drives Success
IPI's insight application help contact centre managers keep on top of performance in three key ways. Firstly it provides an easy to use tool that allows every call to be classified and profiled as it is concluded. Secondly, it provides a fully automated solution for conducting telephone surveys and collecting customer feedback and market research information.
And lastly it will allow you to analyse via sophisticated speech analytics the contents of all the calls your agents are taking.
Download Our Brochure
Reduce Customer Survey Costs by up to 95%
By utilising the latest in Integrated Voice Response (IVR), the Ask Me application has many benefits for your business, not only by reducing your customer survey costs but it also increase staff productivity through refining skills and knowledge based on customer feedback and improve on products, services, profitability and customer retention by taking corrective actions based on accurate feedback.
Talk To An Expert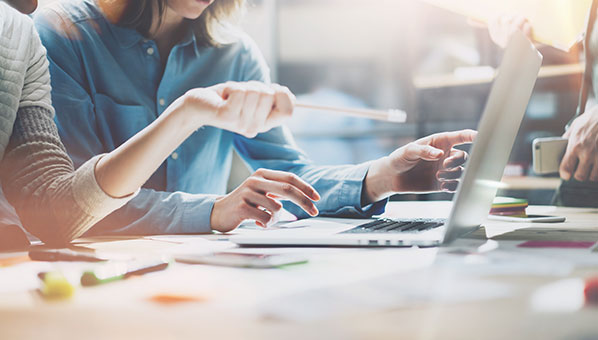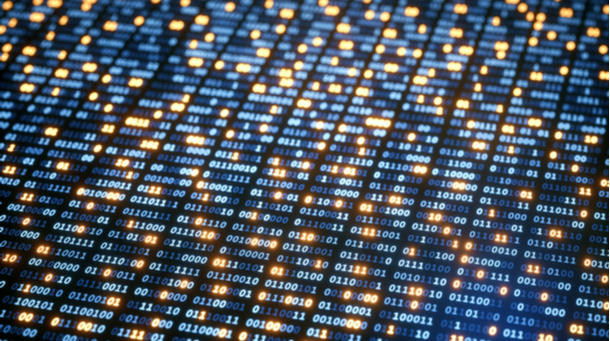 A Flexible Approach
Ask Me can be integrated seamlessly into your existing environment and be completely customised to suit your business needs. From the type and number of questions that a caller is asked, configurable to allow and analyse free form questions to alerting via SMS or email if survey scores fall below specified parameters.
Book Your Call Now
Customer Feedback is Essential to Your Business, Try Using Automated Telephone Surveys
Transformation is easy when you have a partner that can guide the way. Our consultants, architects and engineers have decades of experience in guiding contact centres into the future. We can help you implement solutions that improve the customer experience, improve efficiency and delight your teams.
Contact Us Now
News
IPI secures three-year contract based on extensive Avaya experience 28 September, 2021 – IPI, the contact centre specialist, today announced that Gtech, an independent British designer…
Blog
Today's companies are tuned into the needs of their customers like never before – adopting practices which facilitate a smoother customer journey, both encouraging long-term…
Video on Demand
19th May, 2021
'Come out fighting from lockdown - contact centre strategies & lessons learnt' – The mix of people, process, technology & the market
"Ask Me has successfully completed in excess of 350,000 Customer Satisfaction surveys and provided valuable insight to allow us to enhance our service approach. "

Leading Global Car Manufacturer