3rd May 2023, London – IPI, the Contact Centre specialist and solutions provider, today announced that it has secured equity share investment from Ethos Partners, a leading private equity firm. The investment will support IPI's next phase of growth and innovation, and follows a period of accelerated expansion for the company.
"Ethos Partners' investment in IPI signifies a defining moment in our journey towards growth and purpose-led innovation, allowing us to cultivate an environment that empowers our people to thrive and enables our clients to deliver exceptional customer contact," said Sat Sanghera, CEO at IPI. "This milestone paves the way for IPI's continued evolution which will see us drive transformative change in the industry whilst strengthening our commitment to creating a highly productive and inclusive company culture. We are excited to have Ethos Partners on the journey with us."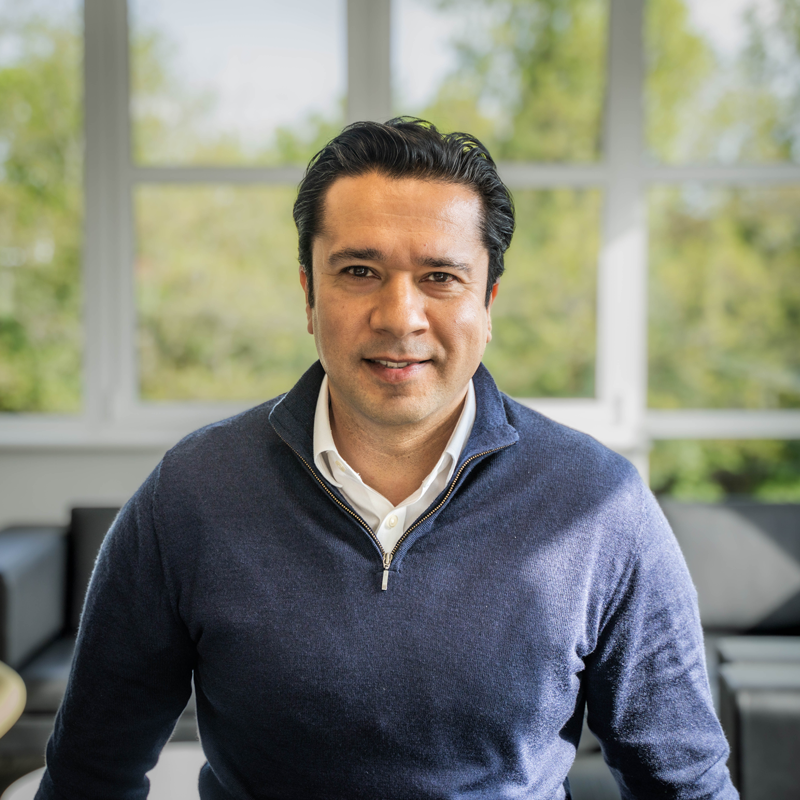 Sat Sanghera, CEO at IPI
Founded in 2017, Ethos Partners invests in growing small- to medium-sized businesses (SMBs), empowering their management teams to realise their full potential and drive growth. The investment in IPI will be used to support IPI's innovation and people, key components of its five-year business plan. Ethos Partners will join the IPI board, using its cumulative cross-sector experience to help IPI continue to scale and evolve.
"We are thrilled to partner with IPI, a company that already leads the market in contact centre and digital experience innovation," said Pascal Wittet, Partner at Ethos Partners. "IPI's bold vision – which is centred on innovation and talent – has already delivered impressive growth, with many recognisable brands and organisations relying on its expertise to deliver the best possible service to their customers. We look forward to seeing the company unlock even more potential and meet its ambitious plans."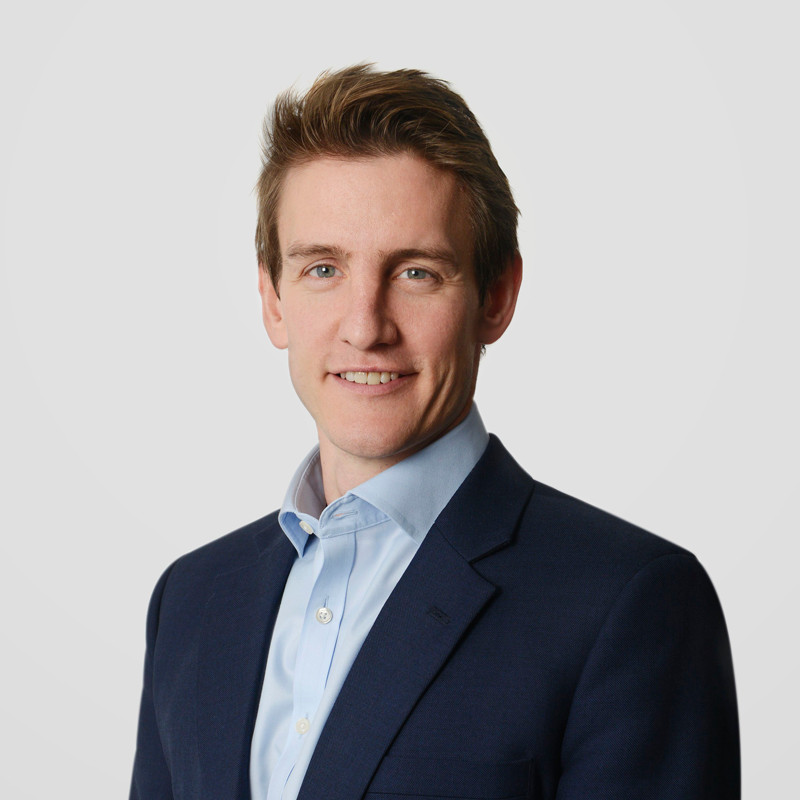 Pascal Wittet, Partner at Ethos Partners
The equity share investment from Ethos Partners follows a recent run of industry recognition and success. In April 2023, IPI was awarded a place on E2E's Tech 100 list – a list celebrating the UK's fastest-growing tech companies – as well as receiving the Best Companies to Work For accreditation in summer 2022 for a second consecutive year and a three-star rating in recognition of its 'world-class' workplace.
Advisors to the deal were Squire Patton Boggs.
About Ethos Partners
Founded in 2017, Ethos Partners is a private investment office based in London. Ethos specialises in partnering with high performing management teams, providing flexible capital and support to help unlock the full potential of the businesses they run. The principles at Ethos invest into every transaction and invite our network of over 500 experienced investors and entrepreneurs to invest alongside us, providing companies with flexible, long term capital.
About IPI
IPI is the UK's leading digital contact centre specialist, focused on creating intelligent and innovative contact centre solutions that deliver exceptional customer experiences.
IPI understands that technology is only part of the solution to addressing business challenges within the contact centre. Its experts know the intricacies of people, technology, processes and customer demands and understand the realities of running a contact centre, as well as the practicalities of making advanced software deliver to its full potential.
By looking at the challenges and business drivers in the contact centre, both today and in the future, IPI ensures its clients realise the full benefits of their contact centre technology by using it as an enabler to achieve measurable results and maximise investment value. Fully focused on business outcomes, IPI offers a comprehensive blend of contact centre operational experience, combined with deep technology expertise. This enables its experts to align the most appropriate technology for its clients' needs, and ensure people are equipped in the short and long term to deliver exceptional experiences.
Founded in 2001, IPI supports more than five million customer interactions and 65,000 agents every day. Headquartered in Reading, UK, IPI also has offices in London and Manchester, as well as in the Philippines. For more information, please contact IPI or visit https://ipintegration.com/.
Press contacts:
IPI@elevenhundredagency.com

As CEO at IPI, Sat follows five key guiding principles: people, clients, propositions, fiscal and operational brilliance. IPI is shaped around these principles, enabling its people to create intelligent and innovative contact centre solutions that deliver exceptional experiences to its clients and customers.