What are the best ways to engage employees?
There are plenty of creative ways to engage your talents. However, you'll need to run some discovery sessions to uncover employees' preferences. Whatever activities you decide to implement, make sure they are designed to demonstrate appreciation, autonomy, and belonging.
We asked Lisa Fradin, Chief People Officer at IPI to share some of their top tips for employee engagement and performance boost.
While we don't 'manage performance' at IPI – 'managing' fully capable and responsible adults is a somewhat outdated notion and isn't effective in helping people reach their potential or goals – we enable performance through frequent open dialogue between managers and individuals, supporting them to achieve their goals and challenging them to take their career to the next level. By concentrating on building trust and offering genuine support through regular 1-2-1 meetings, our people leaders are truly enabling performance.
Read the full article on Customer Experience Magazine, looking at impactful ways of boosting morale.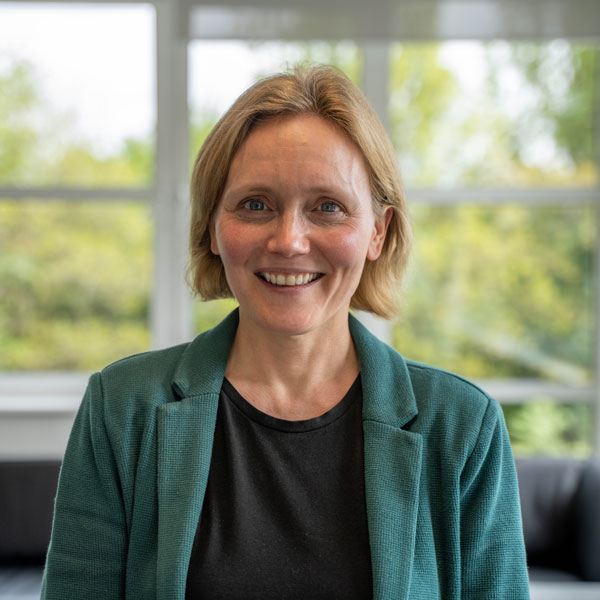 Lisa is the People Experience Director here at IPI. She has 20 years HR experience in dynamic, multi-national technology businesses, which lends itself well to IPI where she brings her experience as a commercial HR Leader and Strategic Business Partner to create a truly exceptional workplace. Lisa specialises in talent acquisition & development, culture & engagement, M&A and TUPE.
Lisa drives the morale and wellbeing culture at IPI and champions a '5k your way' challenge.