IPI named one of the Best Companies to Work For 2021
Two-star rating reflects IPI's outstanding engagement with its people
5 July, 2021 – IPI, the Reading-based contact centre specialist, today announced that it has been named as one of the Best Companies to Work For 2021. IPI received a two-star rating from Best Companies in recognition of its outstanding engagement with its people. The two-star accreditation is the second highest standard of workplace recognition awarded.
The Best Companies to Work For Lists and Best Companies Accreditation are considered the de facto standard in workplace engagement. IPI's two-star rating reflects the outstanding policies and practices implemented across IPI's office network – both physically and virtually – to engage its people and create its unique purpose-led culture.
Recent IPI initiatives include the initiation of resilience 'Skill Pills' for all employees, which provide advice on how to deal with times of uncertainty; weekly company calls with the leadership team to keep the teams connected and informed; as well as weekly pulse surveys where people can raise any concerns or questions anonymously. IPI ensures that every concern or question is responded to and acted on – either with company-wide improvements or changes.
"The last year has been incredibly challenging for IPI, as it has for many organisations. Keeping our people connected, engaged and supported during this turbulent time has been our prime consideration, and it has clearly been well-received," said Lisa Fradin, Chief People Officer at IPI. "Our people are IPI's main differentiator and our competitive advantage. The fact that our accreditation was based on feedback from our own people, as well as the respected team at Best Companies, makes this accreditation even more meaningful."
The Best Companies 2021 accreditation comes after a year of renewed focus for IPI under the leadership of new CEO Sat Sanghera. In this time, IPI has implemented new people focused initiatives, driving better people engagement and creating a supportive, inclusive and diverse workplace that inspires its people to achieve their goals and become the best version of themselves.
"IPI's success has only been possible because of the skills, commitment, personality, diversity, emotional intelligence, and pure hard work of our team," said Sat Sanghera, CEO at IPI. "At IPI, our people are what make our company great. This accreditation is a reflection of the incredible culture and environment we have fostered here where our people are encouraged to express their skills and personalities to make a difference to our clients and to support each other as colleagues."
To receive the two-star rating, a survey was carried out at IPI over a three-week period and all IPI employees were asked to give their view on the 24 core statements that Best Companies use to determine overall engagement.
"Well done to IP Integration on their fantastic achievement," commented Founder & CEO of Best Companies, Jonathan Austin. "Their 2 star accreditation represents a level of employee engagement that many organisations strive for. It demonstrates that they genuinely value their employees and are taking workplace engagement seriously. Congratulations to all involved."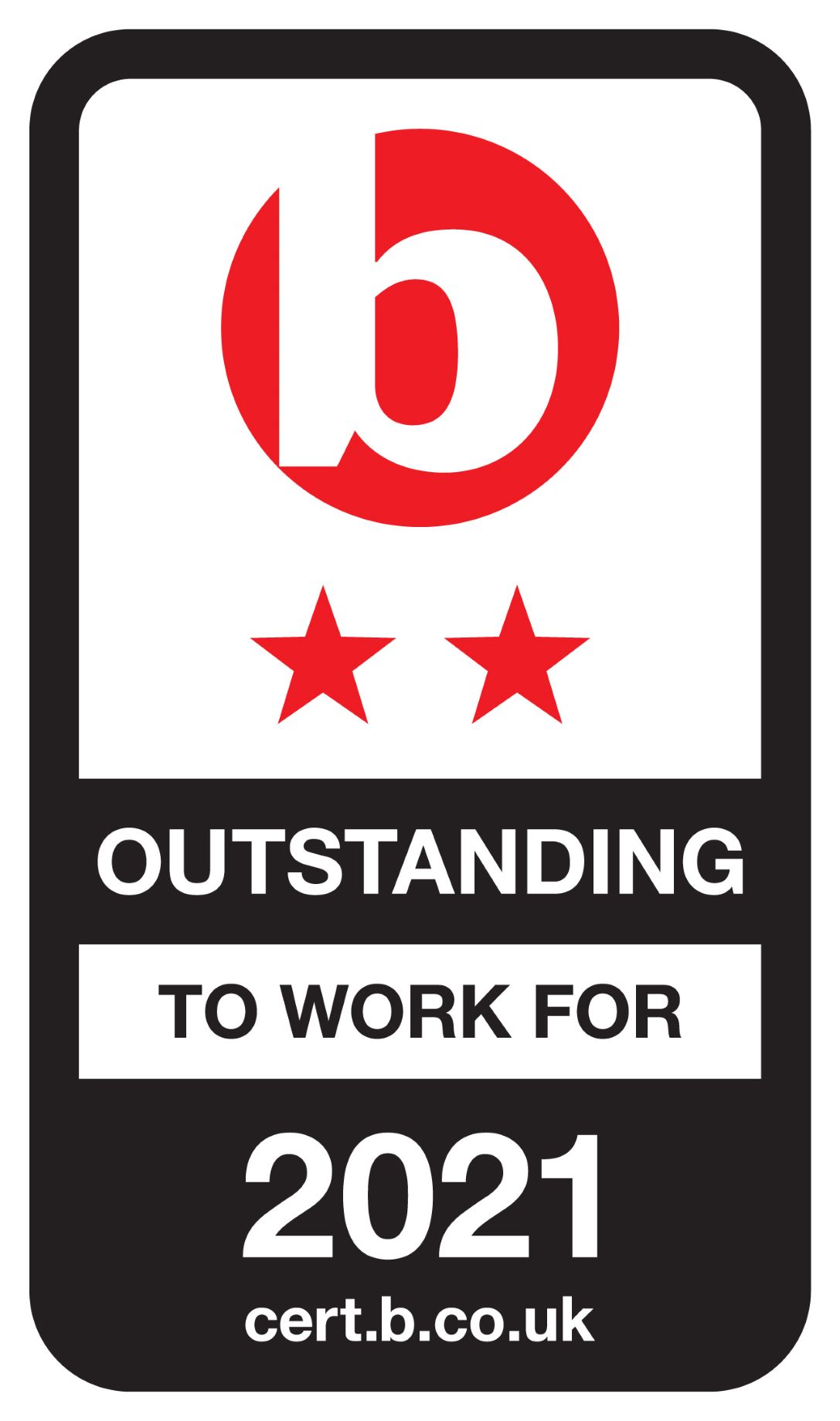 About IPI:
IPI is the UK's leading digital contact centre specialist, focused on creating intelligent and innovative contact centre solutions that deliver exceptional customer experiences. Founded in 2001, the company supports more than five million customer interactions and 65,000 agents every day.
IPI offers industry-leading contact centre solutions, as well as our own portfolio of applications. IPI solutions – available in the cloud, on-premise or as a managed service – cover every component of the contact centre, from integration, unified communications, networking, workforce optimisation, compliance and security, right up to conversational AI, speech analytics and voice biometrics. IPI also offers a range of consultancy and professional services as well as devOps support, delivered by its highly accredited team of contact centre experts.
Headquartered in Reading, UK, IPI also has offices in London and Manchester, as well as in the Philippines. For more information, please contact us or visit https://ipintegration.com/.