Read the full article here, pages 20-21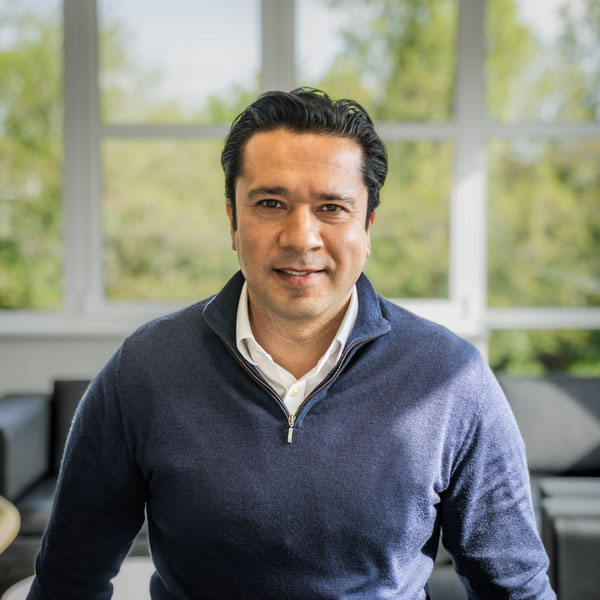 Sat joined IPI in an advisory capacity for business growth in 2019, before moving to the role of CEO in December 2020, bringing over 20 years of multinational tech leadership experience to the role.
Prior to joining IPI, Sat co-founded European Contact Centre solutions and services organisation, DatapointEurope, which was sold in 2017. Previously, Sat has held global sales leadership and product development roles, has held a number of board advisory roles at leading technology organisations, and has worked as a technology M&A advisor.
As CEO at IPI, Sat follows five key guiding principles: people, clients, propositions, fiscal and operational brilliance. IPI is shaped around these principles, enabling its people to create intelligent and innovative Contact Centre solutions that deliver exceptional experiences to its clients and customers.