Verify identity using voice biometrics
Our cloud application works with your existing contact centre solution.
Your customers keep the keys
Fast, secure and convenient for customers. Voice biometrics provide a smart alternative to clunky multi-factor identification and verification solutions.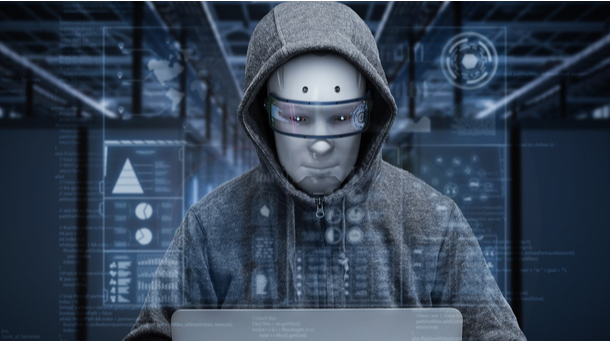 Accelerated verification
Protecting your customers has traditionally meant placing barriers between their needs and your data. Using your customer's voice as a security factor means you can enhance security and simultaneously reduce the burden on customers to remember another password.
Talk To An Expert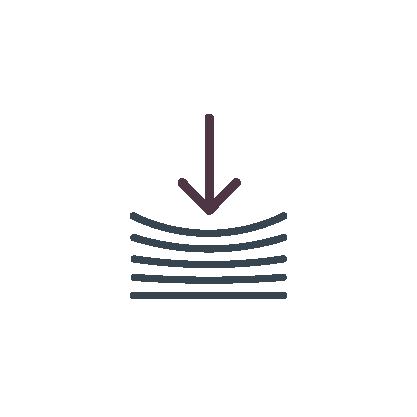 Cut contact centre costs
Your agents' time is your money. Accelerating the ID&V process means your agents can serve more customers with the same amount of time. That means your business can grow at a faster rate than your contact centre.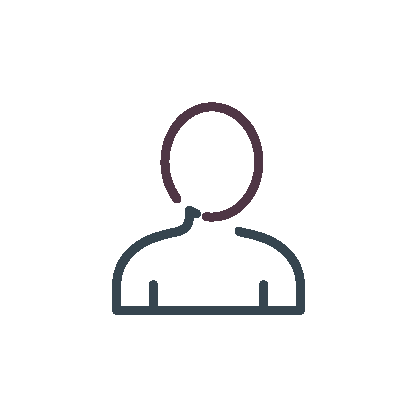 Reduce Customer Frustration
Robust security often means forcing your customers to recite several pieces of information or requesting a unique passcode. Even if customers can remember all the information they need to know, the exchange is slow and frustrating. Voice biometrics accelerates the ID&V process so customers spend less time clearing security and more time getting solutions.

Shrink Call Handling Times
Few things annoy customers more than having to wait. Your customers want answers. And the last thing your agents want is to see average handling times slowly creeping upwards. Using voice biometrics as a security factor means you can reduce the time spent on identification and verification.
Improve security and data integrity
Passwords are problematic. Even if you enforce good password practices, you can't control how customers remember their passwords, who they share them with or how frequently they re-use passwords. The human voice is far harder to mimic or copy, making it a safe and convenient way to control customer access.
Talk To A Consultant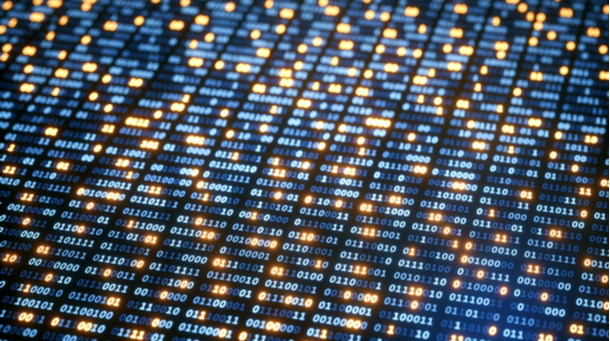 A seamless customer experience
Our business is dedicated to improving contact centres. We do this by incorporating emerging technologies in convenient packages that enable our clients to adopt game-changing solutions with minimal outlay and risk. Everything we do is focused on driving down costs, improving the customer experience and changing the notion of what's possible.
Contact Us Now
Start Verifying Safely
Please complete the form to discuss how IPI can help you implement voice biometric applications and save your agents time and reduce operational costs.