Phones and Devices
Contact Centre telephony systems
The Call of the Future
Your teams want freedom. Your customers want answers. Unified communications offer opportunities to revolutionise your contact centre telephony systems technology and empower your agents to work flexibly.
From Desk-Bound to Future-Proof
When your communications are unified, your agents and colleagues no longer need to be stuck to their desk. Whether they need to travel the world or work from home, your teams can work flexibly and securely – delivering greater productivity and a better customer experience in the process.
Talk To An Expert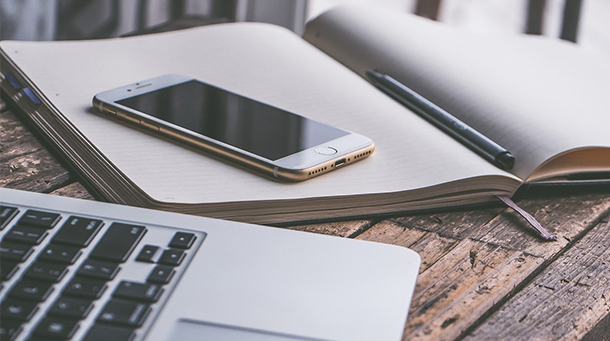 Conferencing Devices
Replace crackly connections and frozen frames with clear audio and HD video. And of course, as part of a unified communications solution, meetings are easy to arrange and share, and your colleagues and customers can easily join calls or video meetings.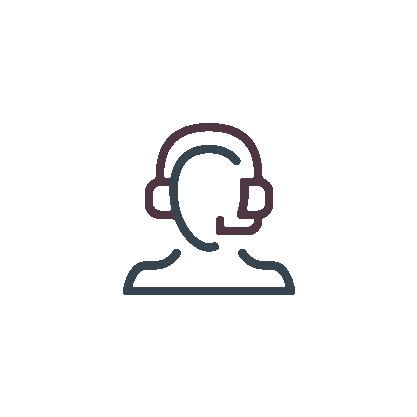 Headsets
Your team need hands-free convenience and crystal clarity. IPI provide headsets that are harmonised to work perfectly with your unified communications solution. Headsets can be configured to work with a range of devices and channels so your colleagues can switch between customer service and team collaboration effortlessly.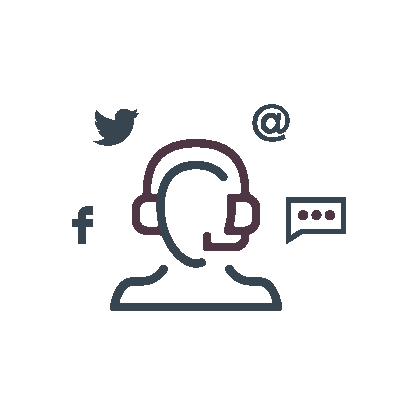 Multimedia Devices
Does your team need tablets or smartphones to serve customers efficiently? Whatever your specific needs, we can build a complete unified communications solution around your business, giving you devices that are perfectly harmonised to your software and infrastructure.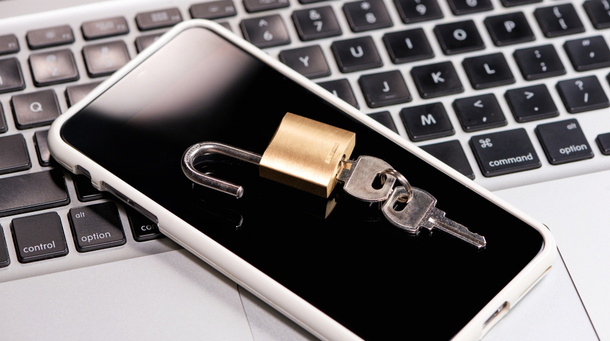 Data Management and Security
Your data is desirable to fraudsters and hackers. Having lots of different devices with different security standards often leaves doors open for personal data and corporate secrets to escape. Uniting your devices under a single platform is an effective way to reduce weakness in your defences.
Find Out More
Revolutionise your Contact Centre Telephony Systems – Eliminate Fixed Desk Phones
Time to move away from your PBX system? Or do you need a smarter solution to your current VoIP system? IPI can help you assess your options and implement a telephony solution that liberates your teams, improves call quality and also addresses your data security and privacy requirements.
Contact Us Now
News
It's all happening at BIBA this week, with a new partnership announced between IP Integration and Blieve. Here's the word; IP Integration (IPI), the digital…
Blog
Our Applications Director discusses three ways to capitalise on intelligent call routing in Contact Centres.
Upcoming Event
7th July, 2022
Explore the misalignment of CX priorities across Customers, Operations and Execs, the impact that this misalignment has on meeting customer expectations, and why many retail contact centres aren't evolving fast enough.
""We have real confidence in IPI's ability to deliver on their solutions, they really make an effort to understand our goals and objectives so we know we are in safe hands. IPI has continually impressed with their teamwork, communication and co-operative approach, not to mention top-class, innovative solutions. IPI's longstanding partnership with Avaya together with their insights and expertise have been invaluable to our business and we look forward to working together to deliver excellence for our employees and patients, and building a long and trusted relationship with IPI.""

Charlie Barrett, Telecoms & Infrastructure Manager
"Working with IPI has allowed us to continue to reach our customer service excellence goals, improve internal processes, lower costs, and achieve a higher SIM score, benefitting both the entire organisation and its valuable customers."

United Utilities
"Previously everything was done by using spreadsheets which was really time-consuming. Many years of working with different partners for disparate systems was very inefficient. Working with IPI, with everything aggregated under one roof was really attractive for us, and we are already reaping the benefits."

MandM
"IPI was awarded the prestigious Avaya 2016 Strategic Win Award for the Asia region by combining the Avaya solution with a selection of its own complementary tools while managing the highly complex roll-out. This augments and extracts value from our existing back-end platforms, and provides the company with a sophisticated omnichannel contact solution with full personalisation attributes to enhance the experience of its customers."

Online Gaming Giant
"Working with IPI has improved service to our customers and internal processes which has led to happier staff, reduced agent turnover, and us becoming a Top 50 in Customer Service."

Peter Martin, Head of Operations