CX is the new battle ground
Following on from our hugely successful Digital Transformation in the Cloud event at the Etihad, we are excited to announce availability for the Transform CX seminar at the fabulous Lords Cricket Ground.
This half day event delivers a program focused on delivering a strategic, ROI based approach to digital transformation and cloud migration. We are joined by Martin Hill-Wilson, the eminent industry-leading AI and emotive CX expert, who will lead the discussion on winning the hearts and minds of customers.
Admission is complimentary; but places are are limited – please register your interest quickly to avoid disappointment.
Register Now
If you are rethinking your Contact Centre strategy – this event is a must attend
Considerations for digital first: what your customers want and what you need to leave behind
Migration to Cloud: winning hearts, minds and the business case
Equipped to win: learn how leading companies are shaking off legacy systems and prioritising their digital transformation journey
Agenda
09:00
Arrival with Refreshments
09:30
Welcome and Introduction
09:45
CX: The New Battle Ground for Business Growth – Martin Hill-Wilson

Martin was involved in the very first wave of contact centre implementation during the 1980's with the Merchants Group, one of the first BPOs. He ended up as CEO. He is very well known for his knowledge in the future of customer service, the impact of AI in contact centres and the growth in emotive cx for customer interaction.

10:30
Journey to Digital First – Success starts simple: self-service  and automation strategies

It's time to innovate to remain competitive. Success means finding a solution that interoperates with your existing systems but can offer next-generation capabilities such as self-service and automation.

11:00
Break
11:30
Migration, Mindset and Methodology

The advantage of adopting cloud now is to avoid the mistakes made by the innovators and therefore arrive faster with a stronger ROI. Consultants share this proven methodology delivered around people, process and technology.

12:30
Planning a Digital Contact Centre – Julian Bond, CIO at Hillarys Blinds
13:00
Networking Lunch followed by a Stadium Tour
Sign Up Now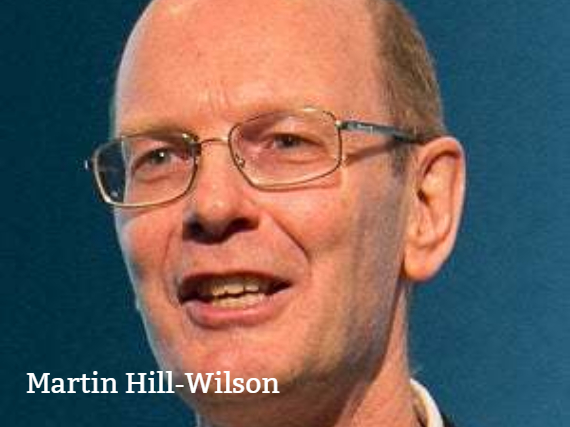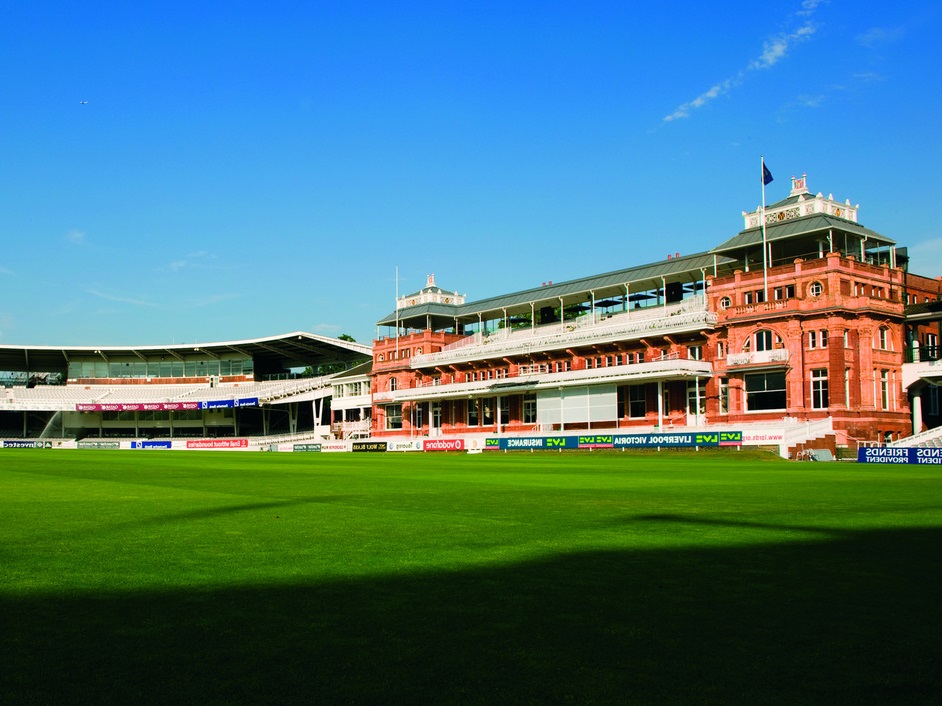 Digital Transformation in the Cloud event 2019
Secure Your Place Today!
In a market where staying up to speed is the new normal, Transform CX explores what it takes to keep up with customer expectations, whatever your staring point.
"A must-go event for any organisation with a legacy contact centre that needs a proven, low risk migration strategy to cloud that puts people, process and CX at its heart"
Although this is a free of charge event, we have limited spaces available, so please register early to avoid missing out.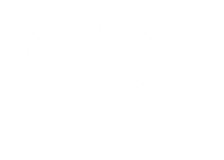 T: 0118 918 4600            E: enquiries@ipintegration.com            © 2020 IP Integration