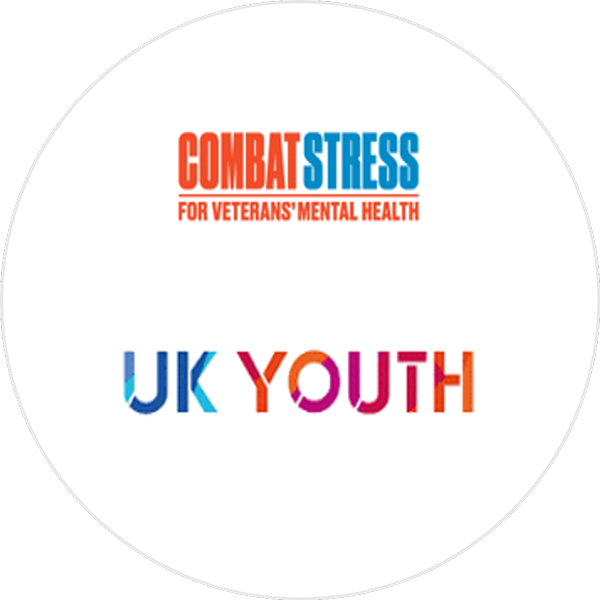 Help support our colleague,
Mick Lee
Let's help Mick reach his goals…..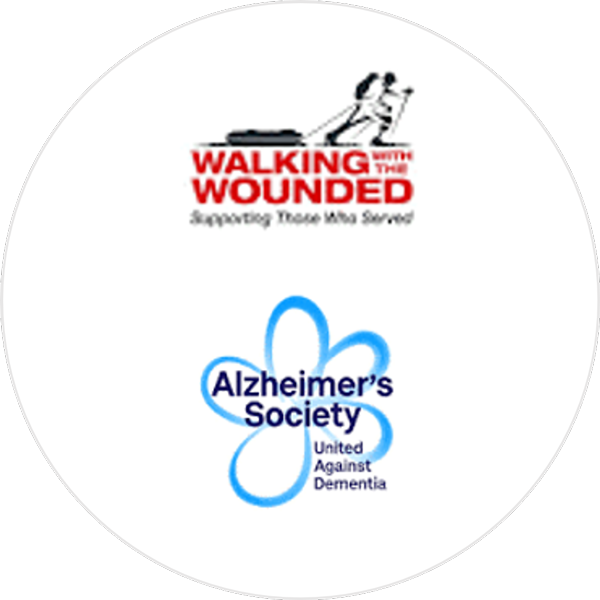 Mick is running and cycling (a very long way!) for some amazing charities.
A personal note from Mick
I have a number of passions – diving, my own health and own military relationship.
From a conversation with our very own CEO Sat, I changed my mindset overnight from a defeatist "I can't ever be fit or strong enough to do the Marathon Des Sables (MDS) at my age, to I'm going to do it and I'm going to incorporate my passions as my why factor and give me a reason".
At 51 years old, not even a reasonable runner, I felt like I needed a challenge and basically I needed a kick up the arse. My conversation with Sat was my morning coffee moment!
I'm doing a number of events to raise support and awareness of my charities, I know military charities are not everyone's cup of tea but mine are based on rehabilitation and creating a safe place for those affected by afflictions caused in carrying out their duty to the government and to us.
Thank you so much for taking the time to read my message and consider my request.
Donate here for my next event!
Completed events:
– The Total Warrior challenge in June – Finished
– The TCS London Marathon in October – Finished 04:14
– The Druid's Challenge in November – Finished & broken – 85 miles in 19 hours 10 minutes
– The Pilgrims challenge in February – 66 miles in 2 days 7 hrs 13 mins & 7 hrs 40 mins
– Marathon Des Sables 2023, the toughest foot race on Earth
Next:
– CycleSeptember – 1000km over September
My chosen charities
Deptherapy have unfortunately had to close their doors to fundraising, however, I'm pleased that the invaluable money that you helped raise has gone towards helping a beneficiary in their program next year. I hope that they will keep in touch and we will hear from them next year so thank you for the difference you made to their life.
Because of this, I have reviewed the charities I am supporting on my journey and have decided to split the money between four charities. I will now be fundraising for Combat Stress, the UK's leading charity for veterans' mental health, Alzheimer's Society, supporting a debilitating disease that took over my father's life at 65 years old, Walking With The Wounded, a well-known charity that supports those wounded, mentally or physically, in the military, and finally UK Youth, our own company charity partner, equipping and empowering young people to thrive and contribute in every stage of their lives.
The closure of Deptherapy shows the importance of your support to my chosen charities. I know times are hard but please support me in giving what you can. Each donation, big or small, makes a huge difference and it makes my miles, sore legs and feet, and blisters worth it.
Thank you so much.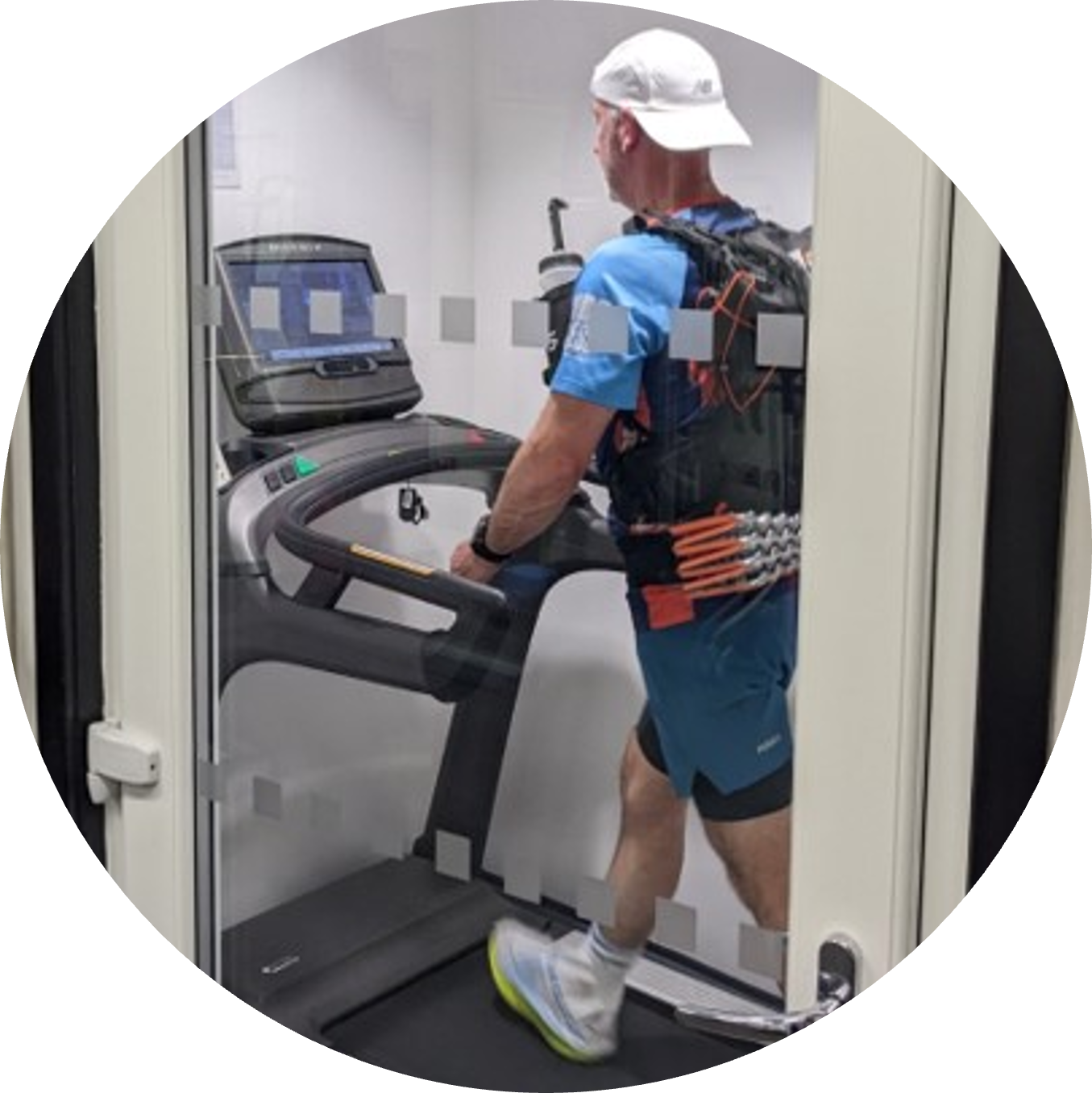 Next event:
CycleSeptember – 1000km over September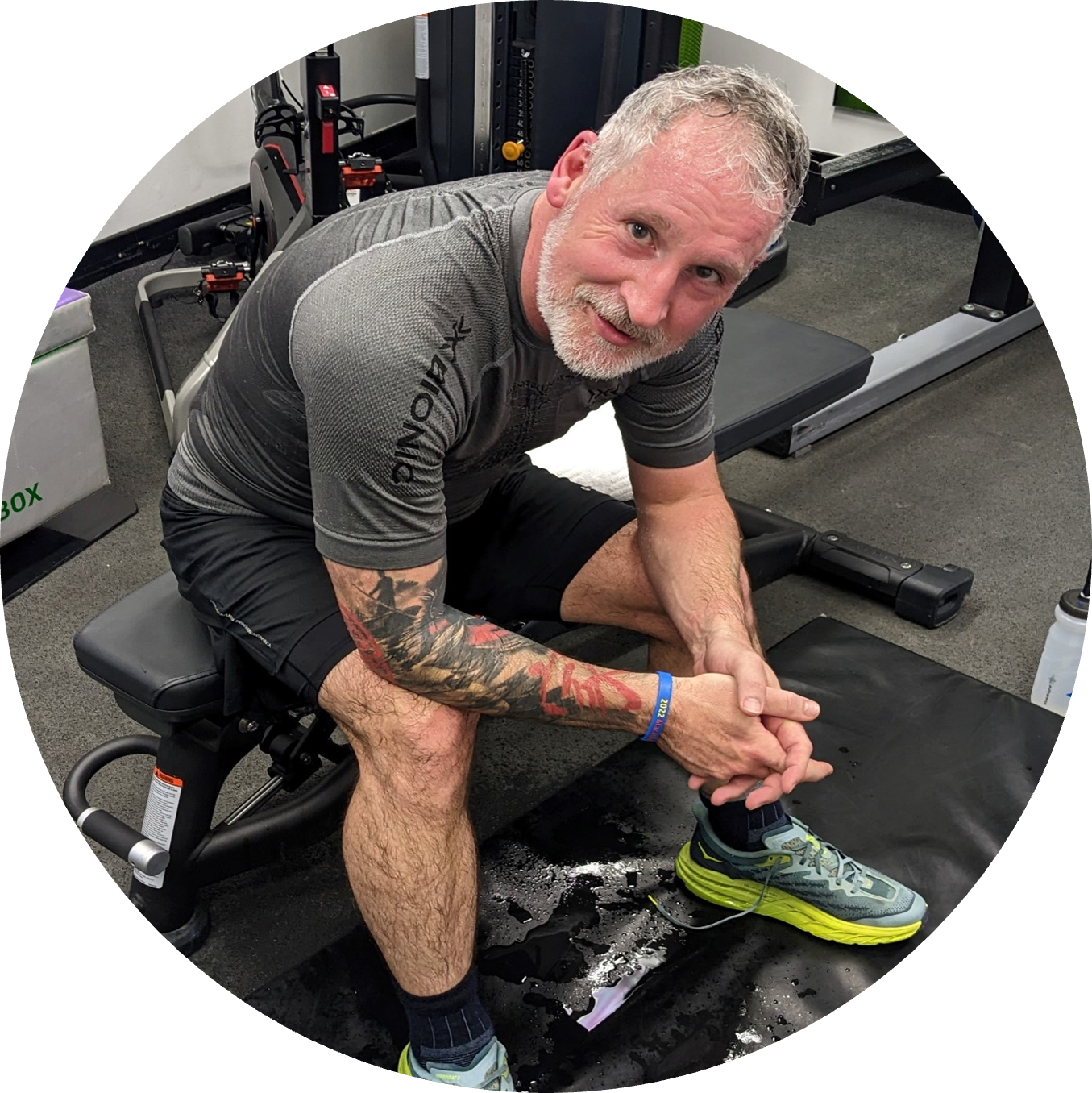 My blog
Hi all!
After all the running I have been doing in the last year, I have noticed that I am getting more injuries with the more training I'm doing, especially with my Achilles and other issues like Plantar Fasciitis. I have done a little research and found that cross-training really helps so I have decided to do more cycling because it keeps the cardiovascular strength up and muscle strength without pounding the joints.
After cycling for 30 minutes on the first day, I was in agony, and it was equally as painful the next time. I persevered though and at the start of September, I set myself the agonising challenge of CycleSeptember. The biggest challenge is to go for 1000km so me being me, I have set that as my goal which means I spend a minimum of 1hr20 on the bike every day to cover the 33km I need daily to complete the 1000km in September.
I've left it for a week to see if I can maintain the distance and apart from day 2, I've covered 245km since Friday the 1st so I am still on track for the 1000km.
I am hoping that the wonderful people at IPI will support me at least in spirit if not on donations but if anyone is interested, please feel free to donate, every penny counts.
Combat Stress is the UK's leading charity for veterans' mental health. For a century, they've helped former servicemen and women with mental health problems such as post-traumatic stress disorder, anxiety, and depression. The work they do is life-changing and often lifesaving. Your donation has the power to help veterans tackle the past so they can take on the future.
Just £27 could fund a veteran's call to our 24-hour Helpline and help ensure we are there for veterans 24/7; £87 can pay for an individual session with an occupational therapist, and £356 can cover the cost of an online appointment with a Psychotherapist.
Thank you, please keep watching my progress on Strava or my weekly update on here! You can donate here!
Thanks
Mick