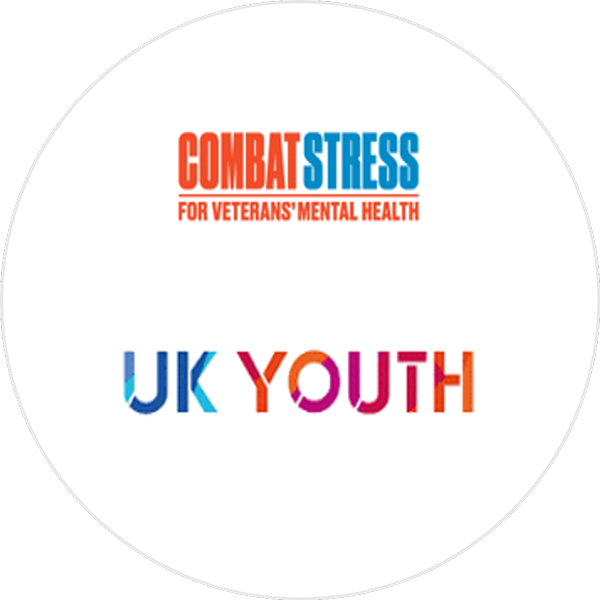 Help support our colleague,
Mick Lee
Let's help Mick reach his goals…..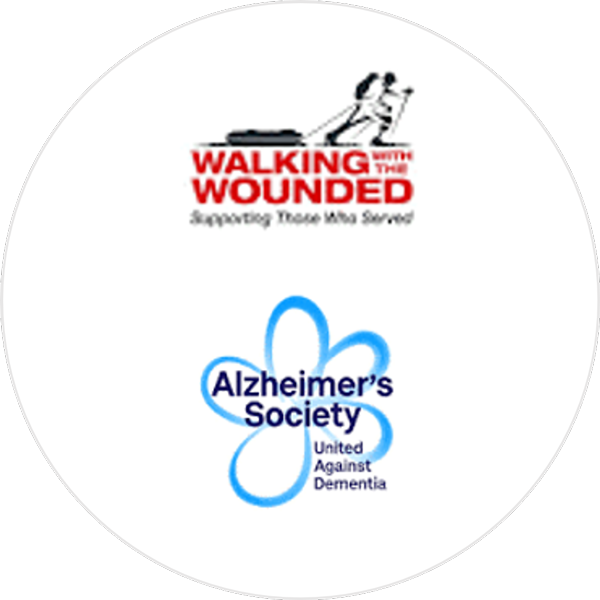 Mick is running (a very long way!) for some amazing charities.
A personal note from Mick
I have a number of passions – diving, my own health and own military relationship.
From a conversation with our very own CEO Sat, I changed my mindset overnight from a defeatist "I can't ever be fit or strong enough to do the Marathon Des Sables (MDS) at my age, to I'm going to do it and I'm going to incorporate my passions as my why factor and give me a reason".
At 51 years old, not even a reasonable runner, I felt like I needed a challenge and basically I needed a kick up the arse. My conversation with Sat was my morning coffee moment!
I'm doing a number of events to raise support and awareness of my charities, I know military charities are not everyone's cup of tea but mine are based on rehabilitation and creating a safe place for those affected by afflictions caused in carrying out their duty to the government and to us.
Thank you so much for taking the time to read my message and consider my request.
Donate here
Completed events:
– The Total Warrior challenge in June – Finished
– The TCS London Marathon in October – Finished 04:14
– The Druid's Challenge in November – Finished & broken – 85 miles in 19 hours 10 minutes
– The Pilgrims challenge in February – 66 miles in 2 days 7 hrs 13 mins & 7 hrs 40 mins
– Porsche Human Performance Centre
– Heat training
Next:
– Lots of checking & packing equipment
– The MDS or The Marathon Of Sands in April 2023, described as the toughest footrace on Earth, a six-day ultra-marathon over 150-156 miles, carrying the weeks' worth of food and essential kit throughout the event.
My chosen charities
Deptherapy have unfortunately had to close their doors to fundraising, however, I'm pleased that the invaluable money that you helped raise has gone towards helping a beneficiary in their program next year. I hope that they will keep in touch and we will hear from them next year so thank you for the difference you made to their life.
Because of this, I have reviewed the charities I am supporting on my journey and have decided to split the money between four charities. I will now be fundraising for Combat Stress, the UK's leading charity for veterans' mental health, Alzheimer's Society, supporting a debilitating disease that took over my father's life at 65 years old, Walking With The Wounded, a well-known charity that supports those wounded, mentally or physically, in the military, and finally UK Youth, our own company charity partner, equipping and empowering young people to thrive and contribute in every stage of their lives.
The closure of Deptherapy shows the importance of your support to my chosen charities. I know times are hard but please support me in giving what you can. Each donation, big or small, makes a huge difference and it makes my miles, sore legs and feet, and blisters worth it.
Thank you so much.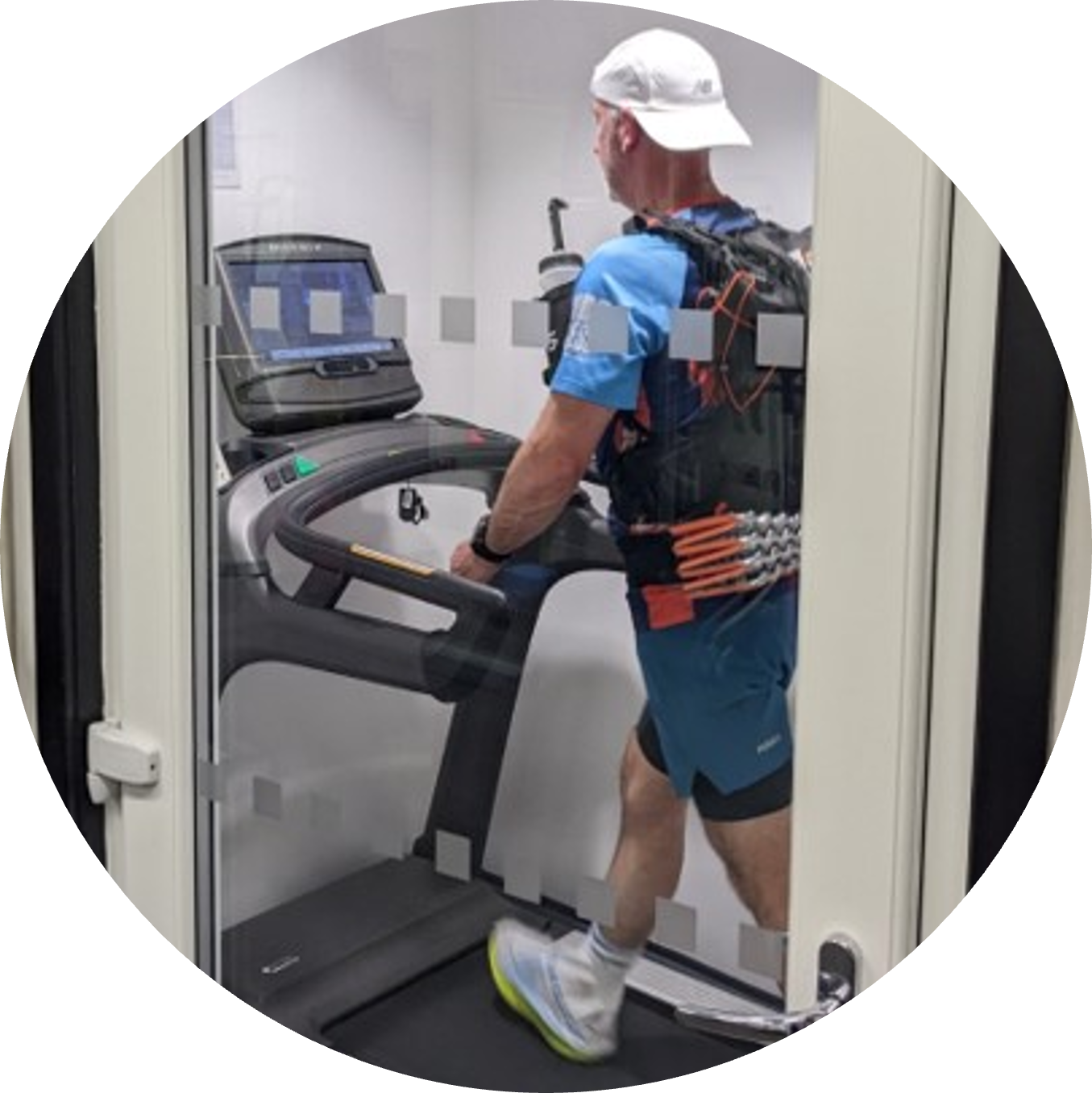 Final event:
Marathon des Sables
April 2023
Well Done, Mick!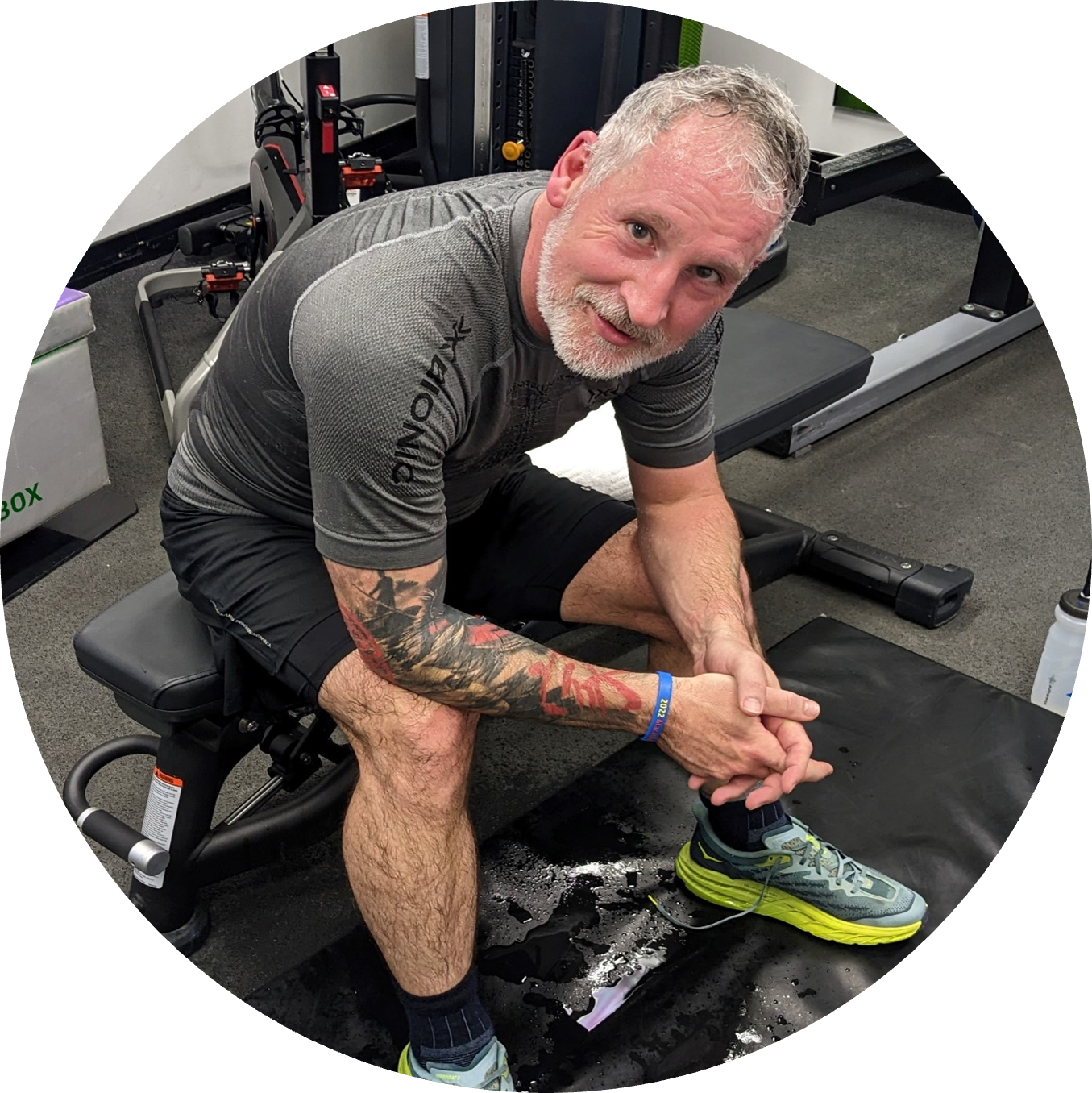 My blog
The Marathon Des Sables!
First of all, obviously, I didn't die, which is good news for some at least. The whole MdS was amazing and it was everything I expected and far more…
What a week! We had the full package in terms of the weather, we had 57 degrees (134 degrees fahrenheit) on one part of the course (my end point), sandstorms most evenings that flattened the bivouacs, a very light spattering of rain and some more heat, daytime and evening.
My tent mates were exceptional, we formed such a strong team from the outset and with some very well known people, Brian Wood MC and Duncan Slater, meant we would be cohesive from the outset and that was totally true.
The MdS this year was changed dramatically and day 1 from the outset was tough but manageable and numbers started to dwindle quickly with one cardiac arrest the first night.
Day 2 was a pretty tough day, shorter but nonetheless difficult as it had 3 jebel (hill/mountain) climbs over 32km, the last one being a monstrous 1000m jebel to climb. 3/4 of it was in soft moveable sand on a 25% gradient with a rope at the top to actually get over it. We did it though, had a drink and moved on.
Day 3 was a day in the sand pit, pretty much all of the 37km was dunes of some kind and that was energy sapping.
Day 4 was my last day out and by far the most savage as the heat was relentless and we were moving across wadi's, dried river beds, jebels covered in sand and dunes with virtually no shade. I was suffering with heat exhaustion by about 15km as there was nowhere to hide from the heat, I carried on and this was a mistake by me because as the sun and heat became more intense, my energy levels sapped even further until I was moving almost drunk-like and going in a different direction to everyone else! I woke up, took on more salt and forced myself across the sand dunes and made it to about 32km as I felt better by that time.
After the dunes, I sat down for some shade, rolled over, threw up and started shaking uncontrollably with heat exhaustion. I had no choice but to press for SOS with my tent mates and was evacuated by helicopter to the nearest checkpoint where I was put on another two saline drips after being administered one in the field. That was the end of my race unfortunately, I had a medically forced did not finish (DNF).
That all may sound horrific but weirdly it has been one of the most amazing weeks of my life. I've been reflective, grateful, humbled and very lucky in all of your fantastic messages that I want to thank you all for.
I have been very lucky to see what's important in my life and what matters to me, my family and the people I'm lucky enough to call my friends and colleagues. You're all truly exceptional! It was an extremely important lesson for me and not something I would advise going to the desert to find.
Anyway, that's me, thank you all for your amazing support! I'm sorry I didn't make it to the finish line, but I put my whole self in the game in stinking temperatures so I hope you forgive me. I'm hoping to get a shower before I get to the UK too.