Powering Next-Gen Customer Experiences
Your resilient IT platform – designed by the contact centre experts.
Cloud
Flexible cloud computing solutions can help your contact centre increase the speed, power and security of your IT infrastructure. And because you only pay for what you need, your computing can flex with your business, either as you scale or as seasonal demands change.
Explore Cloud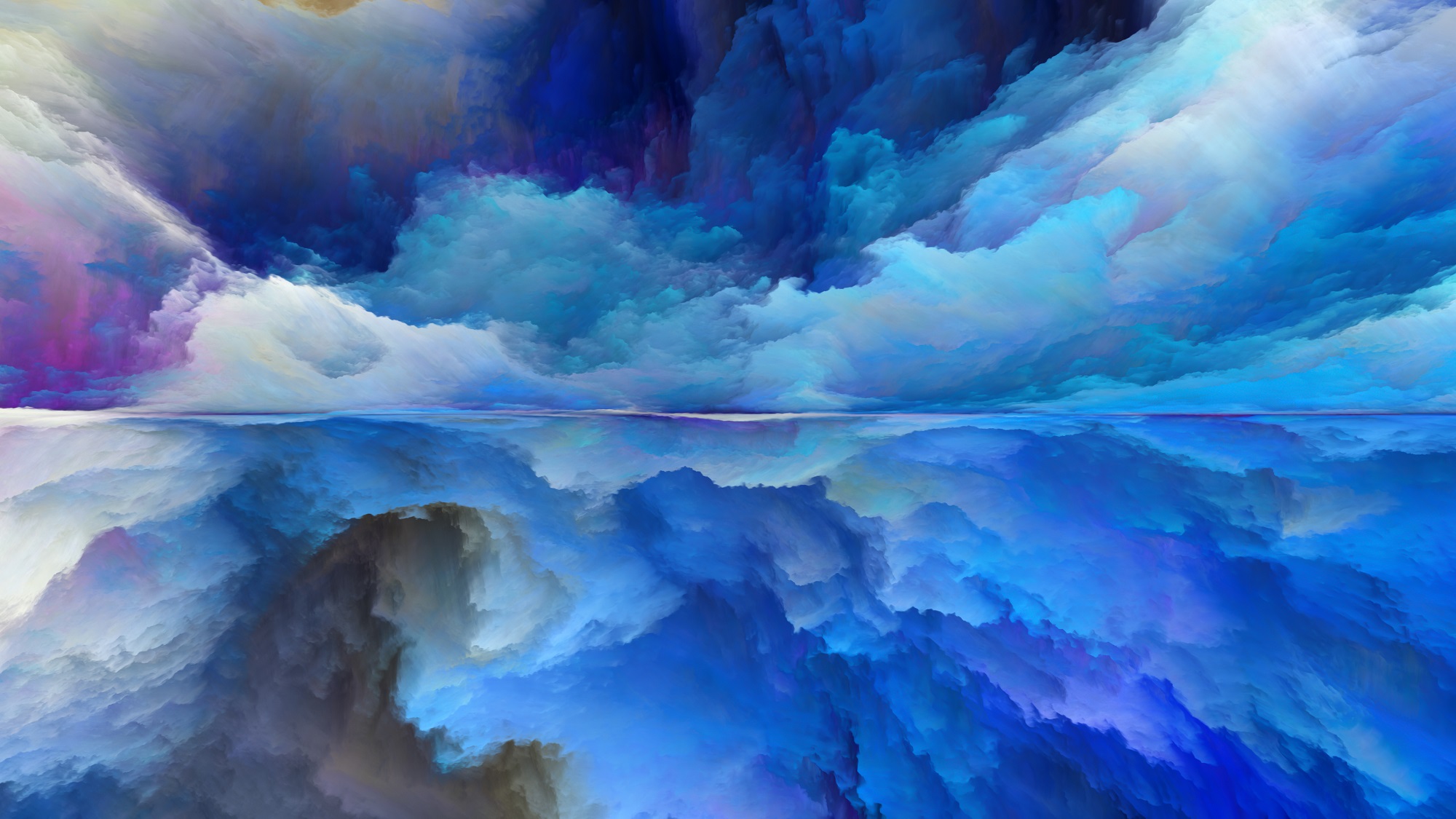 Connectivity, Numbers and Lines
Expand the potential of your contact centre with optimal connections, numbers and lines. Our consultants can help you understand the options and implement a telephony network that is ready for the future you're building.
Explore Connectivity, Numbers and Lines
Security
The changing compliance environment is almost as challenging as the evolving threats from online fraudsters and scammers. IPI can help you reduce the potential for attacks, build strong defences and simplify compliance obligations.
Explore Security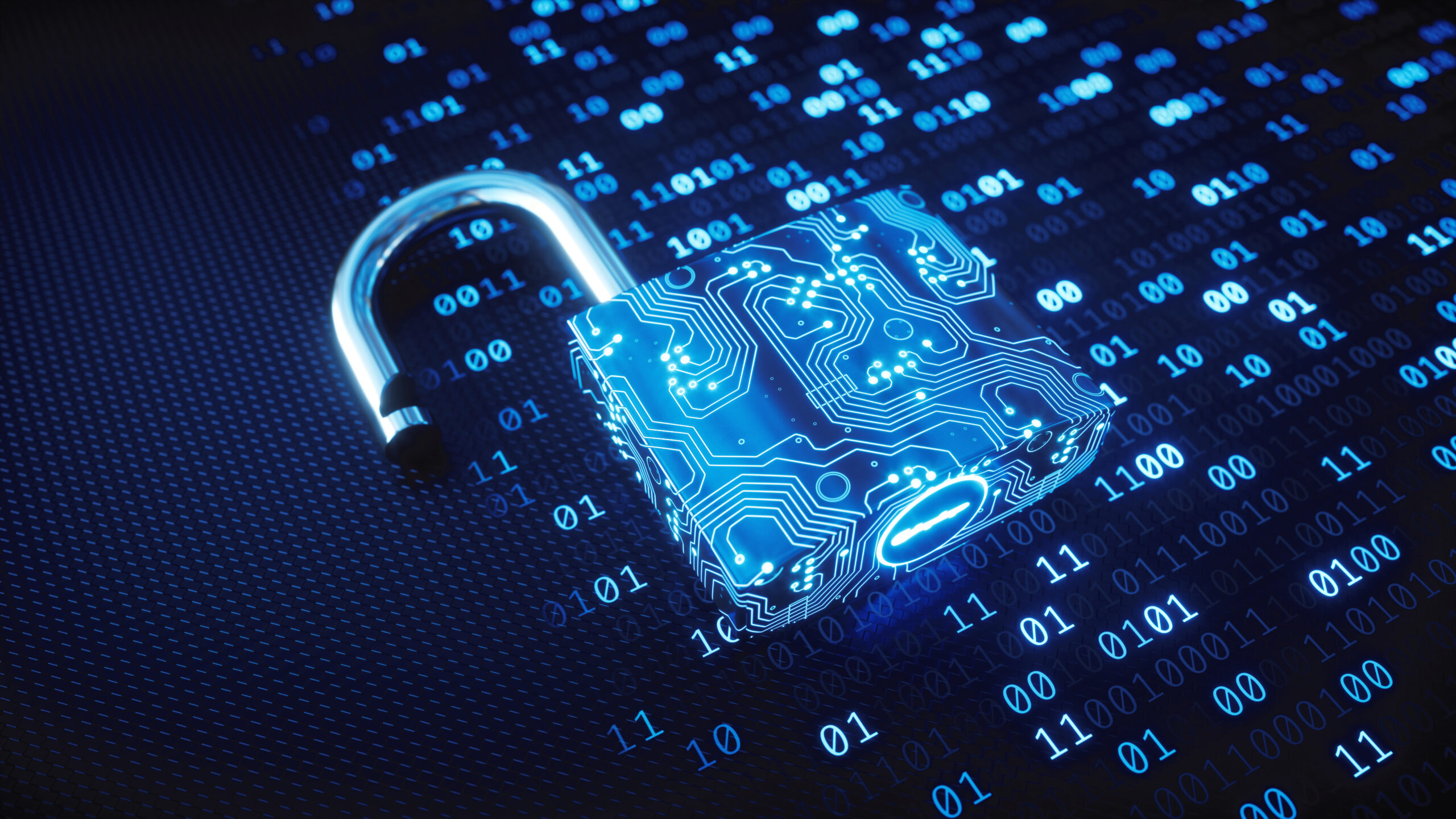 The Heart of your Contact Centre
IPI has partnered with contact centres for decades. We're a rare breed of tech experts that truly understand the challenges you face and the goals you value.
Our platform solutions help you boost the customer experience, reduce overheads, protect your data, and minimise your compliance risks. IPI delivers the flexible IT environment that empowers your contact centre to achieve more.
Contact us now
News
IPI wins coveted "Succeed Together" Award at annual Co-op Partner awards Recognised for role in helping Co-op Group migrate its contact centre to the cloud…
Blog
Smart Ways to Refresh Your Homeworking Strategy 2020 was difficult for us all and it took its toll. However, we can look at the positives…
Upcoming Event
18th February, 2021
Free online workshop where we will outline what our product suite includes as well as how it can integrate with your existing contact centre environment.
""We have real confidence in IPI's ability to deliver on their solutions, they really make an effort to understand our goals and objectives so we know we are in safe hands. IPI has continually impressed with their teamwork, communication and co-operative approach, not to mention top-class, innovative solutions. IPI's longstanding partnership with Avaya together with their insights and expertise have been invaluable to our business and we look forward to working together to deliver excellence for our employees and patients, and building a long and trusted relationship with IPI.""

Charlie Barrett, Telecoms & Infrastructure Manager
"IPI's knowledgeable and efficient team provides exceptional support for our UK and European offices."

Steven Dick, Infrastructure Engineer III
"IPI reacted very quickly to our security token requirement ensuring we were able to work from home as soon as the Government advised that we should do so."

Bridget Sharman, IT Service Administrator
"The new infrastructure has gone some way to maintaining and enhancing the service to our business users which is very important to us."

Booker Tate