Deliver Exceptional Service
Even with an intuitive contact centre solution like Genesys Cloud, providing excellent training for your agents is one of the most valuable investments you will make.
IPI's comprehensive suite of courses combine instructor-led onsite and virtual classes with online self-paced training. Courses are role based and can be tailored to the unique requirements of your contact centre. Our goal is to ensure that every Genesys Cloud user is an expert and well prepared to deliver exceptional service to your customers.
IPI is the only Genesys partner offering a comprehensive and flexible portfolio of training services for Genesys Cloud.
Training and Learning Solutions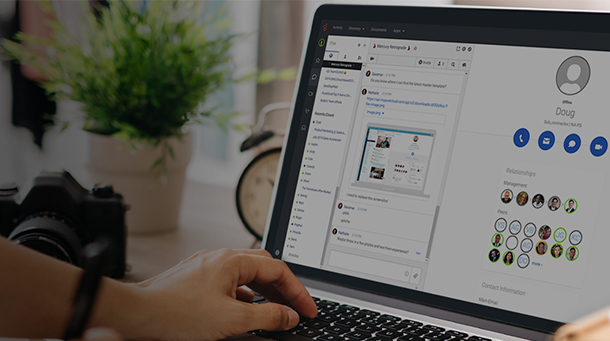 Online courses enable you to roll out training 24/7 across multiple sites. Learning is self-paced and updated as new features are released so the skills of your agents, supervisors and administrators are kept up to date.
Contact us now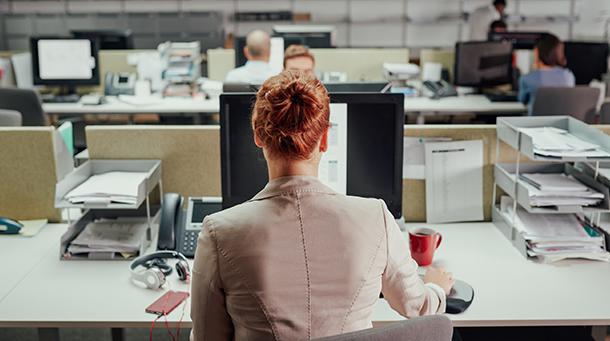 Instructor-led online courses enable your staff to benefit from hands-on, interactive sessions led by certified trainers.
contact us now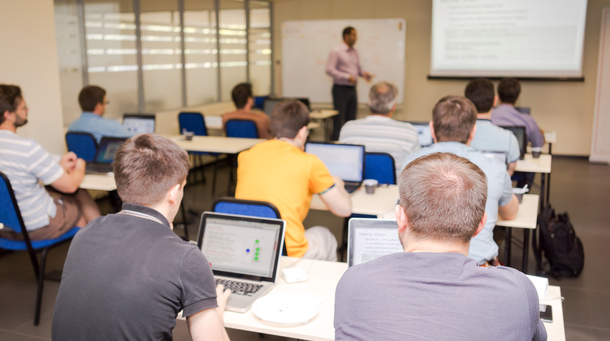 Delivered in person by IPI's certified Genesys trainers, these courses provide highly interactive, hands-on learning at your own offices.
Contact us now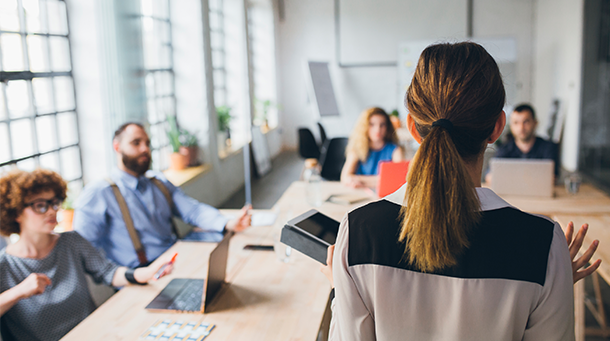 We deliver courses dedicated to helping developing, delivering, and being a great trainer on Genesys Cloud, online or at your offices.
contact us now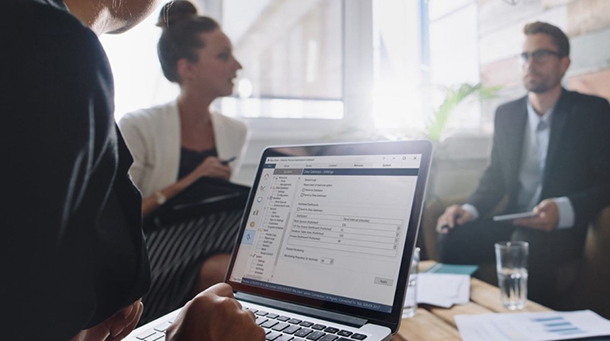 During and after the first day of a system go-live, our Genesys Cloud trainer can be available to walk from desk to desk offering support to your users throughout the day.
Contact us now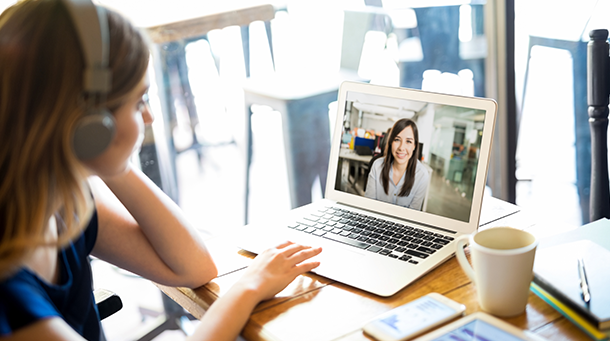 Refresher training is designed to ensure you get the most out of your investment in Genesys Cloud by up-skilling your staff on the latest updates and features.
contact us now
"The implementation went really smoothly and within the time frame stated and everyone seems to have picked it up really quickly based on the training materials provided."
Chris Wane, Senior Planning & Control Analyst – Findel

News
IPI wins coveted "Succeed Together" Award at annual Co-op Partner awards Recognised for role in helping Co-op Group migrate its contact centre to the cloud…
Blog
Smart Ways to Refresh Your Homeworking Strategy 2020 was difficult for us all and it took its toll. However, we can look at the positives…
Upcoming Event
18th February, 2021
Free online workshop where we will outline what our product suite includes as well as how it can integrate with your existing contact centre environment.
"The sales process was smooth but the best part for us has been that the account team have been extremely helpful, supportive and knowledgeable as we navigate the new system. It is clear that IPI take their customers very seriously and don't just bring in the A-team for the sale…"

Jonathan Evans, Technology Transformation Manager
"At Hodge Bank, we were in the early stages of procuring a new Contact Centre solution that would meet our requirements, which included the ability for agents to work remotely. However, we needed to expedite that process once the UK Government had issued the lockdown instruction to ensure that we could continue to deliver excellent service to our customers, as the legacy Contact Centre solution we had deployed had very limited features for Remote Agent working. IPI were able to rapidly showcase the full benefits that a Genesys Cloud solution could deliver which provided increased functionality and flexibility, while providing confidence in terms of delivery timelines and ease of implementation. The initial engagement to solution deployment lasted 2 weeks in total and we are delighted with both the deployed solution and, importantly, the strategic partnership that has been built between our respective organisations."

Jonathan Evans, Technology Transformation Manager