ElasticCX CCaaS
Our integrated, multi- tenant solution deploys from the cloud and scales automatically.
A cloud- based omnichannel Contact Centre that goes beyond inbound call management and integrates contact management across multiple modern digital channels, such as email, web chat and SMS text messaging.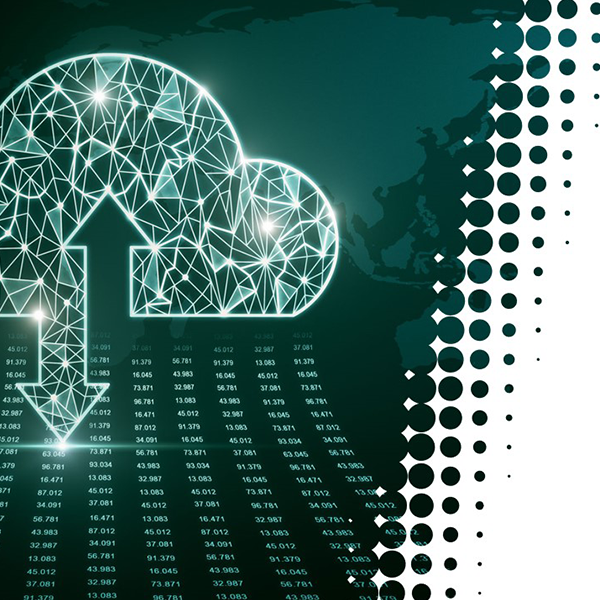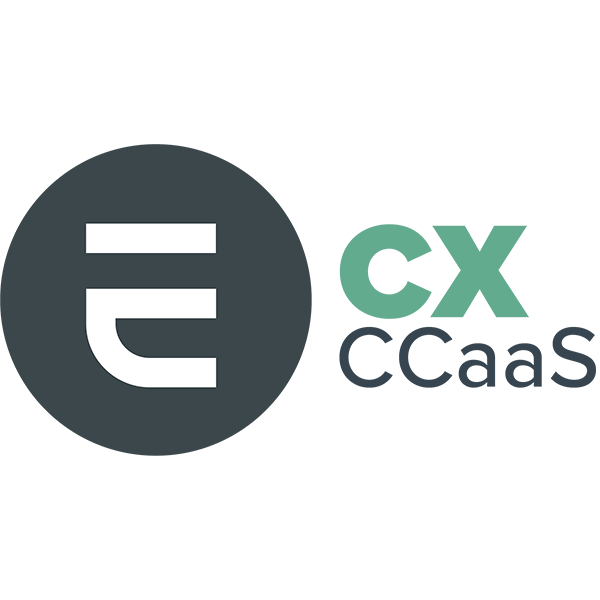 No code CCaaS offering.
Transforming the way you do business.
Quickly and easily ramp up to the efficiency, cost savings, and optimised productivity capabilities of a modern, fully omnichannel Contact Centre.
How

ElasticCX CCaaS

can

enhance

your Contact Centre
Flexible and scalable
Whilst delivering seamless conversations
Easy and powerful omnichannel technology
Making it simple for customers to engage with you whenever and however they choose
Feature rich
Allowing you to choose the system that best meets the needs of your business
Integrates with the systems you use today 
You deserve tools that not only work well, but work well together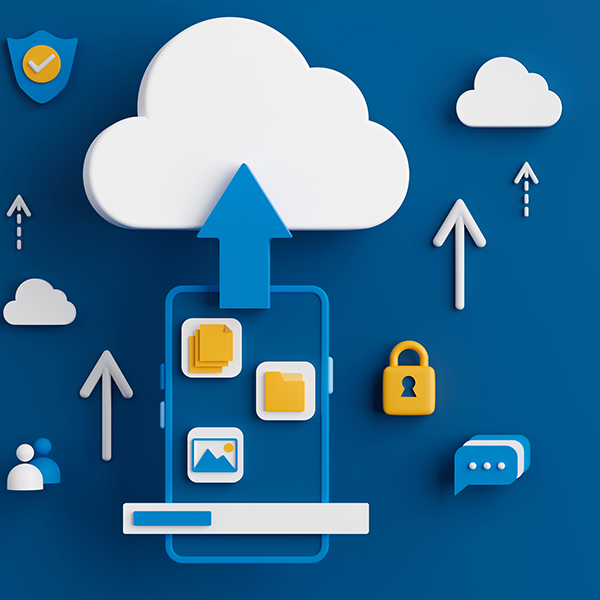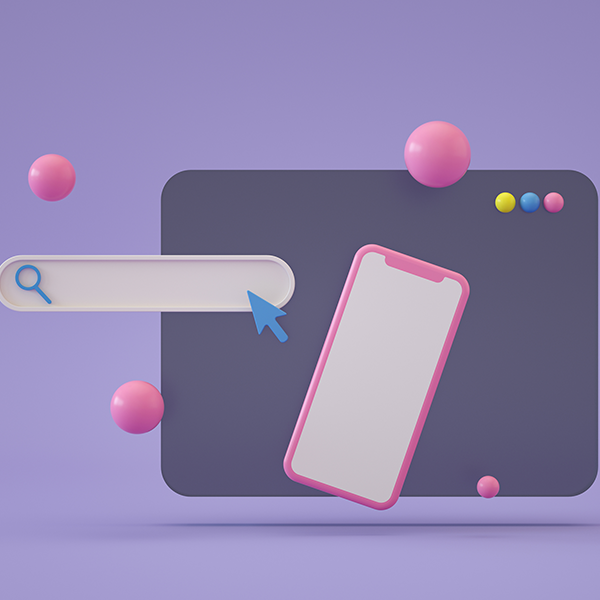 See

ElasticCX CCaaS

in action
See how easy our solution is to navigate. Learn about all of our features from one of our experts.
We will guide you through our solution and advise you on how to get the best for your customer relationship.
request a demo
Reduce capital and operational expenditure

with a fully omnichannel Contact Centre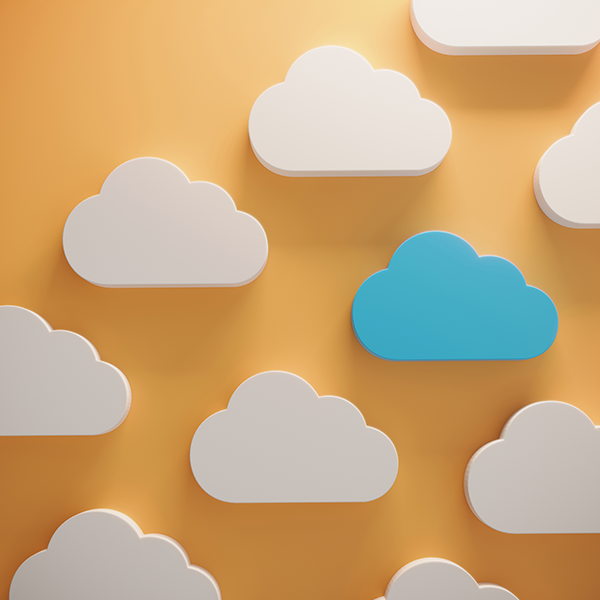 Cloud migration consultancy – Move with confidence
Contact centre technology should empower you to know your customers and intelligently respond to them when and how they prefer. It should enable IT teams to deliver what your business needs with value that exceeds its cost. And it should prepare you for the convergence of artificial intelligence (AI), digital and cloud. If yours doesn't, it might be time for a change.
When you're ready to retire your current on-premises contact centre system, the right guide can make navigating the migration journey easier and more predictable. Having an experienced Cloud Contact Centre consultancy team behind you is key to success.
Constantly

innovating
Our applications, development and integrations team are continually looking at ways to enhance the Contact Centre platform with advancing software applications to lower enterprise costs and improve customer experience.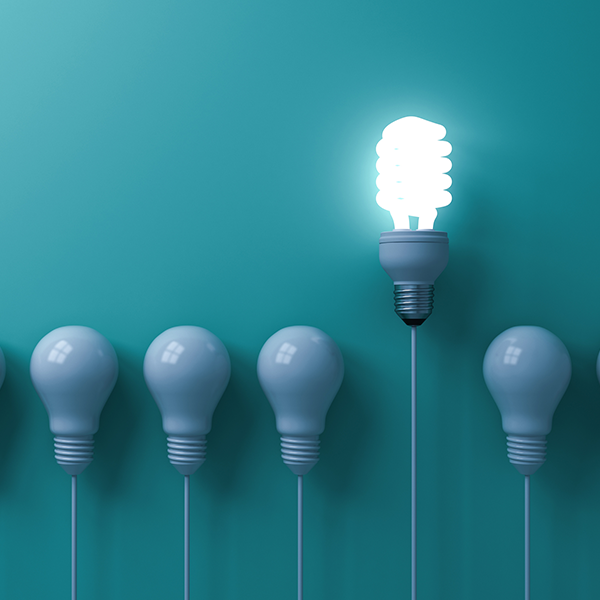 "Blah Blah Blah."
Steve Murray
Head of Applications – IPI
News
Company awarded three-star rating in recognition of "world-class" workplace IPI, the Contact Centre specialist, today announced that it has been named as one of the Best Companies to Work for...
Blog
Learn how to sell your innovation, protect it and make it sustainable.