Your Trusted Consultancy Partner
Whether you need a quick fix or a long-term solution to entrenched challenges, IPI are a trusted consultancy partner you can lean on for guidance. We have long-standing client relationships because we focus on building more effective contact centres and deliver value today and tomorrow.
Contact Babel – The Inner Circle Guide to the Voice of the Customer
VoC programmes strive to capture customer feedback across multiple channels of engagement (IVR, live agent, email, etc.), while enabling closed-loop strategies to support customer retention, employee development and omnichannel experience optimisation.
Download the Report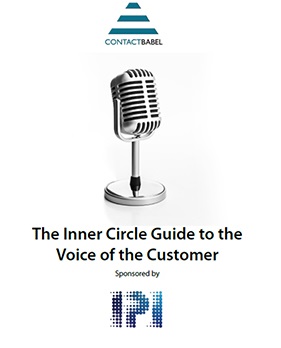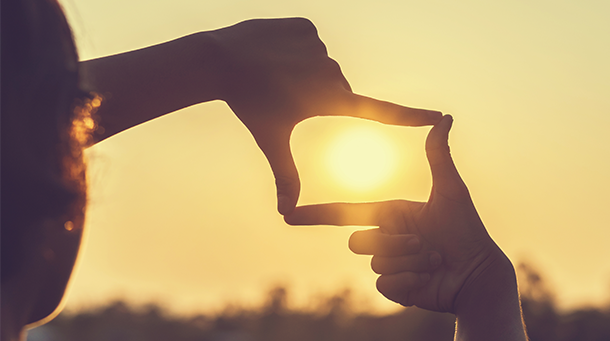 A Fresh Perspective
We are a company whose prime focus is helping improve or maintain our customers contact centres using technology as an enabler. We are dedicated to improving contact centres. That's all we do.
Getting a third-party perspective from the most reputable and longest established experts in the business is the fastest and most effective way to  assess or reassess your people, processes and platforms. And will guide you towards the contact centre you need to deliver both the cost effectiveness and exceptional customer service required these days to get and stay ahead of the pack.
Talk To A Consultant
Business Continuity Expertise
It's clear that recent events have made contact centres consider their business continuity plans. In planning for the future, you need to have confidence that when you activate your business continuity plan you can react quickly and correctly.
Our consultancy team have first hand experiences and best practice insights to help you operate as effectively as possible within the given circumstances. Whether you are dealing with immediate challenging situations affecting businesses today and need immediate support, or help in longer term planning of your operational business continuity, our experts are here to help.
Explore Business Continuity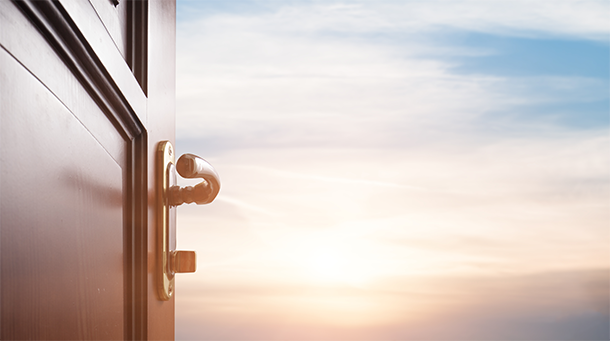 Activate your Potential
Are you only utilising a small percentage of your technology or not even sure what it is capable of? Our consultants help with user adoption and take up, the application of features and how they fit into the wider operations, and then shape your people and processes so that you realise the full benefits of your contact centre technology.
Smart Security
Our connected world is a playground for hackers.  Your contact centre might be an end-point for data thieves, or it might be seen as a useful place to gather credentials that they can use as leverage. Our security specialists can help identify weaknesses ensuring a robost and secure solution is in place.
Exceed Customer Demands
Our experts will analyse and help shift your contact centre's capabilities to the ever-evolving reality of your business. So instead of making reactive, knee-jerk changes like so many competitors, you'll always be one step ahead.
Investigative Consultancy
Why? This is the question we ask every client. Whether you are focused on customer experience, agent retention, cost reduction or adding new channels to your contact centre, we will explore the business drivers underpinning these objectives to ensure they align.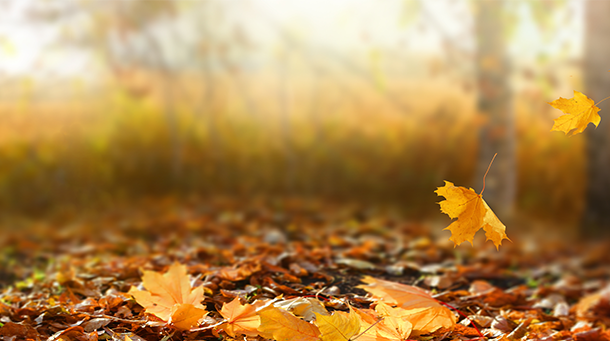 Eliminate the Pain of Change
Evolution is usually less violent than revolution. After decades of working in contact centres, we understand the common and evolving challenges you face, and we know that change must be gradual, proportional, and sensitive to the needs, capabilities and expectations of your employees. Rather than making radical changes, we typically advocate for a phased and measured approach  to digital transformation. This ensures that all of your staff see themselves in your future.
Talk To A Consultant
We are Here to Help
Our consultants speak your language because not only have they designed and implemented it, they have worked in and used the technology in operational environments.
Our long-term thinking means that our clients trust our advice and recognise the returns we help them achieve. How can we help you?
Contact us now
News
Company awarded three-star rating in recognition of "world-class" workplace IPI, the Contact Centre specialist, today announced that it has been named as one of the…
Blog
Learn how to sell your innovation, protect it and make it sustainable.
Event
Retail Roundtable
7th July, 2022
Explore the misalignment of CX priorities across Customers, Operations and Execs, the impact that this misalignment has on meeting customer expectations, and why many retail contact centres aren't evolving fast enough.
""Working with IPI has been a great experience. As a charity, it was important to us that contact centre consultants really understood our principles. IPI took the time to immerse themselves in our work, speaking to our staff and spending time listening to our service, so the solutions they recommended supported our aims yet pushed our thinking in new ways. The consultants we worked with were very knowledgeable, they turned around work quickly and were a pleasure to work with.""

Deirdre Kehoe, Director of Training and Services at Young Minds
""I can honestly say that IPI are unique in their market space. Despite all the challenges affecting everyone now, IPI pulled out all the stops and delivered us a clear business continuity plan and helped us to quickly transition to a new solution seamlessly.""

Harvey Gill, Head of IT at Virtual Leasing Service Ltd
""IPI's Consulting experts showed us how to implement a better plan for our internal transfer rates and all volume due to failed customer self-service elsewhere in the organisation. We actually reduced our IDV process by a whopping 50%.""

Thames Water
""We now have a very powerful and effective operational optimisation strategy which has enabled us to exceed targets and continues to have a positive impact on our contact centre business.""

Atos
""We thought this type of speech analytics exercise was not going to meet our expectations because we'd been let down by previous attempts. But this was so much more than speech analytics. It went above and beyond by analysing the full contact between the agent and customer, uncovering more than just speech, and providing insight for us to unlock and understand – and take action upon.""

Anglian Water