Quantify your Conversations
Customer conversations are a precious asset. We'll help you mine these recordings for insights that can fuel better CX, EX, compliance, performance and quality management.
Call Recording
Recording calls is easy. The difficult part is turning the thousands of hours of recordings into a valuable business asset. Our call recording solutions are designed to support your compliance requirements and your quality monitoring processes, by giving you an efficient and effective method for capturing, storing, retrieving and reviewing calls.
Explore Call Recording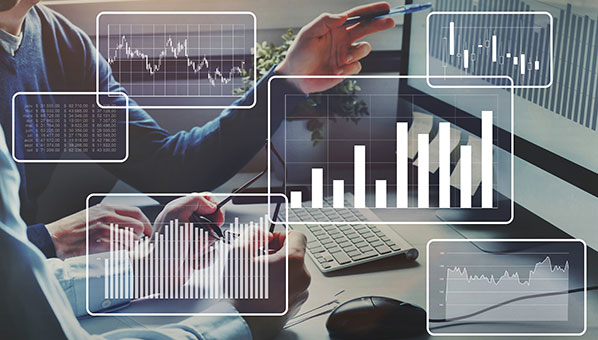 Automatic Call Tagging
Even with a systematic approach to call monitoring, it can be challenging to make sense of several gigabytes of calls or text chats. Our latest QM solution includes features like automatic tagging, giving you an instant overview of key disposition topics.
Quality Monitoring
Monitoring the quality of your contact centre interactions is an essential task – whether from a customer experience, agent performance, risk management or compliance perspective. Our QM solutions are built to scale so you can spend less time achieving better results. With IPI, your supervisors and analysts can monitor more calls and give agents more meaningful feedback.
Book A Demo Now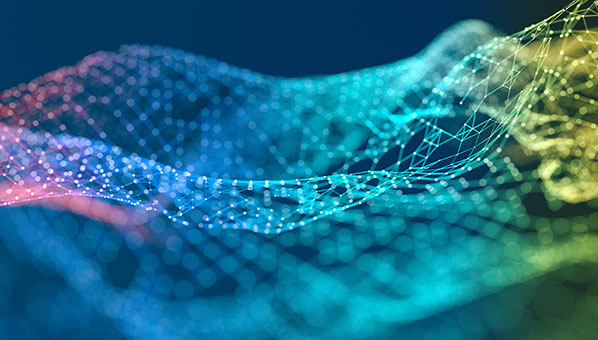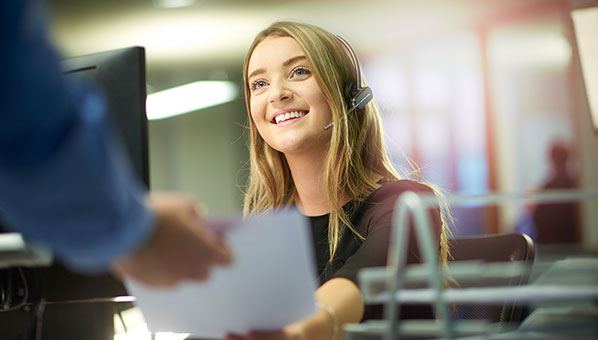 Optimising Agent Performance
While quality monitoring is a core part of agent performance management, it is a process that is easy to get wrong, leaving agents feeling disheartened instead of motivated. Our quality monitoring solutions are designed to remove subjectivity from the review process and encourage a fairer, more balanced review of customer interactions.
How Can We Help?
Deliver an Optimal Customer Experience and Journey Every Time
Let us help you gain a competitive edge by ensuring you can quickly resolve any dispute and develop your staff.
Contact Us Now
News
IPI named one of the Best Companies to Work For 2021 Two-star rating reflects IPI's outstanding engagement with its people 5 July, 2021 - IPI,…
Blog
The other day I came across an article discussing the process by which businesses had defined their "corporate purpose". Reading these companies' stories made me…
Video on Demand
19th May, 2021
'Come out fighting from lockdown - contact centre strategies & lessons learnt' – The mix of people, process, technology & the market