Remove Sensitive Card Data with Pauseable
A highly flexible, proven mechanism for removing sensitive card data from the call recording estate, and removing your liability, protecting both agents and customers.
Recognised by Qualified Security Assessors
Pauseable is a cost-effective, proven mechanism for removing sensitive card data from the call recording estate. Recognised by PCI DSS Qualified Security Assessors (QSAs), it is used by dozens of retail, financial services and government customers across tens of thousands of agent positions.
Talk To An Expert
Application
Pauseable offers two client APIs (web service and TCP/IP) as well as having its own dedicated desktop trigger detection application.
Pause…then Resume
At the heart of the solution is IPI's Recorder Control Service Server (RCS), a Windows .Net service that allows voice recordings on the Automated Call Recording system to be "paused" and then "resumed". When a recording is paused, the speech is automatically replaced by tones, and when resumed, the recording continues, preserving the same identity and call length as the original call, thus protecting call and quality integrity. This gives peace of mind to both your agents and customers.
Contact Us To Find Out More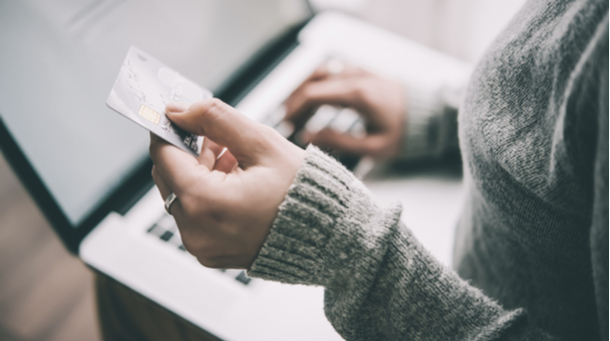 Pauseable for Genesys Cloud CX
Our explainer video gives an overview of our unique PCI premium application, Pauseable; the only solution for automated pause and resume screen and call recording on Genesys AppFoundry.
Let us Help with Your Credit Card Handling
It is stipulated in the PCI DSS guidelines that all sensitive card data is removed from call recordings automatically, without the need for an agent or other members of staff to intervene. Talk to us about our Pause and Resume solution and how it can be easily implemented into your contact centre.
Contact Us Now
News
It's all happening at BIBA this week, with a new partnership announced between IP Integration and Blieve. Here's the word; IP Integration (IPI), the digital…
Blog
Our Applications Director discusses three ways to capitalise on intelligent call routing in Contact Centres.
Upcoming Event
7th July, 2022
Explore the misalignment of CX priorities across Customers, Operations and Execs, the impact that this misalignment has on meeting customer expectations, and why many retail contact centres aren't evolving fast enough.
"The move to new, cloud-based technologies has enabled us to become more agile and continue to deliver exceptional service to our customers, even during the challenging times of the pandemic. Our collaboration with IPI has given us much greater resilience and peace of mind for maintaining vital communications and lines of business at all times. We see our relationship with IPI as a true partnership that is delivering value to the business and helping us to succeed now and in the future. "

Bryan Raven, Managing Director, White Light
"Implementing not one but two new contact centre solutions all whilst working remotely for the first time was something we never thought would be possible. Delivering the end solution with IPI during lockdown enabled us to continue to support both our existing customers and a whole new set of customers in home-schooling parents at a very critical time for education, whilst also making us resilient for the future."

Zoe Router, Customer Service Director, Findel
"Under normal circumstances, IPI and Genesys' speed of delivery would be impressive, but bear in mind that at the time of the system's migration our teams were dealing with a surge in enquiries across the business – via phone, email and social media. During these unprecedented times, our new cloud-based system from Genesys has enabled us to carry on helping our customers when they need it most. Without IPI and Genesys' exceptional support, continuing business as 'normal' would have been near-impossible, let alone carrying out our additional outreach activities to help vulnerable members of our local communities."

Adrian Morley, Operational Change and Integration Manager
"Our close partnership with the customer has allowed us to transform their approach to IT. Instead of coordinating multiple vendors to manage their networks, hardware and software, they have a single contact for all IT solutions."

Theatre Company