Remove Sensitive Card Data with Pause and Resume
A cost-effective, proven mechanism for removing sensitive card data from the call recording estate, and removing your liability, protecting both agents and customers.
Recognised by Qualified Security Assessors
IPI's Pause and Resume is a cost-effective, proven mechanism for removing sensitive card data from the call recording estate. Recognised by PCI DSS Qualified Security Assessors (QSAs), it is used by dozens of retail, financial services and government customers across tens of thousands of agent positions.
Talk To An Expert
Application
IPI's Pause and Resume offers two client APIs (web service and TCP/IP) as well as having its own dedicated desktop trigger detection application.
Pause…then Resume
At the heart of the solution is IPI's Recorder Control Service Server (RCS), a Windows .Net service that allows voice recordings on the Automated Call Recording system to be "paused" and then "resumed". When a recording is paused, the speech is automatically replaced by tones, and when resumed, the recording continues, preserving the same identity and call length as the original call, thus protecting call and quality integrity. This gives peace of mind to both your agents and customers.
Contact Us To Find Out More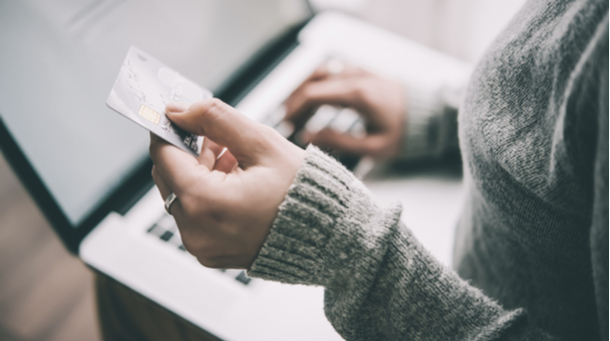 Let us Help with Your Credit Card Handling
It is stipulated in the PCI DSS guidelines that all sensitive card data is removed from call recordings automatically, without the need for an agent or other members of staff to intervene. Talk to us about our Pause and Resume solution and how it can be easily implemented into your contact centre.
Contact Us Now
News
IPI are supporting UK Youth to improve opportunities for disadvantaged young people, helping them gain the skills they need to build bright futures.
Blog
Contact centres form an integral part of the customer journey and help pave the way for business success. But in order to meet rising customer…
Upcoming Event
10th November, 2020
Europe's leading call & contact centre event. See the latest and most effective technologies, strategies and advancements to industry professionals who are looking to excel in customer engagement.
"We migrated our client to our DesktopLive solution, giving the organisation a single vendor for all their IT, including hardware, software and networks. This package includes updates and upgrades, so the team always have fast, secure tools to help them deliver record-breaking performances."

London Theatre Company
"Our close partnership with the customer has allowed us to transform their approach to IT. Instead of coordinating multiple vendors to manage their networks, hardware and software, they have a single contact for all IT solutions."

Theatre Company