Quickly and Automatically Identify and Verify Customers with ID&V
Using ID&V with speech recognition and voice biometrics you can free agents from having to undertake the verification process and save valuable time that can be used to reduce costs and deliver higher levels of service
Reduces ID&V to as little as 5 seconds
Allows staffing for lower call volumes
Consistent, meticulous compliance processes
Intelligent call routing to agents or specialists
ID&V is virtually invisible to the customer
Delivering Telephony and Customer Service Excellence
Read how we delivered innovative speech-enabled IVR solutions to this water utilities organisation with our identification and verification system and patent-pending customer queuing callback system. Alongside these call centre transformation applications, our 24/7/365 automated meter reading service allows our client to provide superior customer support.
Increase Customer Satisfaction
Designed to work with a wide range of CRM applications, from legacy on-premise systems to the latest cloud solutions, it can present each agent with all the relevant customer details. As a result, the agent can start helping the customer immediately, reducing average handling time and increasing customer satisfaction.
Talk To An Expert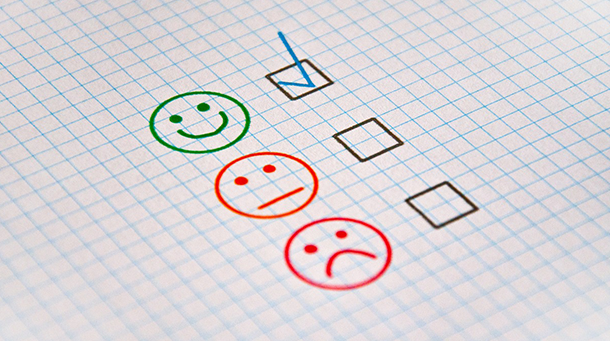 Hear from our CX Expert on ID&V
In this webinar, CX expert, Steve Murray, explains how automating the ID and verification process with a robust ID&V solution, including new options such as Voice Biometrics, can reduce call handling times, improve security and increase customer satisfaction.
The uniqueness of every individuals voice allows you to let them get straight to the point without the annoying security questions.
ID&V = Authentication, Regulation, Protection
IPI's ID&V solution also ensures that every caller is put through the correct authentication process, which is important in all industries and crucial in those that are regulated. There is no chance of a question being missed or an incorrect reply being allowed through. Protecting your agents, as they don't have to handle customer verification information.
Download Our Brochure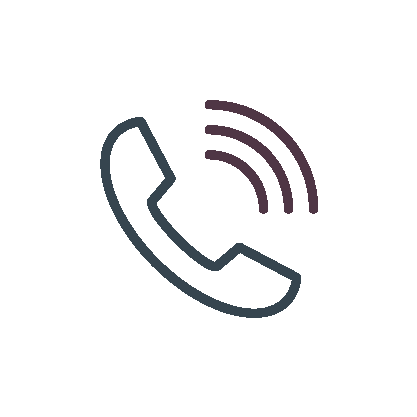 Call Routing
Calls can be routed to the next available agent, diverted to a specialist team or calls can bypass the agent all together.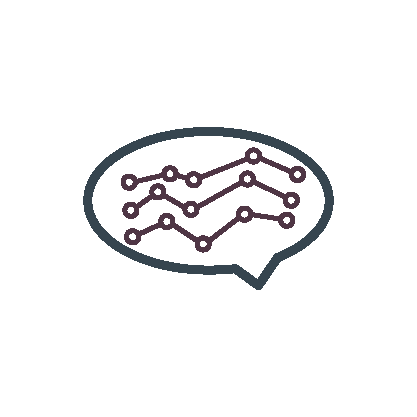 Voice Biometrics
Automate over 95% of all caller verifications, virtually eliminating agent handled ID&V and increasing IVR call containment.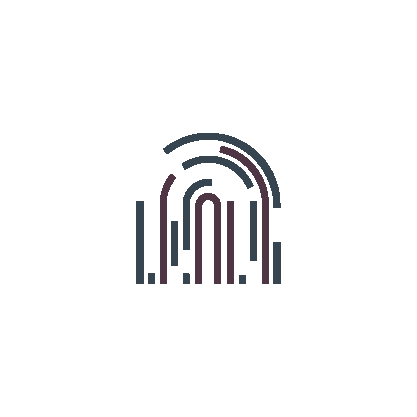 Secure
State-of-the-art security and quick automation, approximately 5 seconds to fully automate ID&V.
Establish the Real-World Identity of Your Customers
Talk to us about how we can help to reduce fraud and stay compliant.
Contact Us Now
News
IPI named one of the Best Companies to Work For 2021 Two-star rating reflects IPI's outstanding engagement with its people 5 July, 2021 - IPI,…
Blog
The other day I came across an article discussing the process by which businesses had defined their "corporate purpose". Reading these companies' stories made me…
Video on Demand
19th May, 2021
'Come out fighting from lockdown - contact centre strategies & lessons learnt' – The mix of people, process, technology & the market
"ID ME allows us to identify and verify callers against the account details held in CRM. It's saved us 45 seconds per call freeing up huge capacity in our centre. It's been a resounding success. "

FTSE Listed Utility Company
"IPI's Consulting experts showed us how to implement a better plan for our internal transfer rates and all volume due to failed customer self-service elsewhere in the organisation. We actually reduced our IDV process by a whopping 50%."

Thames Water