If You Can Think It, We Can Build It.
Your platform should be a launchpad; it shouldn't define the edge of your potential. Custom development can eliminate roadblocks and turn your contact centre ambitions into reality.
Built for Your Business
Our custom development and integration services fill the gaps between your contact centre software and your ambitions. Whether you are looking to bridge a divide between two key systems, or extend the functionality of your primary contact centre platform, our engineers have the expertise to deliver working solutions in condensed time frames.
Find Out More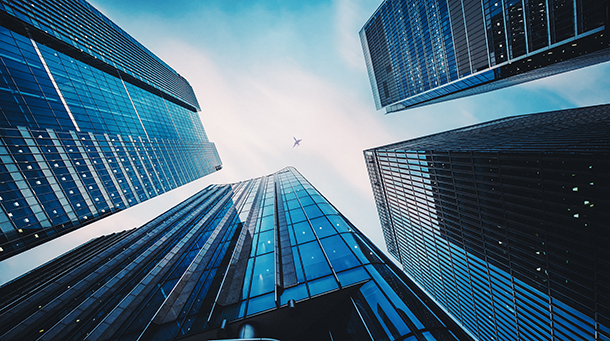 IVR, CTI, Screen Pop, Speech and Beyond
Your customers expect more. And our developers can help you exceed those expectations.
Whether your goal is to accelerate average handling time or increase first-call resolution, we can empower your agents, give customers greater flexibility and reduce the complexity of your back-end systems. Our skillset covers advanced IVR, CTI, screen pop, and speech recognition and biometrics.
Phased approach to development
When possible, we aim to approach your development project in a modular fashion, so that your team can begin to see (and test) the results of our work. As well as accelerating the ROI, this approach enables you to confirm that our work is delivering the expected results.
Harmonious with your team
Our development team has worked alongside countless contact centres in a wide variety of industries. This means that we are skilled at adapting our approach to suit your own processes and practices. Our focus is always on delivering results in a way that helps your colleagues achieve their goals. We succeed when you succeed.
Delivery in days or weeks
While every custom development project is different, we are often able to deliver results in days or weeks. Our ability to move quickly is the result of our expertise in the contact centre environment and the extent of our experience with major platforms and technologies.
Depth of Development Talent
IPI has one of the largest in-house teams of developers specialising in contact centres, with dozens of certified Avaya and Microsoft engineers. Our highly experienced team has worked with a huge variety of CRM, telephony, communications and contact centre applications, and can quickly overcome even the most complex development challenges.
Talk To A Consultant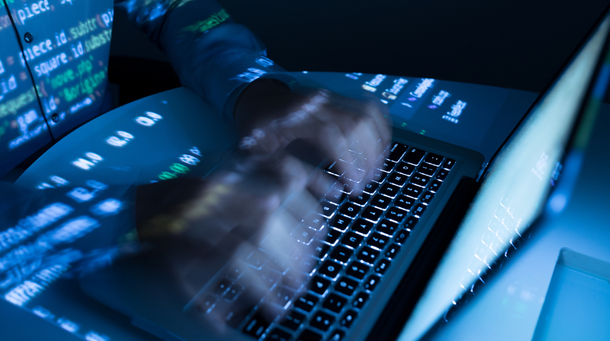 Works With Everything
Can we work with your blend of software? Yes. Our developers routinely build new functions for core contact centre solutions, and also builds integrations between applications. With a custom integration, we could help your customers get faster resolutions, help your agents focus on customer service, and help your contact centre spend less money servicing complex customer requests.
We Are Here To Help
Hillarys' Digital Transformation
Hillarys were looking for a partner that could deliver on their Avaya digital transformation roadmap. Since working with IPI, Hillarys has streamlined its operations, reduced costs, improved efficiency and ensures consistent quality across the board.
Talk to our Talented Custom Development Team
Our business is dedicated to improving contact centres. We do this by incorporating emerging technologies in convenient packages that enable our clients to adopt game-changing solutions with minimal outlay and risk. Everything we do is focused on driving down costs, improving the customer experience and changing the notion of what's possible.
Contact us now
News
It's all happening at BIBA this week, with a new partnership announced between IP Integration and Blieve. Here's the word; IP Integration (IPI), the digital…
Blog
Our Applications Director discusses three ways to capitalise on intelligent call routing in Contact Centres.
Upcoming Event
7th July, 2022
Explore the misalignment of CX priorities across Customers, Operations and Execs, the impact that this misalignment has on meeting customer expectations, and why many retail contact centres aren't evolving fast enough.
"We can design automated outbound campaigns to complement and extend beyond our existing inbound contact centre and outbound agent campaigns. This way, we provide customers the ability to expedite their agent-based interaction and we improve our customer satisfaction levels."

Julian Bond, CIO
"Our customers are eager to connect with us via an increasing range of communications channels; IPI plays a pivotal role helping us select the solutions that best meet these needs and is always mindful that any new tools must integrate with our existing technology stack so we can maximise the value of our previous investments. Over the years, IPI has become much more than a supplier to us, they are a fully trusted partner with an innovative mindset that is rare in the industry. Their unwavering focus on the contact centre market together with their in-house developer capabilities, means IPI has both the vision and the capabilities to help us realise our digital transformation plans."

Julian Bond, CIO