Ready to be Part of Something Exceptional?
For over 3 decades we have been championing great customer experiences for some of the UK's biggest brands. Our clients and partners value us for our partnership ethos: if it doesn't work for you then it doesn't work for us. We are driven by our passion for integrity, ownership, energy and innovation. If that sounds good to you, then we hope you will consider a career at IPI.
Search Jobs
Our Work
It is the IPI ethos to help shape our clients' existing practices and provide solutions that best meet the needs for their business, their customers and their staff. Our wide portfolio of solutions from leading software vendors places us in the unique position to offer a complete, fully integrated and supported solution from a single supplier.
Behind every IPI solution stands a dedicated team with extensive contact centre, cloud, security and digital transformation expertise, with a sharp focus on customer success. We see each of our clients as a partner in innovation. #ExceptionalCustomerContact
Our People
Our talented people are what make IPI and what we do exceptional. We are incredibly proud of the amazing work they do not just for our clients, but also for charity, communities and their own development. Our commitment to them is to invest in their success, and to encourage them to define and smash their goals. #MakeItExceptional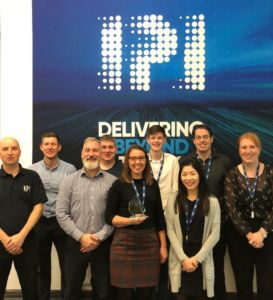 Our Culture
Our mission of Exceptional Customer Contact starts with being exceptional to each other and naturally encompasses our valued partnerships and client relationships.
At IPI, we keep our culture vibrant and healthy by celebrating our people, their diverse interests, talents, beliefs and personal goals. Diversity inspires innovation. And innovation requires bravery, smarts and knowing that you are supported by great people that value you for you. So, just be you. We respect that. #BeExceptional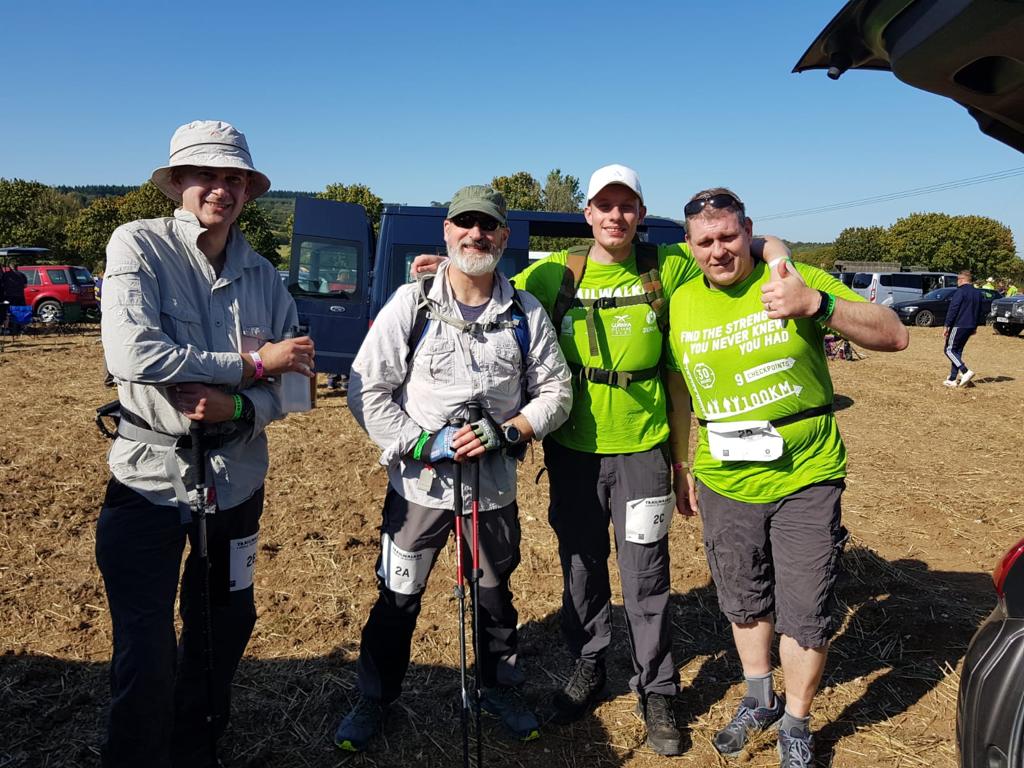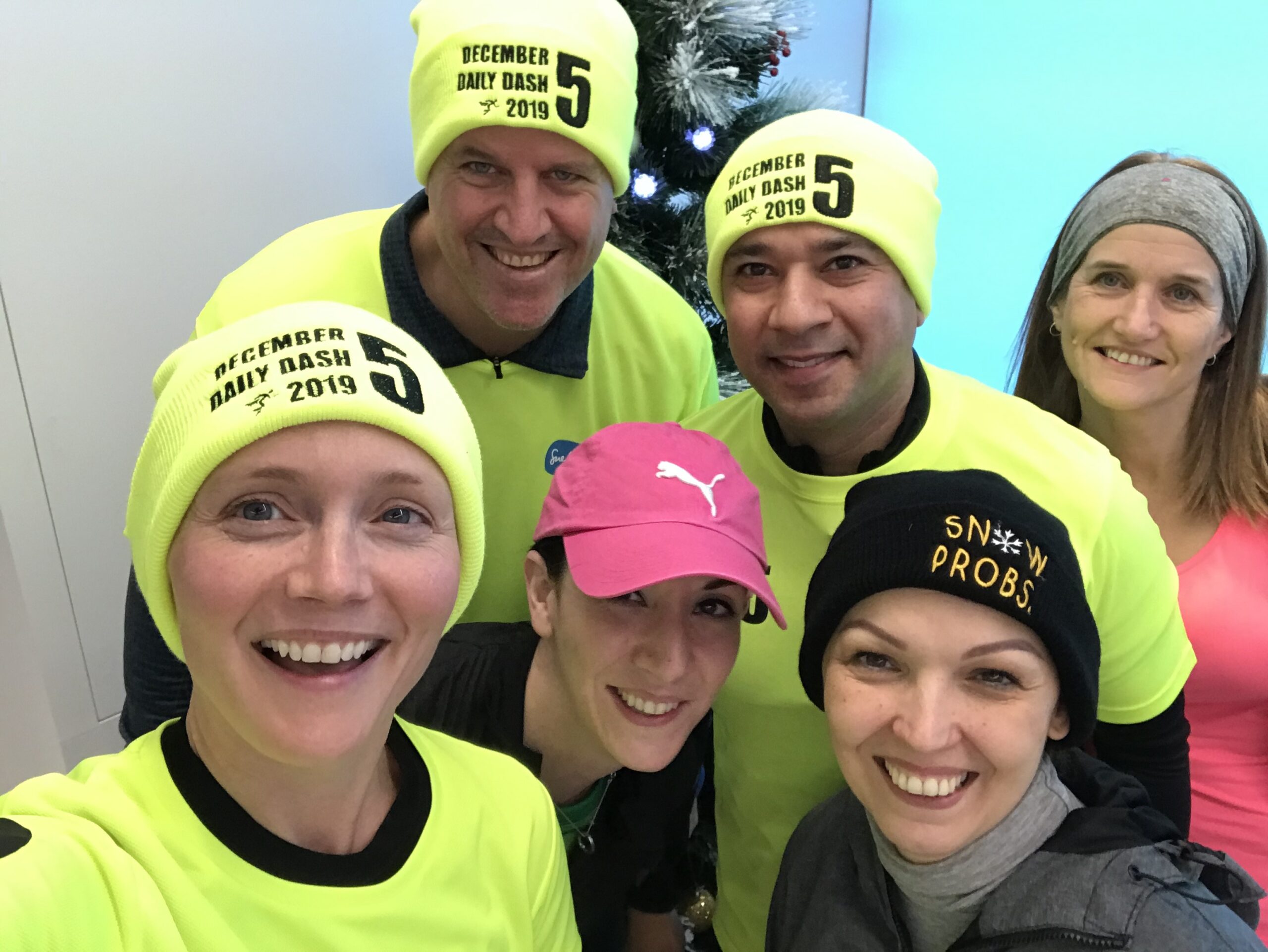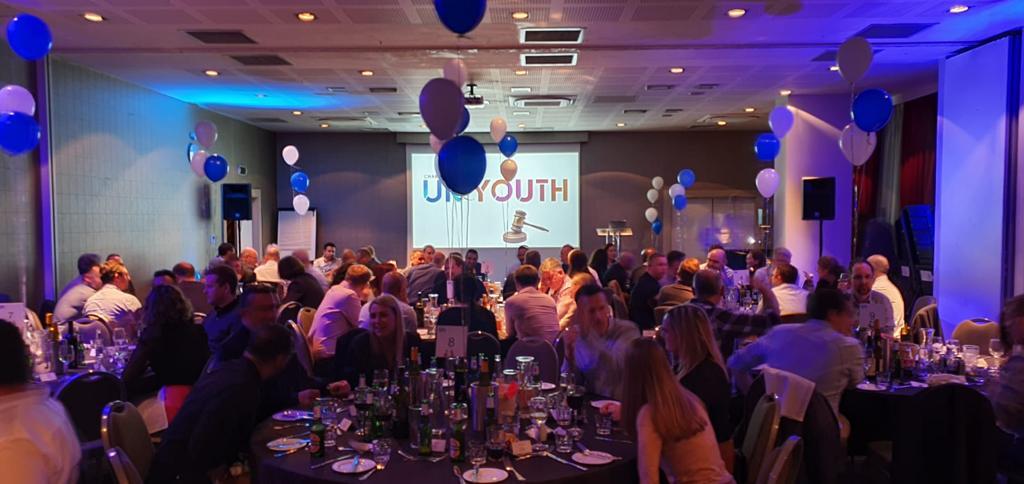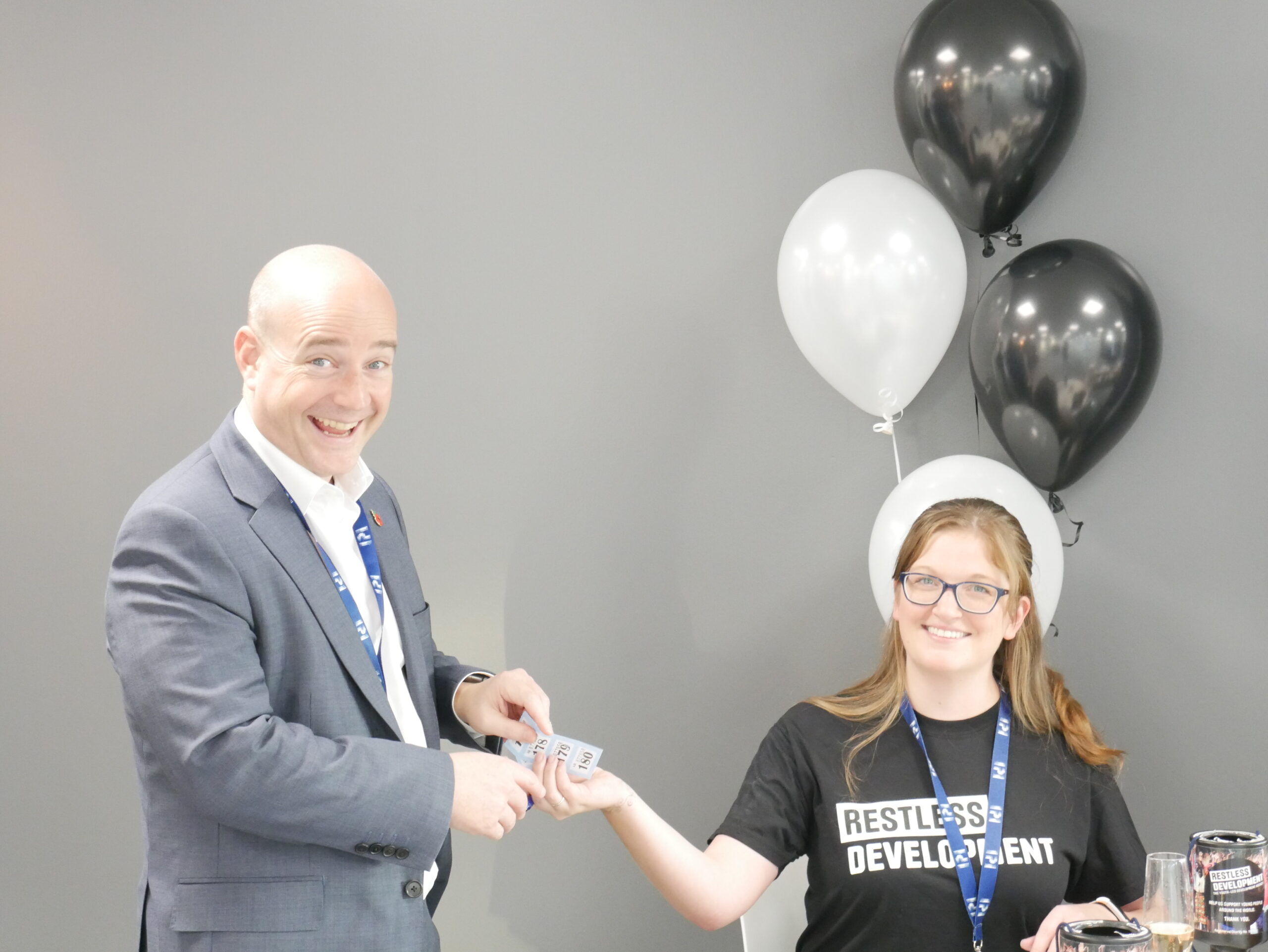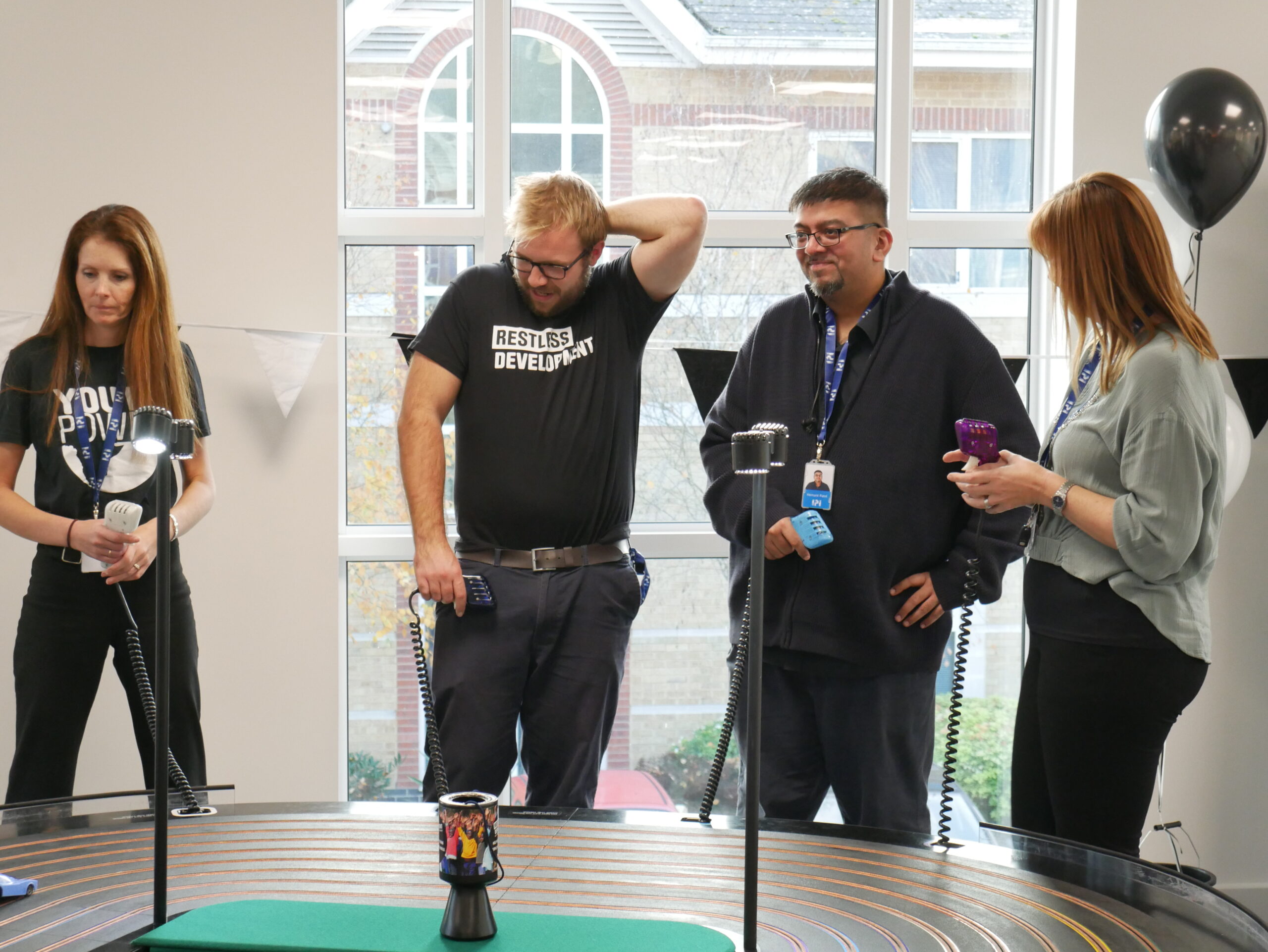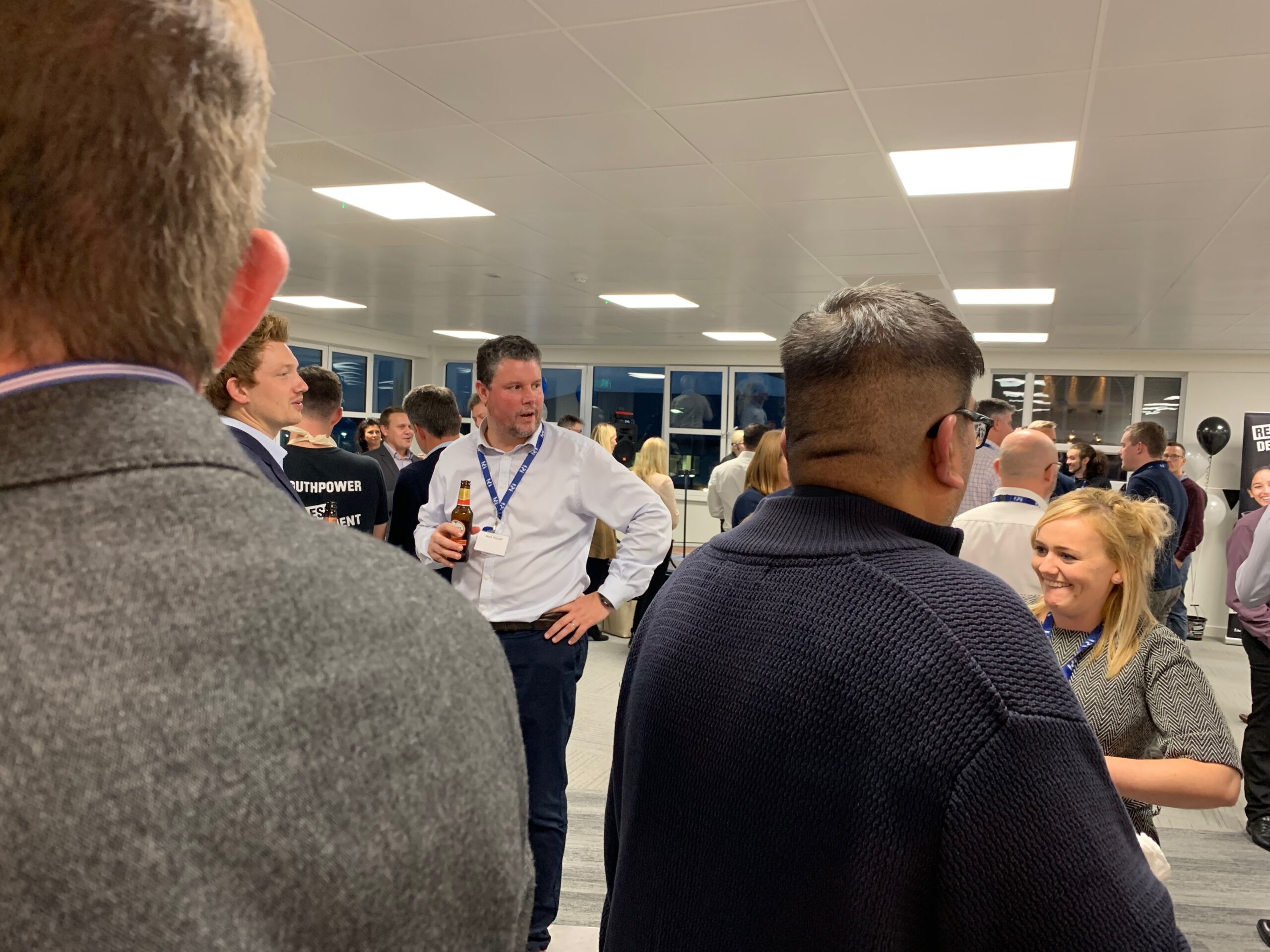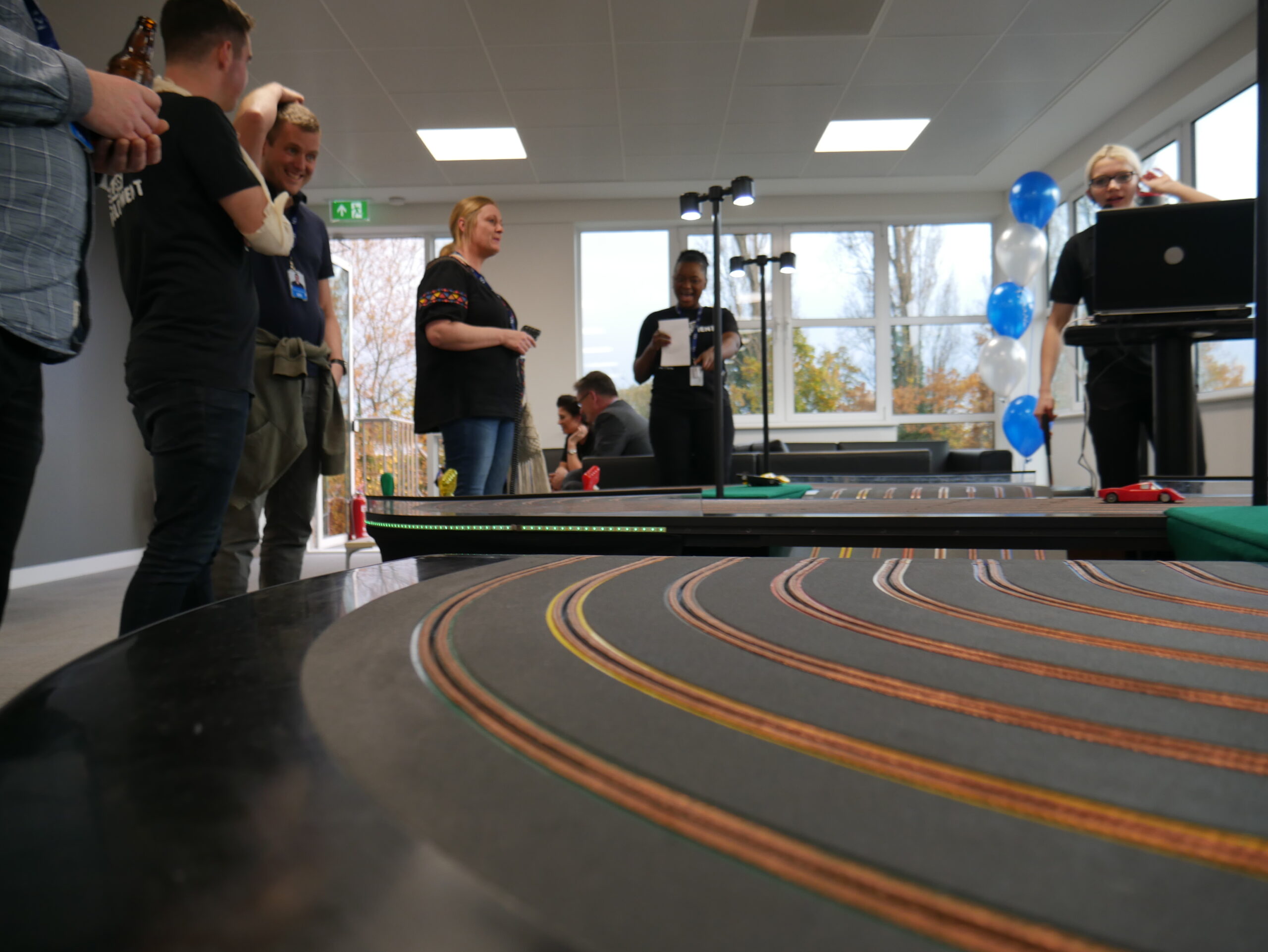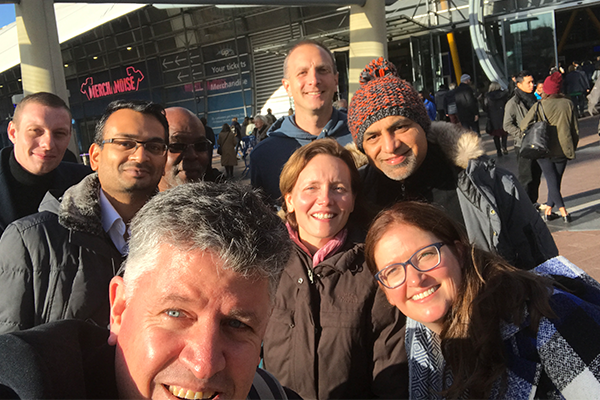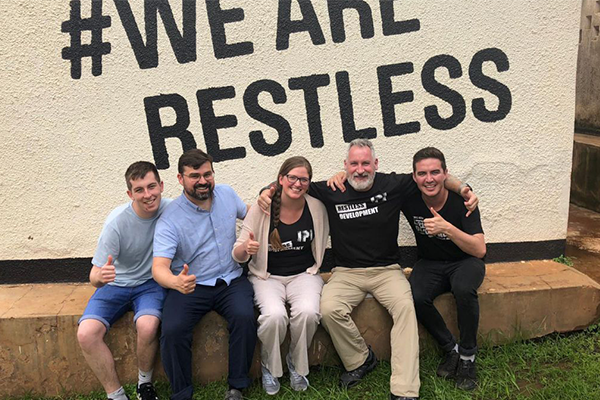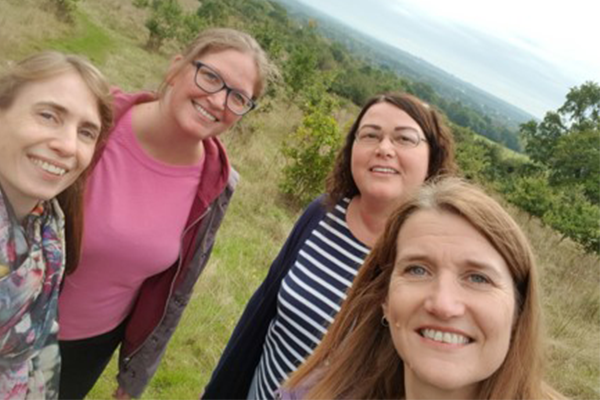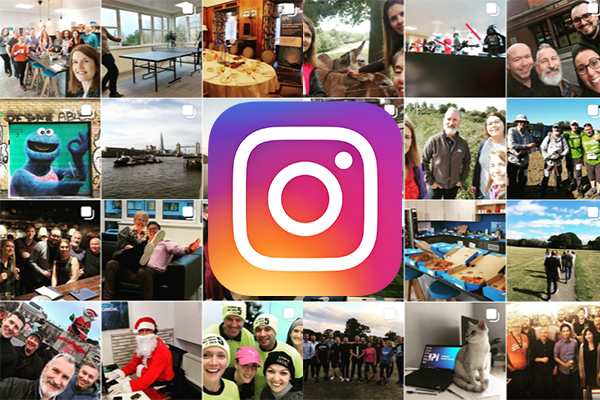 Careers at IPI
Join us as we continue to grow internationally, expand our partnerships and inspire exceptional customer experiences
Search Jobs