Insurance Bot
Deploy in 3 days. 90 days free usage
Chatbot Mythbusters
Watch our panel of experts from IPI, CX Company, along with two clients, Orbit Group and NI Water, who busted some of the myths surrounding chatbots. They also provided insights into their experience: where to start, challenges, recommendations, and future plans.
Bots Raise the Bar on Service
The impact of coronavirus has demonstrated how effective chatbots are at reducing call volumes while providing 24/7 service. Chatbots, like Artie here on this page, are reshaping everything from policy recommendation to claims processing, enabling insurers to service customers with a reduced workforce. IPI can quickly deploy an insurance bot like Artie in just 3 days and provide 90 days free usage. Give Artie a try….
contact us now
Bots Adding Value to Insurance Companies
Renew and suggest a new policy
Update contact information
Create quotes and submit/send documents
Proven ROI
Chatbots deflect up to 50% of calls away from your agents, delivering a return on investment within just a few months
Customer Satisfaction
Improve NPS and increase customer engagement – fast, accurate information
Cut Down on Errors
Based on the questions asked, a chatbot will always give the right answers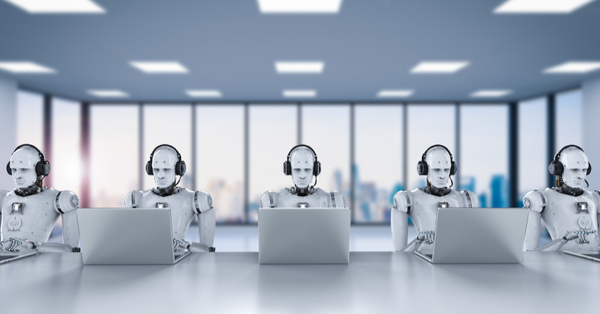 Bots are where the Customers are
At IPI, we help organisations to implement AI-enabled chatbots that provide a fast, responsive service and enrich customer experience. From automating FAQs and updating information, through to getting a quote and secure payments, chatbots are making an impact across the Insurance industry. The business case is simple: deliver 24/7 on-demand information and support, plus a consistent customer experience, at a low cost.
Download our Brochure
Build in 3 Days PLUS 90 Days Free Usage
Transformation is easy when you have a partner that can guide the way. Our consultants, architects and engineers have decades of experience in guiding contact centres into the future. We can help you implement solutions that improve the customer experience, improve efficiency and delight your teams
Fill in the form to speak with one of our chatbot experts.