Conversation Conservation
Customer journeys often disintegrate into a tangle of broken conversations, lost messages and delays when customers switch channels. With unified communications, every conversation, contact and customer is contained within a single platform that you can manage, monitor and maintain.
IPI offers a complete range of on premises, cloud and hybrid unified communications solutions from Avaya, Genesys and Microsoft so we can advise the right technology that delivers the best value.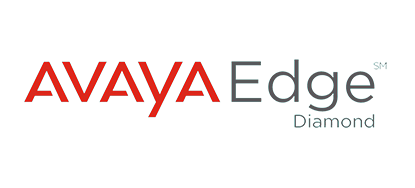 Carefully designed to improve key measures of engagement and productivity with powerful capabilities related to calling, collaboration and meetings.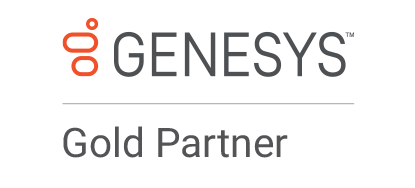 Turning calls, emails, chats, texts and social expressions into a single conversation and seamless customer dialogue. Genesys Cloud deploys at lightning speed for quick time-to-value and instant scalability.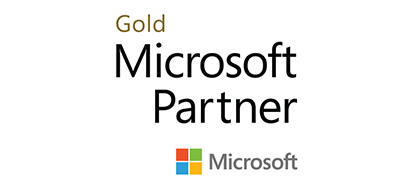 Microsoft Teams, part of the 365 suite, combines persistent workplace chat, video meetings, file storage, and application integration, underpinned by comprehensive privacy, security, and compliance.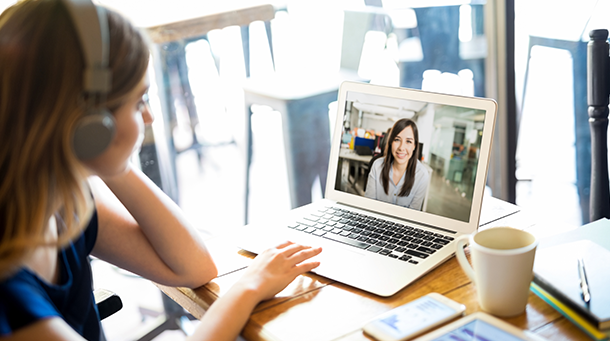 Meetings and Collaboration
Tackling projects and delighting customers is infinitely easier when everything is in one place. Discover how unified communications can drive up productivity and boost the customer experience with unified messaging, file share, meetings and conferencing.
Explore Meetings & Collaboration
Phones and Devices
Give your teams the freedom to work from the right place at the right time – wherever in the world that might be. We can help you step away from inflexible systems so you can achieve greater efficiency and clarity.
Explore Phones & Devices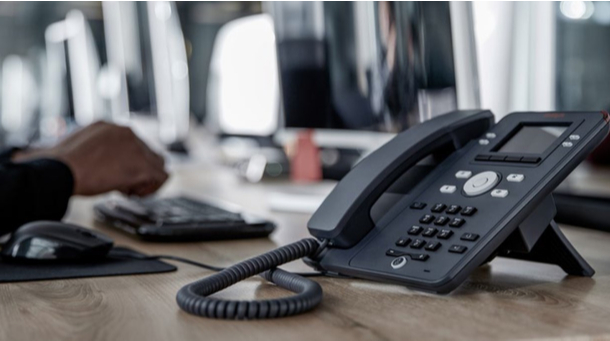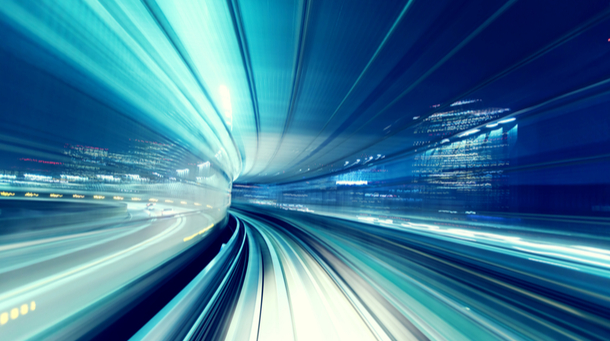 Infrastructure
Are your legacy systems fit for the future? Your agents and managers expect a higher standard of connectivity, control and intelligence, and IPI can deliver the infrastructure that delivers just that
Explore Infrastructure
Seamless Information Interchange
Harmonise your communications with a single platform to manage inbound, outbound and inter-company conversations.
Contact Us Now
News
IPI are supporting UK Youth to improve opportunities for disadvantaged young people, helping them gain the skills they need to build bright futures.
Blog
Contact centres form an integral part of the customer journey and help pave the way for business success. But in order to meet rising customer…
Upcoming Webinar
5th November, 2020
Our expert panel and industry speaker will discuss how to improve customer experience by utilising IPI Cloud AI to drive efficiencies and cost savings.
""We have real confidence in IPI's ability to deliver on their solutions, they really make an effort to understand our goals and objectives so we know we are in safe hands. IPI has continually impressed with their teamwork, communication and co-operative approach, not to mention top-class, innovative solutions. IPI's longstanding partnership with Avaya together with their insights and expertise have been invaluable to our business and we look forward to working together to deliver excellence for our employees and patients, and building a long and trusted relationship with IPI.""

Charlie Barrett, Telecoms & Infrastructure Manager
"Working with IPI has allowed us to continue to reach our customer service excellence goals, improve internal processes, lower costs, and achieve a higher SIM score, benefitting both the entire organisation and its valuable customers."

United Utilities
"Previously everything was done by using spreadsheets which was really time-consuming. Many years of working with different partners for disparate systems was very inefficient. Working with IPI, with everything aggregated under one roof was really attractive for us, and we are already reaping the benefits."

MandM
"IPI was awarded the prestigious Avaya 2016 Strategic Win Award for the Asia region by combining the Avaya solution with a selection of its own complementary tools while managing the highly complex roll-out. This augments and extracts value from our existing back-end platforms, and provides the company with a sophisticated omnichannel contact solution with full personalisation attributes to enhance the experience of its customers."

Online Gaming Giant
"Working with IPI has improved service to our customers and internal processes which has led to happier staff, reduced agent turnover, and us becoming a Top 50 in Customer Service."

Peter Martin, Head of Operations
"Our customers are eager to connect with us via an increasing range of communications channels; IPI plays a pivotal role helping us select the solutions that best meet these needs and is always mindful that any new tools must integrate with our existing technology stack so we can maximise the value of our previous investments. Over the years, IPI has become much more than a supplier to us, they are a fully trusted partner with an innovative mindset that is rare in the industry. Their unwavering focus on the contact centre market together with their in-house developer capabilities, means IPI has both the vision and the capabilities to help us realise our digital transformation plans."

Julian Bond, CIO