Putting the Fix Before the Break
Our goal is to deliver a fix before you know something is broken. We achieve this through world-class monitoring and alerting tools and a proactive approach to support. And it doesn't hurt that we have a team of certified engineers and more than 18 years of experience.
How We Supported The Caravan and Motorhome Club
With the help of IPI's professional  services and support teams, The Caravan and Motorhome Club successfully migrated from Nortel Meridian to an Avaya IP telephony system. With some obvious challenges expected with a migration of this sort, we were there to help the Club every step of the way.
Read The Story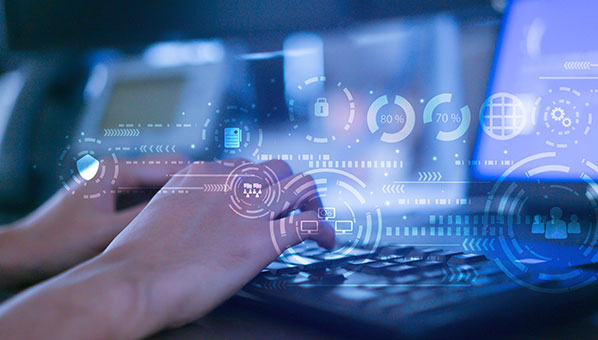 Proactive Monitoring, Alerts and Intervention
Using predictive analysis, monitoring and alerts, we can identify issues before they develop into big problems. These advanced tools can eliminate many of the routine issues that delay your teams and obstruct progress. Our monitoring tools can also test and scan your IVR system and RPA instances.
We Are Here To Help
Onsite Support
Our engineers speak your language, and they're available for onsite support, site audits and engineering. With certified engineers we have the depth of talent and experience to resolve even complex issues efficiently.
Book Your Call Now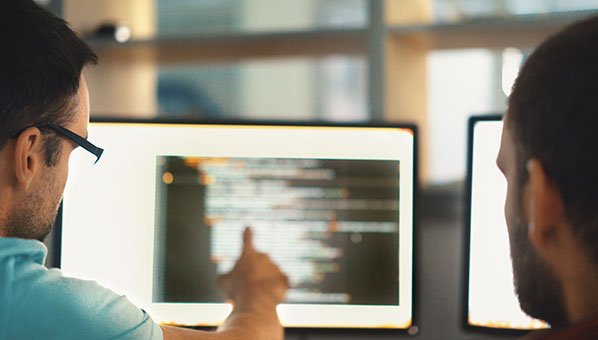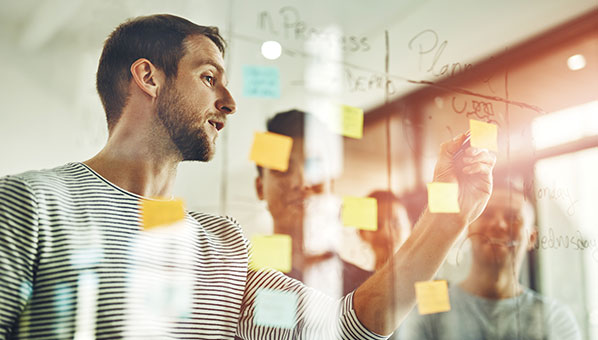 Professional Services
In addition to comprehensive support, we offer a complete package of complementary professional services. These include consultancy, design, project management, implementation and training. This enables us to provide an end-to-end service, and helps you to reduce suppliers.
Talk To A Consultant
Talk to an Expert
We help contact centres cut costs, delight customers and create better environments for employees. We keep one eye trained on the horizon, watching for new technologies that we can introduce to our contact centre clients. How can we support your contact centre?
Contact Us Now
News
IPI secures three-year contract based on extensive Avaya experience 28 September, 2021 – IPI, the contact centre specialist, today announced that Gtech, an independent British designer…
Blog
How cloud-based technology is key to contact centre growth The value of the cloud has never been as apparent as it has over the last…
Video on Demand
19th May, 2021
'Come out fighting from lockdown - contact centre strategies & lessons learnt' – The mix of people, process, technology & the market
"Ensuring that our back-end infrastructure is geared up to support our customer base is absolutely critical to the continued success of our company. IPI provided us with confidence that our systems would be effectively supported and would continue to deliver the service our customers expect from our brand. "

Rashpal Degun, Communications Manager at DialAFlight, part of the Lotus Group
"We offer a key service to the public in debt advice which can be extremely sensitive and with the impending impact of Covid19 we needed to protect our workforce and still provide this essential service to the public. We also needed to ensure our call routing IVR system was still utilised. IPI were excellent in understanding our priorities and very quickly worked in partnership with my team to deliver and configure an AVAYA remote working solution within 48 hours. The extra effort and attention from IPI to insure we were able to continue providing our service from 173 advisers all working remotely and no disruption or changes to our IVR call flow gave us comfort and allowed us to focus on the other priorities in our business."

Martin Nall – Head of IT, Money Advice Trust
"Out of all the technology partners in the market it was IPI that impressed us the most with their extensive knowledge of Avaya, highly responsive support services and guidance around deploying the latest digital technologies. IPI's innate understanding of what makes a contact centre tick and how to optimise operations to obtain the best business benefits have been fundamental to our long-lasting partnership."

Martin Nall – Head of IT
""We have real confidence in IPI's ability to deliver on their solutions, they really make an effort to understand our goals and objectives so we know we are in safe hands. IPI has continually impressed with their teamwork, communication and co-operative approach, not to mention top-class, innovative solutions. IPI's longstanding partnership with Avaya together with their insights and expertise have been invaluable to our business and we look forward to working together to deliver excellence for our employees and patients, and building a long and trusted relationship with IPI.""

Charlie Barrett, Telecoms & Infrastructure Manager
"IPI's knowledgeable and efficient team provides exceptional support for our UK and European offices."

Steven Dick, Infrastructure Engineer III
"I can honestly say that IPI are unique in their market space. Despite all the challenges affecting everyone now, IPI pulled out all the stops and delivered us a clear business continuity plan and helped us to quickly transition to a new solution seamlessly."

Harvey Gill, Head of IT