IPI are an approved supplier to the UK public sector on the Network Services 2 (NS2) RM3808 framework, managed by Crown Commercial Services.
What is it?
The NS2 framework gives public sector (and other registered, adjacent industries) quick, simple and direct access to specialist suppliers like IPI to provide access to IPI telephony solutions, contact centre services, data and voice access – amongst others.
IPI are registered suppliers on the following lots:
Lot 1:
Data Access Services
This is for the provision of connectivity services, enabling Site-to-Site or Site-to-cloud inter-connectivity
Lot 5:
IP Telephony Services
This is for the provision of end-to-end IP telephony services with the ability to connect to the PSTN
Lot 13:
Contact Centre Services
This is for the provision of call/contact centre services for the use of Buyer employees only
Benefits of contracting with IPI
Direct access to suppliers to support your organisation's digital transformation journey

Realise savings by migrating to lower cost, more efficient technologies

Quick, cost-effective procurement process by contracting under pre-agreed terms and conditions

Contract under simple agreements with flexible contract lengths

No requirements for OJEU, ITT, RFPs or contract negotiated
Easy communications between suppliers and buyers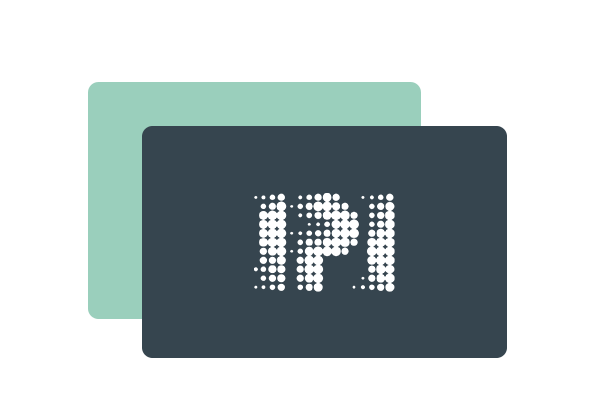 What next?
Contact us today for advice on procuring through the NS2 framework, and we can help you begin your digital transformation today.