Exceptional
Customer
Contact
Keeping You Communicating
Making Every Customer Contact Count
IPI Philippines is dedicated to creating the smartest, most efficient and secure contact centers in the world.
IPI Philippines is a digital transformation specialist focusing totally in the contact center. As well as products from leading vendors, such as Avaya, Verint, Microsoft and Blue Prism, IPI's software development division delivers a suite of software applications that provide enhanced functionality in the areas of Artificial Intelligence, robotics, intelligent call routing, application integration and business intelligence. With vast experience in PCI-DSS and GDPR we are well equipped help you to protect your data and reduce your security risk.
Our 30+ years of contact center expertize in market sectors from banking to gaming has earned us the trust of our clients, from large corporations to SMEs.
Learn more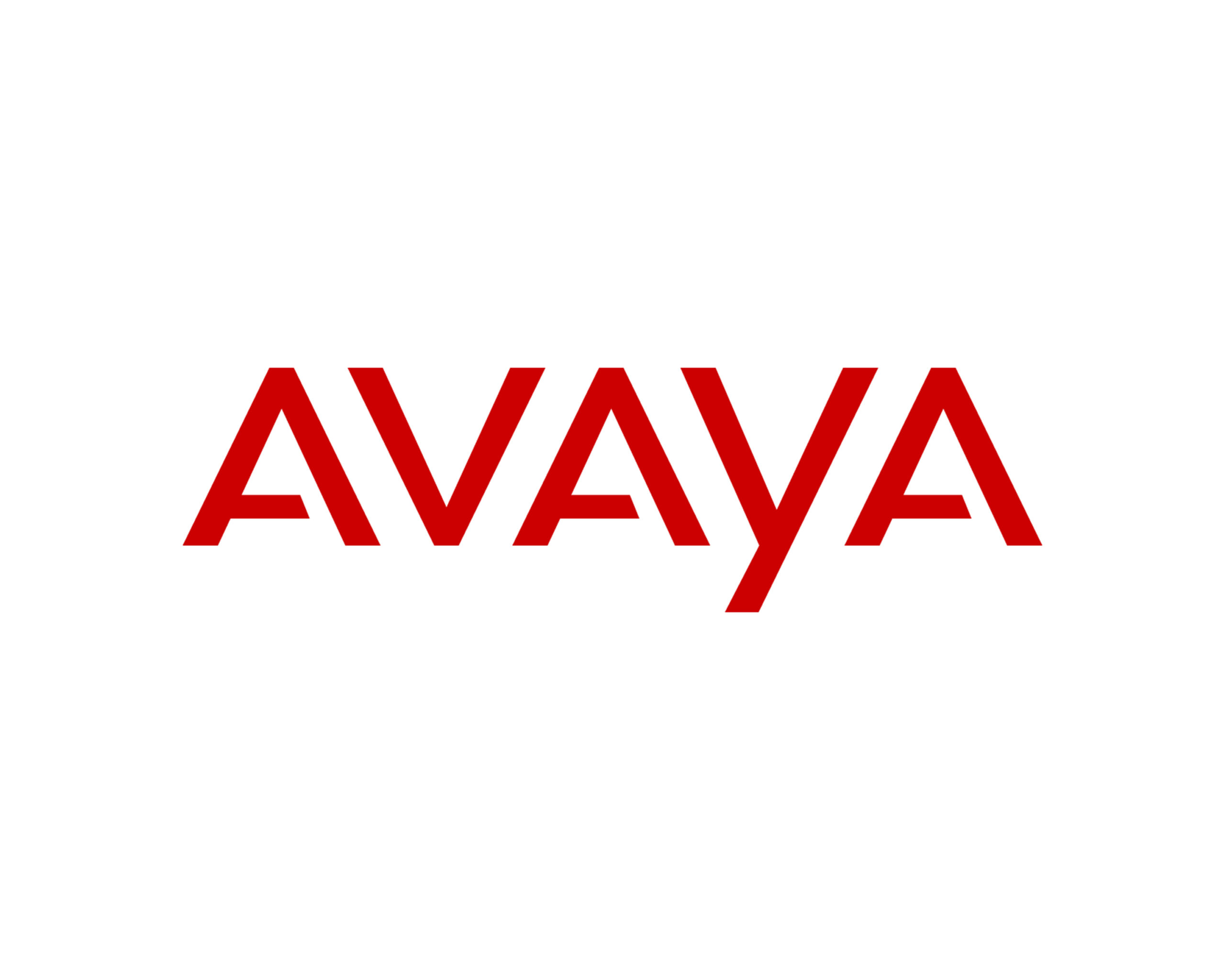 Avaya
We are Avaya Diamond Partners in Enterprise UC and Contact Center solutions, as well as Mid-market UC solutions.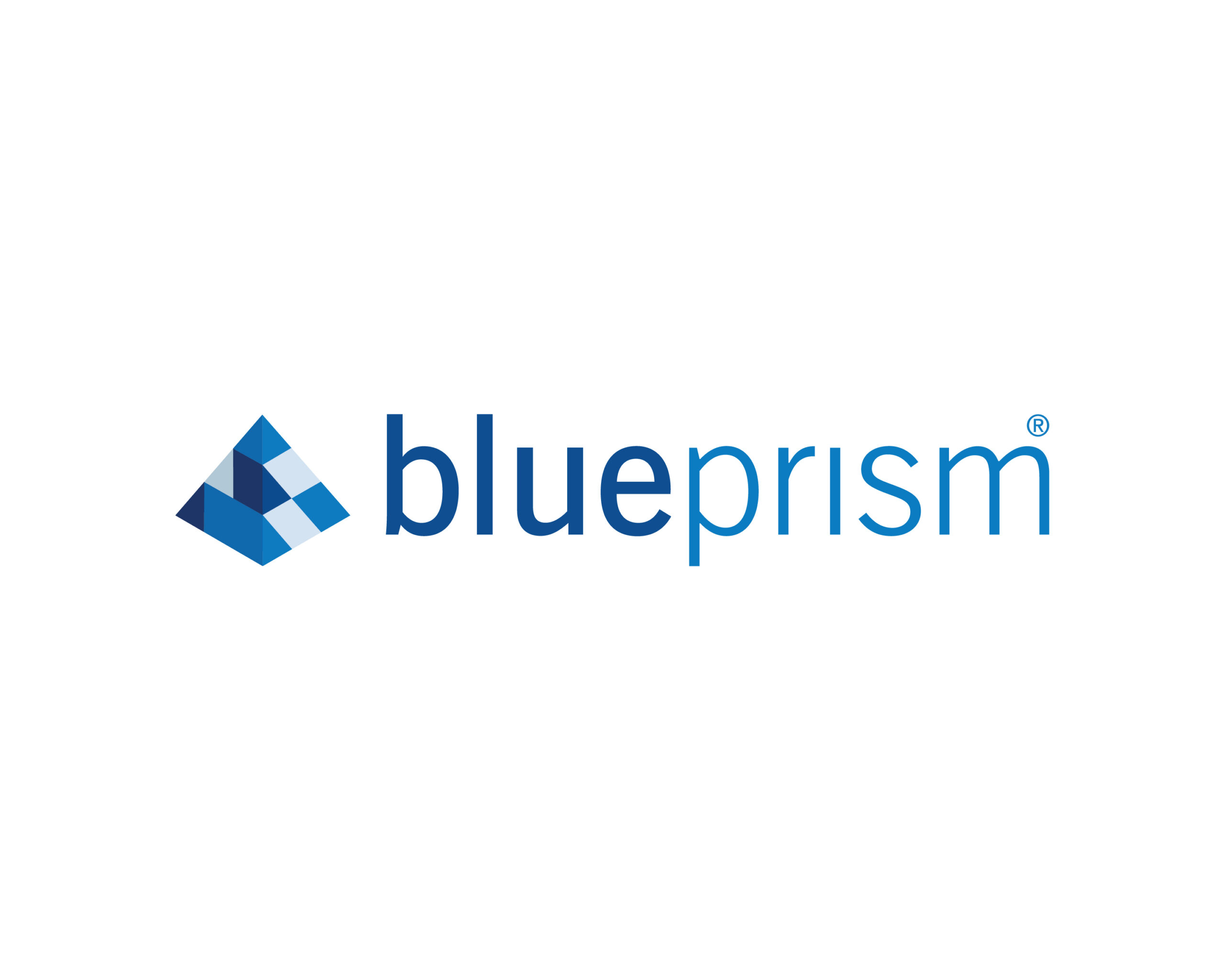 Blue Prism
Blue Prism are global leaders in Robotic Process Automation to provide businesses with a more agile virtual workforce.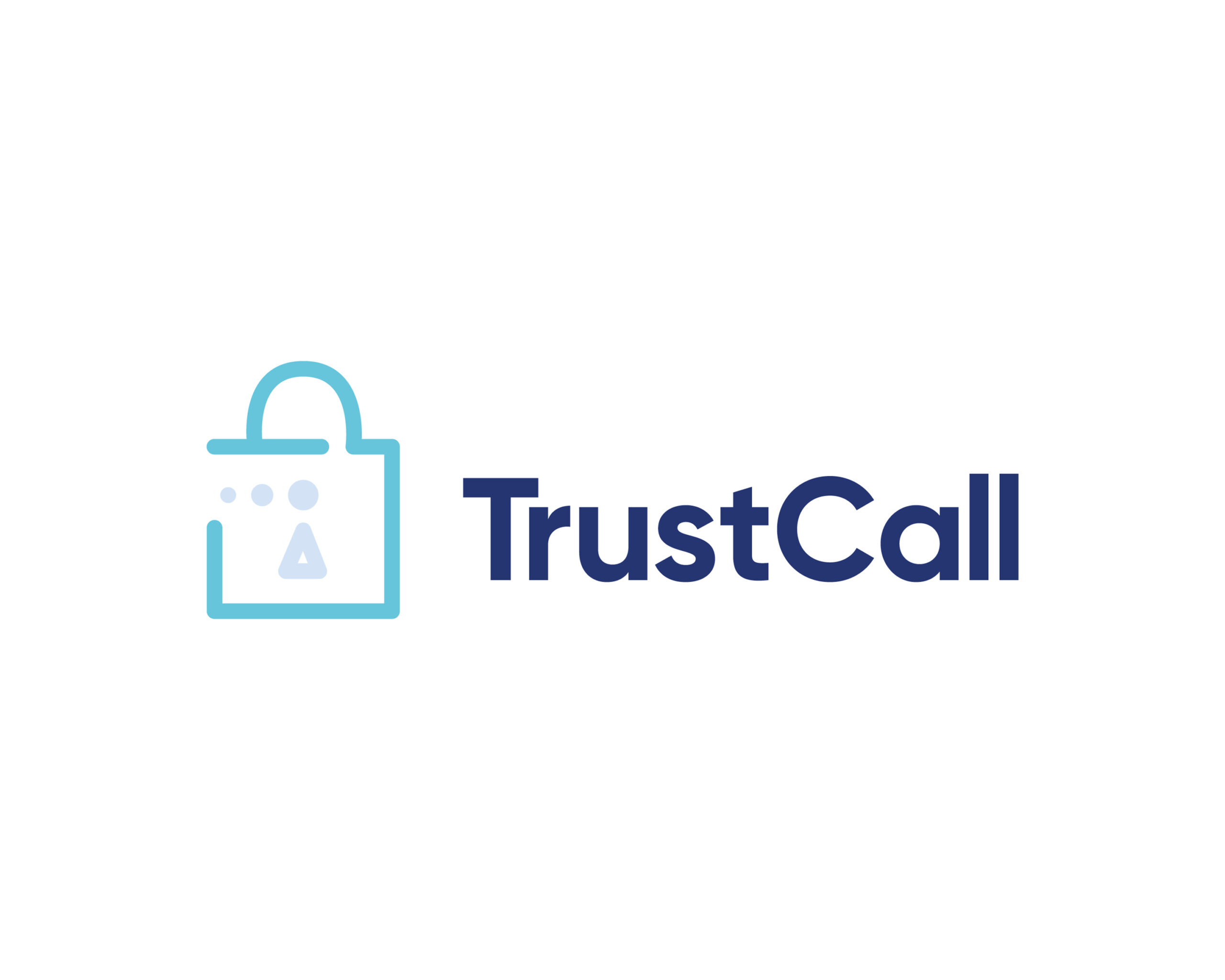 TrustCall
Trustcall's security and compliance solutions protect your contact center and customers from harm.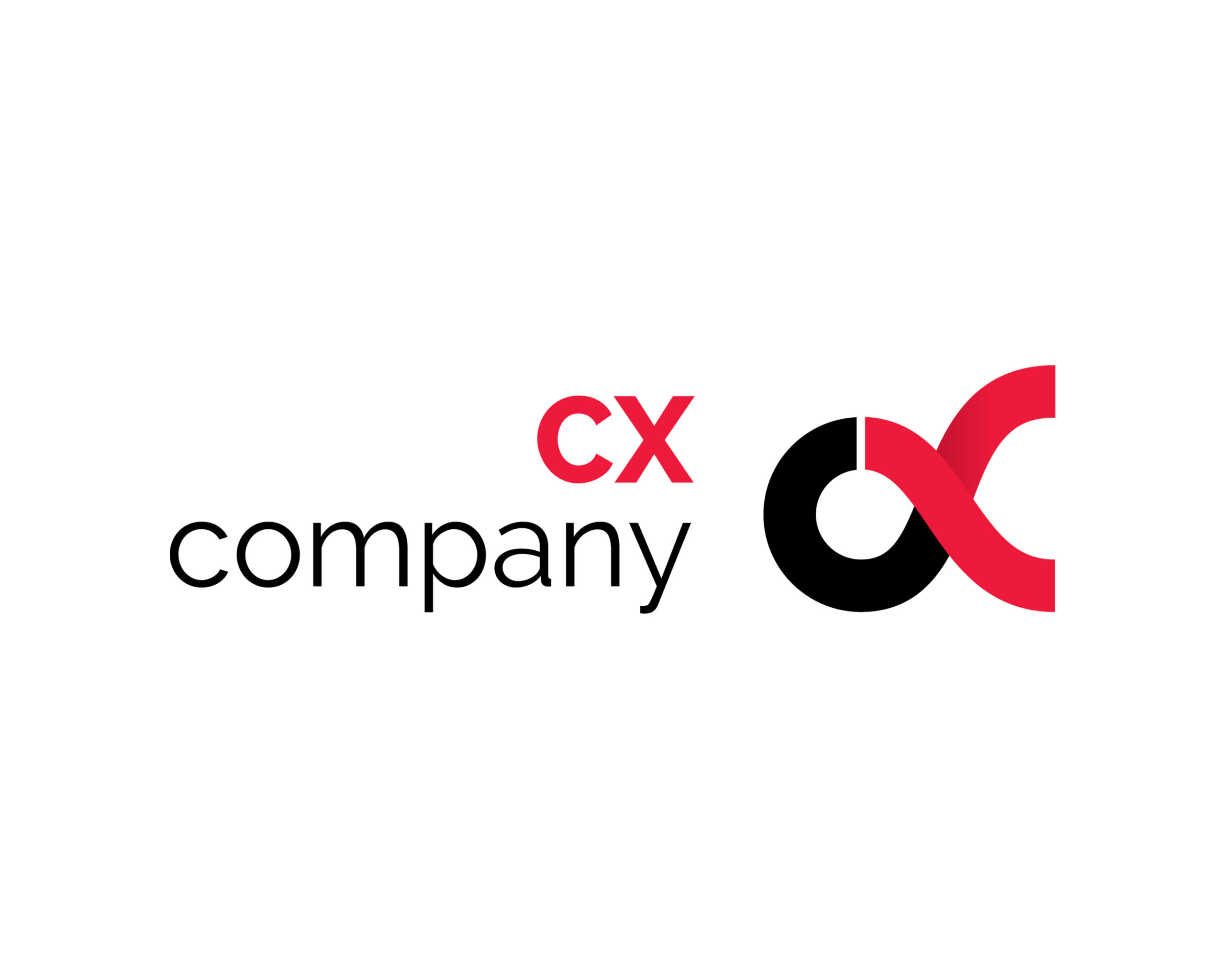 CX Company
CX Company are experts in Intelligent Assistance and smart Chatbots.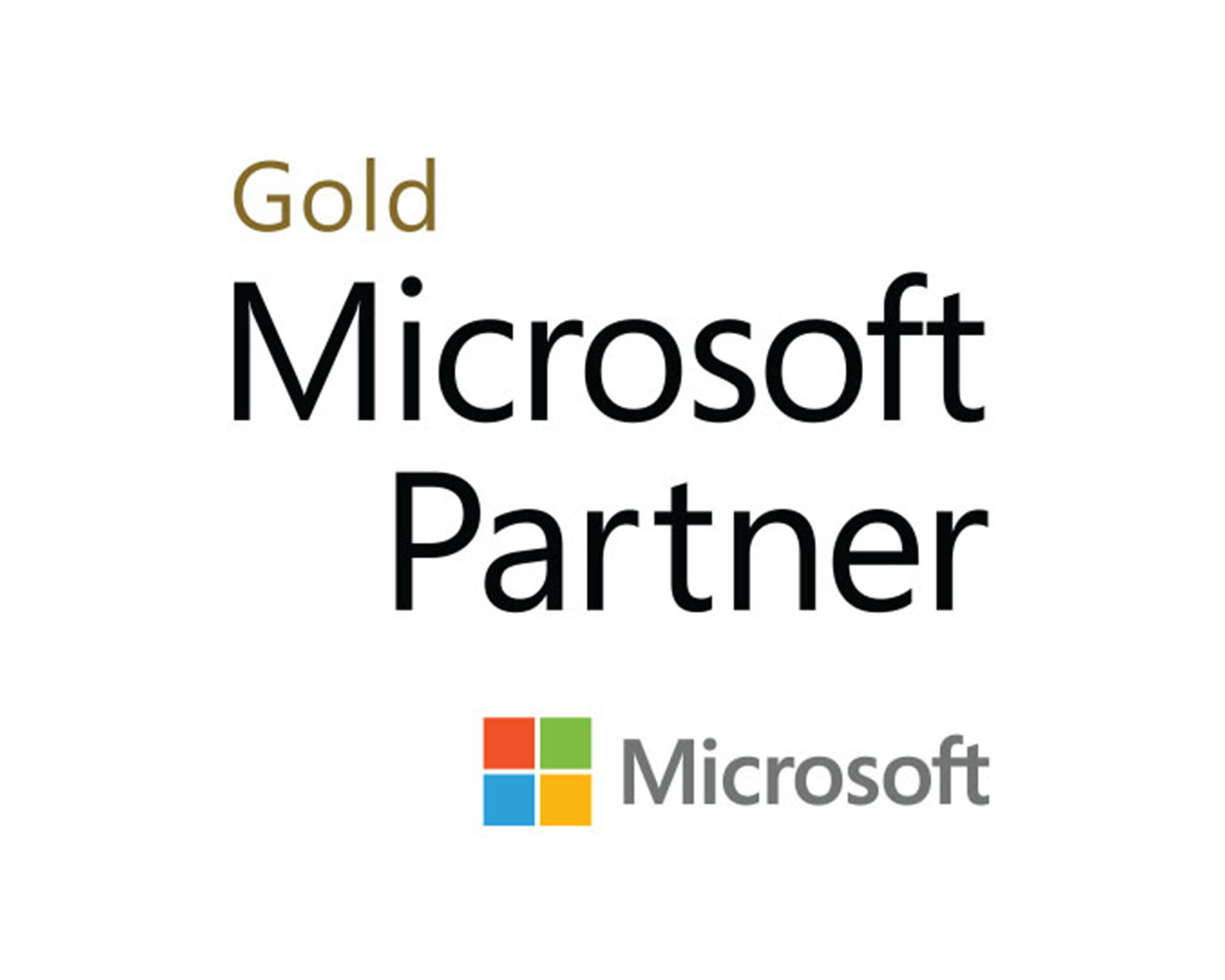 Microsoft
As a Microsoft Gold Certified Partner, we are among the most highly accredited independent technical support providers.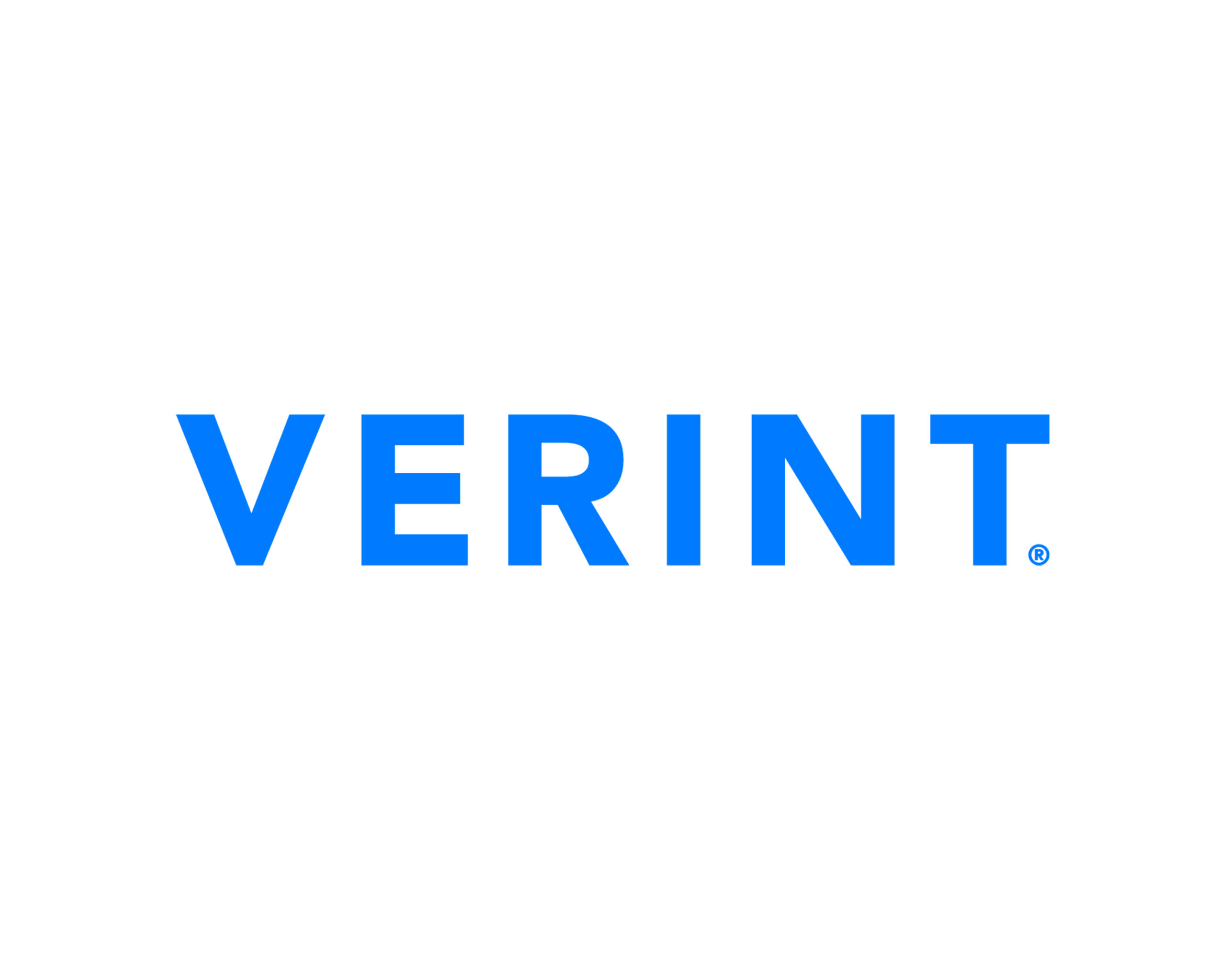 Verint
Verint Systems Inc. is a global leader in Actionable Intelligence solutions for customer engagement optimisation, security intelligence, and fraud, risk and compliance.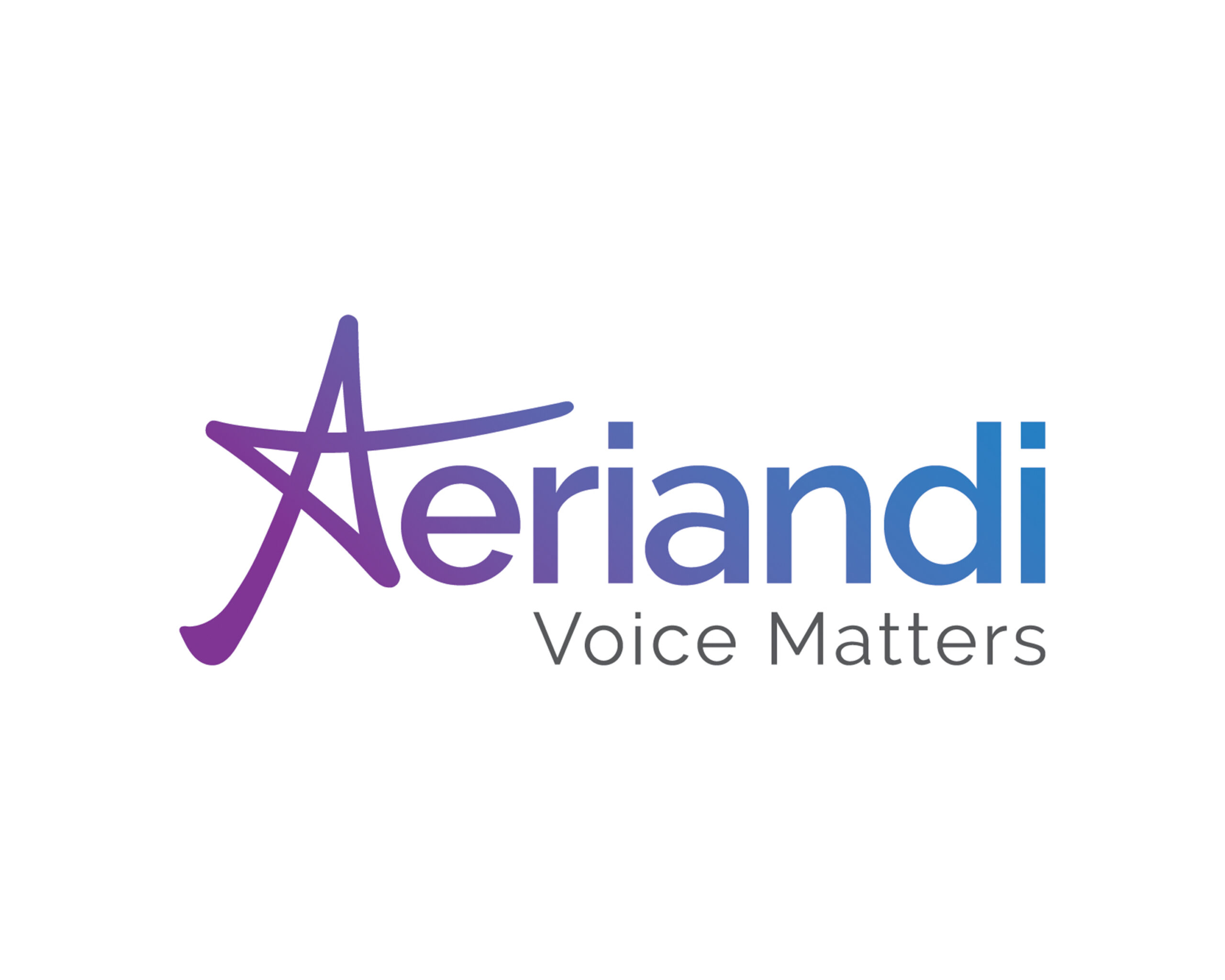 Aeriandi
Aeriandi's award winning voice security solutions deliver complete protection from the start to the end of every call.
News
IPI named one of the Best Companies to Work For 2021 Two-star rating reflects IPI's outstanding engagement with its people 5 July, 2021 - IPI,…
Blog
The other day I came across an article discussing the process by which businesses had defined their "corporate purpose". Reading these companies' stories made me…
Video on Demand
19th May, 2021
'Come out fighting from lockdown - contact centre strategies & lessons learnt' – The mix of people, process, technology & the market