Defending Data – Empowering Business
Security is always a balancing act between locking down sensitive data but giving your customers and agents the freedom to resolve issues and achieve solutions. IPI can help your contact centre reduce risks and simplify your compliance regime.
Your Complete Security Partner
At IPI, we've spent decades supporting contact centres. We understand your security challenges and the compliance environment you operate within. In addition to installing security measures, we can monitor your networks and ensure your solutions are up-to-date and protected against emerging threats.
Talk To An Expert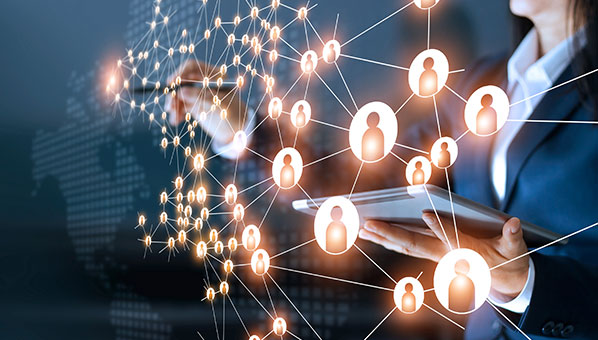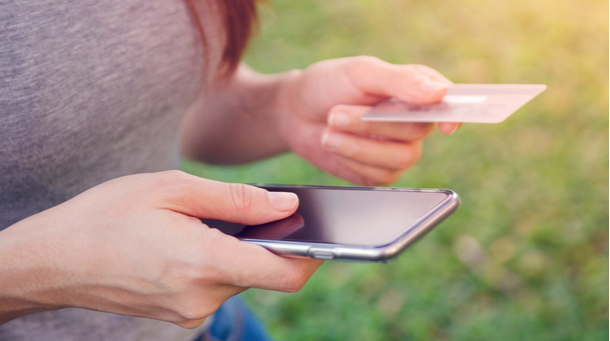 Secure Your Remote Workers
Our multi-factor authentication AscendID solution reduces your online attack surface by verifying user identity and securing your remote access, web applications and endpoints – all from a single, secure, UK-hosted platform.
find out more
Read our Customers' Stories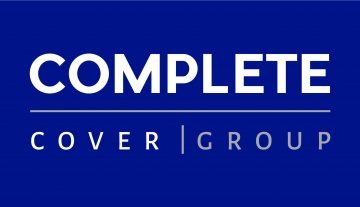 Providing secure, compliant, remote access. Meeting security requirements.
To meet the security requirements needed, IPI proposed a cloud-based AscendID solution combined with Check Point VPNs. AscendID is a fully automated cloud security service, providing highly secure authentication, and simplified and unified management.
Network Security
At IPI we use Next Generation Firewalls which provides you with a private instance of a virtual firewall on a dedicated IPI Network cloud. This provides filtering and security protection features for Internet Access services. The firewalls provide rule-based and dynamic access control rules to be implemented between the public internet and your private network.
How Can We Help?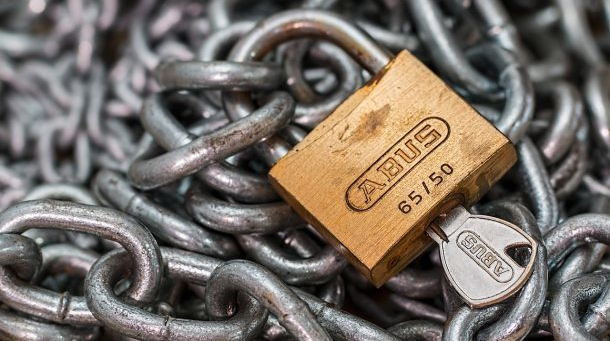 Security Consultancy
The modern IT security landscape is complex and confusing and the regulations frequently change. Our consultants can help you address your security needs and manage all of your compliance requirements, including PCI DSS, 4AMLD, GDPR, DPA and PSD2.
Business Continuity
Simplify your backup and Disaster Recovery process and ensure that your business can continue to operate regardless of what the world throws at you. Our Backup as a Service and Disaster Recovery as a Service provides access to the IPI Cloud to replicate your business-critical data and be able to access this data to restore files or restore your business operation. Different retention policies, restore times and availability SLAs are available with all data encrypted at every stage and held within our UK-based data centres.
Talk To A Consultant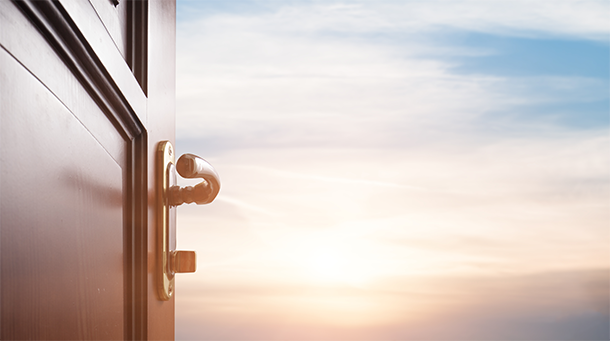 Can We Help?
IPI is a trusted partner to many of the nation's busiest contact centres. We help our clients adopt technology that transforms their customer experience, drives down costs and improves the working lives of their teams. With decades of experience and a large team of certified engineers, we have the strength and expertise to support your transformation.
Contact Us Now
News
IPI secures three-year contract based on extensive Avaya experience 28 September, 2021 – IPI, the contact centre specialist, today announced that Gtech, an independent British designer…
Blog
Today's companies are tuned into the needs of their customers like never before – adopting practices which facilitate a smoother customer journey, both encouraging long-term…
Video on Demand
19th May, 2021
'Come out fighting from lockdown - contact centre strategies & lessons learnt' – The mix of people, process, technology & the market
"IPI reacted very quickly to our security token requirement ensuring we were able to work from home as soon as the Government advised that we should do so."

Bridget Sharman, IT Service Administrator
"ID ME allows us to identify and verify callers against the account details held in CRM. It's saved us 45 seconds per call freeing up huge capacity in our centre. It's been a resounding success. "

FTSE Listed Utility Company
"IPI's demonstrable history and reputation within the UK public sector played a large part in our decision to select its solution. Ultimately their experts delivered an amazing solution that ticked all the boxes in terms of technical, commercial and compliance criteria."

Rob Elcock, Senior Infrastructure Engineer, Gloucestershire County Council
"IPI don't just sell you a product, they work with you to understand goals, propose ideas and solutions and stay within budget."

James Borne, Associate Director of Group IT, Complete Cover Group
"We were really frustrated that we couldn't find a PCI compliance solution that scaled down to meet our needs. Imagine the cost savings we've had from not having to pay for 98% of the payment transactions we 'didn't' require! Thanks IPI for coming up with such a clever solution."

Global Logistics Company