Connectivity,
Numbers
and Lines
Your Connection to Greater Potential
How do you balance the technical demands of a contact centre with the need to balance costs? At IPI, we've spent decades empowering contact centres with the right connections to improve the customer experience and simplify workflows for your agents.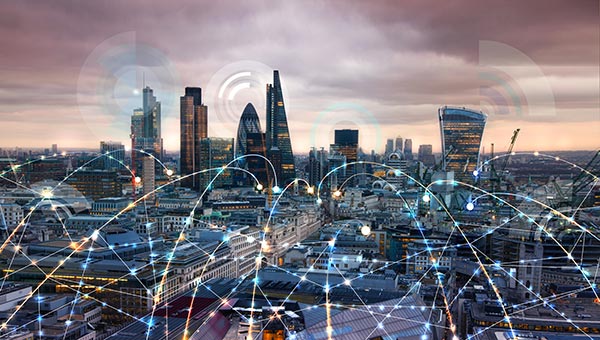 Public Cloud Connectivity
We can help you work with a blend of public, private and hybrid clouds, placing the right workload in the right place. By connecting all of your cloud assets, we can make multiple clouds feel and behave like a single environment. For example, we could deliver the contact centre within the IPI cloud but use private connectivity to a CRM or LoB application with the Azure or AWS clouds. The options are limitless.
Download Our Brochure
Transform your Customer Experience
We help our clients adopt technology that transforms their customer experience, drives down costs and improves the working lives of their teams. With decades of experience and a large team of certified engineers, we have the strength and expertise to support your transformation.
LAN and Wireless
We can help you develop a network that supports – and never slows – your business operations, a network that is able to withstand the demands of a growing organisation. And solutions like our Security Fabric can simplify PCI DSS compliance by creating a secure environment and giving you efficient reporting tools.
SIP, WLR and ISDN
We can help you choose the perfect balance of telephony infrastructure so that you can meet changing levels of demand. For example, we can generate our own SIP and offer a wide range of solutions, including multiple routing and failover options. We can help you navigate the different options for routing calls in and out of your contact centre.
SD-WAN
With Software Define Wide Area Networking (SD-WAN) we can manage multiple connection types and categories and prioritise critical application traffic, and prioritise the critical traffic across the right connection in real-time, ensuring services remain up and performant no matter the demand on the network.
Non-Geographic Numbers
Stand out from your competitors with an easy-to-remember phone number. Non-geographical numbers can also support the impression that your company has a nationwide presence – even if your operations have a single base.
Talk To A Consultant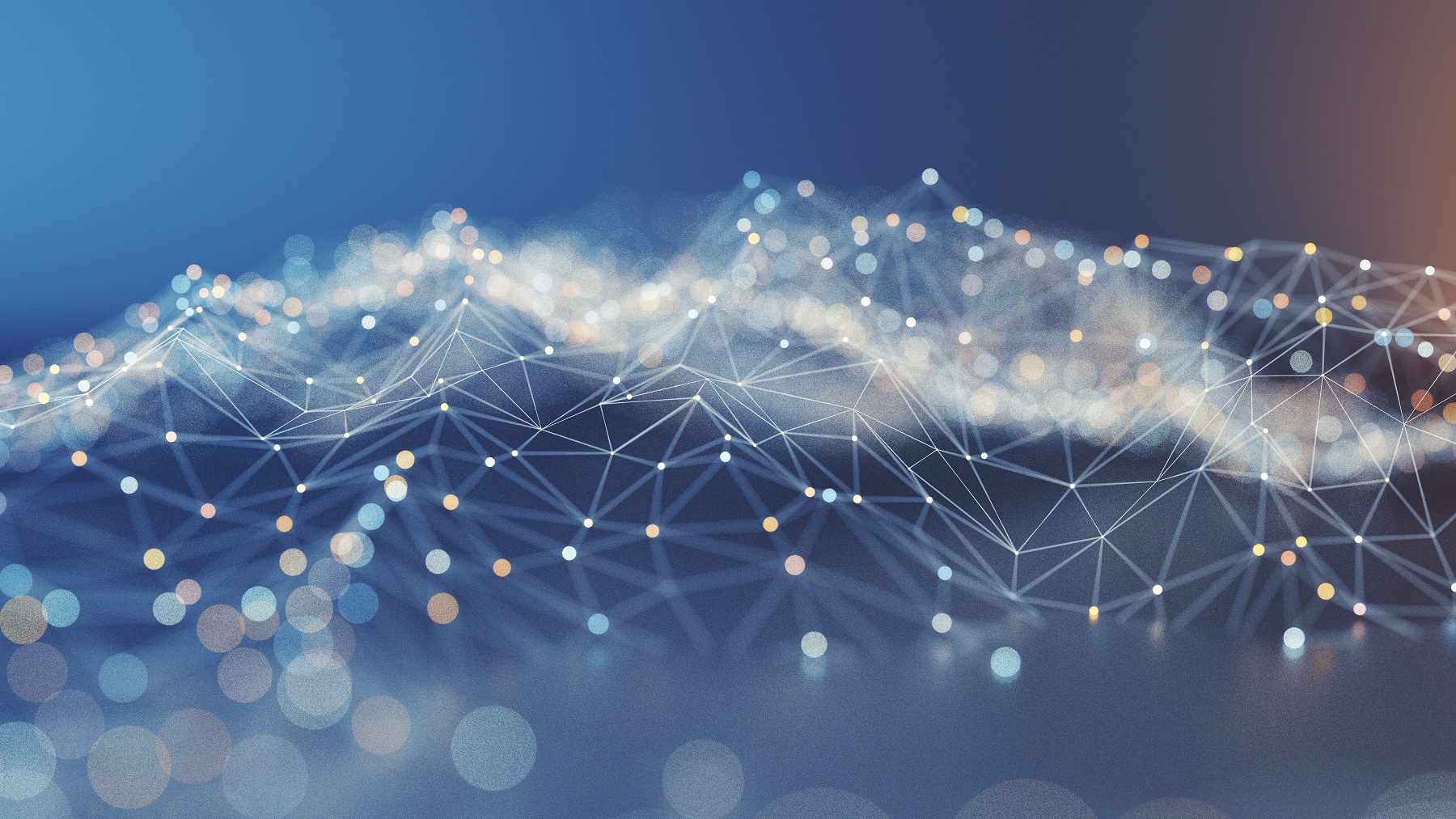 Let us Help get your Business Connected
Technical Expertise – Contact Centre Experience
That's what IPI offers. It's this rare blend of experience in contact centres and technical proficiency that means we can explore your requirements and implement the solutions that will remedy your challenges and fuel your transformation.
Contact Us Now
News
It's all happening at BIBA this week, with a new partnership announced between IP Integration and Blieve. Here's the word; IP Integration (IPI), the digital…
Blog
With the never-ending advancements in consumer tech – such as Alexa, Siri and countless mobile apps –consumers have become increasingly tech-savvy, causing customer expectations to skyrocket. For brands, this is motivation to assess and re-address the customer experience (CX) – making sure that, regardless of evolving customer expectations, a brand's contact center is ready to play its part in making the customer journey smooth and memorable (for the right reasons).
Upcoming Event
7th July, 2022
Explore the misalignment of CX priorities across Customers, Operations and Execs, the impact that this misalignment has on meeting customer expectations, and why many retail contact centres aren't evolving fast enough.
"Excellent. I am unable to identify an area I believe they need to improve. "

NHS Professionals, Telecoms Manager
"Nothing makes us happier than knowing we're treating our customers brilliantly. IPI clearly understood our needs around offering first-class customer service to our customers."

Ovo Energy