The Agent of Change
When your agents are happy, your customers are happy – and your managers are delighted.
Make smarter decisions with intelligent Workforce Engagement Management tools from IPI.
Workforce Management (WFM)
Optimising your workforce can seem like a dark art. IPI solutions shine a light on the needs of your agents, customers and organisation, giving you a clear path to the optimal resourcing for every season.
Explore WFM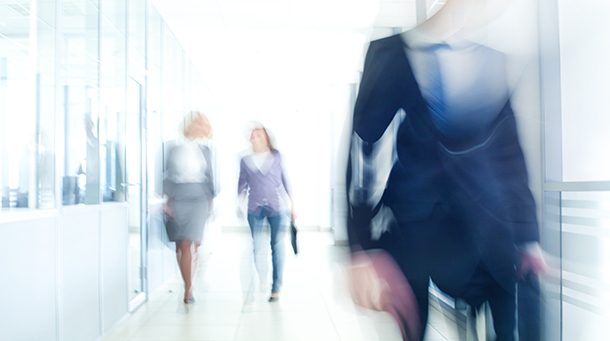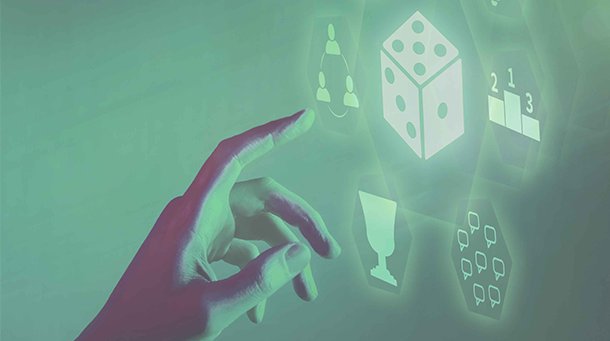 Gamification eBook
Motivation comes in many forms, but one proven method lies in turning an activity into a pseudo game and rewarding participants. This is gamification in its simplest form – the art of applying the principals of game play (point scoring, rules and competition against other participants) to other activities to increase engagement.
Download the eBook
Call Recording and QM
Compliance, performance management and customer experience optimisation are transformed by the latest generation of call recording and quality monitoring solutions. Review more calls in less time, and make the most of opportunities to share learnings with agents and gradually improve their performance.
Explore Call Recording & QM
Optimised Experiences
Contact centres are challenging environments.
Our Workforce Engagement Management solutions are designed to help you improve the working lives of your agents while also improving the experience for your customers – and also giving your supervisors and managers the tools they need to motivate, develop and train a workforce that's ready for anything.
Speech and Text Analytics
Artificial intelligence provides new opportunities to harvest your call and chat logs so you can improve compliance, customer experience and agent performance. You can mine your existing resources for insights into customer interactions, agent performance, challenges, successes and much more.
Explore Speech & Text Analytics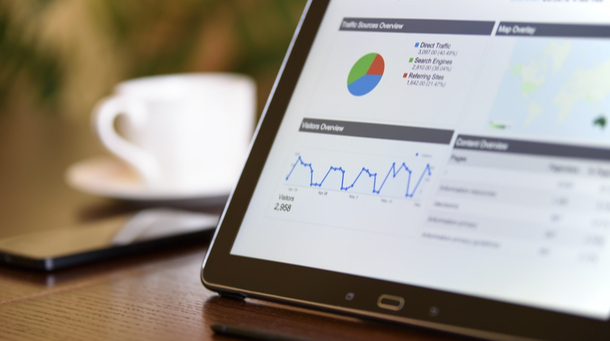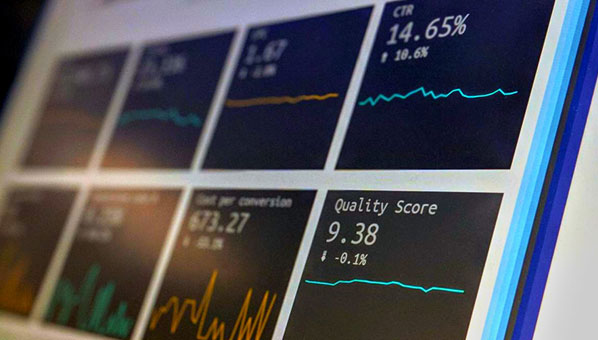 Wallboards
Bring your data to life with wallboards that motivate agents, advise managers and give supervisors a strategic and operational overview of contact centre performance. Our decades of experience in contact centres means we can help you implement wallboards that support your team without adding to stress during busy periods.
Explore Wallboards
We can Help with your Workforce Engagement Management Requirements
Our solution will support time-based management of people, resources and operations. Talk to our experts on how your contact centre can experience great productivity gains at a minimised cost.
Contact us now
News
It's all happening at BIBA this week, with a new partnership announced between IP Integration and Blieve. Here's the word; IP Integration (IPI), the digital…
Blog
Our Applications Director discusses three ways to capitalise on intelligent call routing in Contact Centres.
Upcoming Event
7th July, 2022
Explore the misalignment of CX priorities across Customers, Operations and Execs, the impact that this misalignment has on meeting customer expectations, and why many retail contact centres aren't evolving fast enough.
"Implementing not one but two new contact centre solutions all whilst working remotely for the first time was something we never thought would be possible. Delivering the end solution with IPI during lockdown enabled us to continue to support both our existing customers and a whole new set of customers in home-schooling parents at a very critical time for education, whilst also making us resilient for the future."

Zoe Router, Customer Service Director, Findel
"We offer a key service to the public in debt advice which can be extremely sensitive and with the impending impact of Covid19 we needed to protect our workforce and still provide this essential service to the public. We also needed to ensure our call routing IVR system was still utilised. IPI were excellent in understanding our priorities and very quickly worked in partnership with my team to deliver and configure an AVAYA remote working solution within 48 hours. The extra effort and attention from IPI to insure we were able to continue providing our service from 173 advisers all working remotely and no disruption or changes to our IVR call flow gave us comfort and allowed us to focus on the other priorities in our business."

Martin Nall – Head of IT, Money Advice Trust
"Out of all the technology partners in the market it was IPI that impressed us the most with their extensive knowledge of Avaya, highly responsive support services and guidance around deploying the latest digital technologies. IPI's innate understanding of what makes a contact centre tick and how to optimise operations to obtain the best business benefits have been fundamental to our long-lasting partnership."

Martin Nall – Head of IT
"We can design automated outbound campaigns to complement and extend beyond our existing inbound contact centre and outbound agent campaigns. This way, we provide customers the ability to expedite their agent-based interaction and we improve our customer satisfaction levels."

Julian Bond, CIO