Maintain your Brand
Create a completely consistent, familiar, and branded User Interface so your users will stay engaged using interactive wallboards. Custom experiences can be applied for every user and we can deliver a platform that can be tailored to meet your needs without relying solely on your development team to respond to every ad-hoc request.
Our Wallboards – Custom Built to Your Requirements
Our solution easily integrates with your existing applications to collect and display data and is so intuitive that you can create and update the display yourself – no need for expensive developer resources!
High-performance data store
Adaptive security
Integrated workflow and write-back
Custom styling and UX
Embedded self-service reporting
Mobile ready and responsive
Download Our Brochure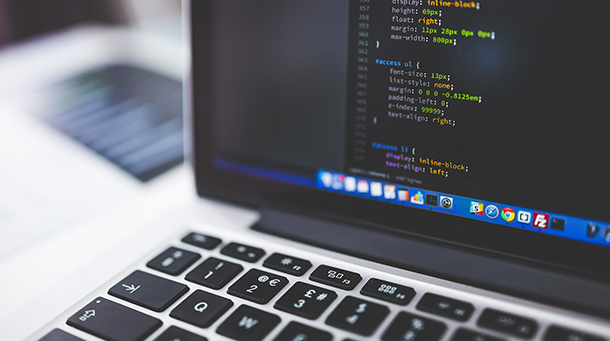 What Wallboards can Really do…
Even the most sophisticated contact centres struggle to give their agents access to real-time, meaningful data on KPI's and performance.
This webinar, delivered by our expert on Data Visualisation, shows how Wallboards can quickly provide measurable benefits for businesses, and they do not need to be complex or expensive.
Visualise your Business Objectives with our Interactive Wallboard's
Our enhanced Show Me Wallboards deliver a mix of intelligent real time data, resolution messages and engaging content – ensuring that advisors and supervisors and managers receive vital information they need, when they need it most.
Contact Us Now
News
IPI are supporting UK Youth to improve opportunities for disadvantaged young people, helping them gain the skills they need to build bright futures.
Blog
The future of the contact centre post Covid-19 – Coronavirus has forced unprecedented change upon the contact centre, testing every prior technology decision and tool…
Upcoming Event
1st October, 2020
This half day event delivers a program focused on delivering a strategic, ROI based approach to digital transformation and cloud migration.