Automating Telephone Answering Services through Speech Recognition
Connect Me, our call routing application, performs the services of the switchboard operator by routing calls through the use of speech recognition, reducing traditional switchboard costs by up to 95%.
Call-Routing Offers Clear Advantages:
Increase availability of service to your customers to 24/7
Reduce call-handling costs by up to 90%
Reduce traditional switchboard costs by up to 95% with the use of speech recognition
Cut internal calls to operators representing up to 40% of all operator calls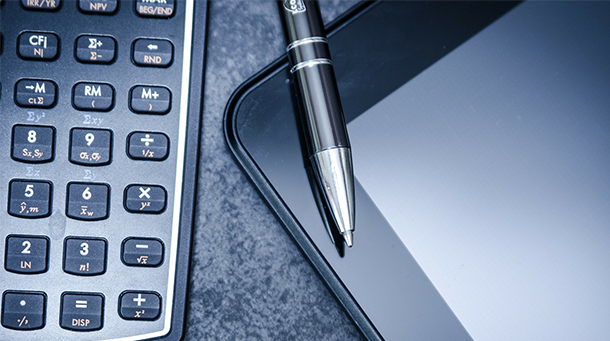 Reduce Call-handling Costs by up to 90%
By utilising the latest in Integrated Voice Response (IVR), the Connect Me application can reduce call-handling costs by up to 90%. It will also cut down on calls to operators, synchronise with Active Directory and PBX Directory for improved efficiency, performance and accuracy and increase availability of service to your customers to 24 hours a day, 7 days a week.
Download Our Brochure
Tailored for Your Needs
Connect Me carries many options that can be configured to suit your business including navigation via speech, keypad or a combination of both, integration with Active Directory and integral PBX Directory for automatic synchronisation so it is always up to date, can be configured to allow external callers access to only a limited subset of the directory, but staff can have access to the entire database and company business hours can be setup so that 'out of hours' special messages can be played to callers.
Book Your Call Now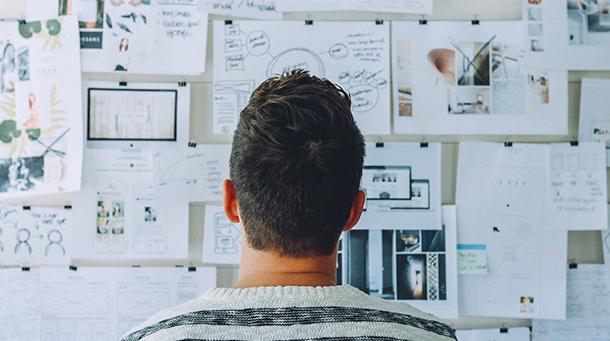 A Better Customer Experience
Why take the chance of missing important customer calls? You don't have to. Adding Automatic Call Routing can ensure that customers can reach you at any time, even in the unexpected event of a service interruption.
Contact us now
News
IPI are supporting UK Youth to improve opportunities for disadvantaged young people, helping them gain the skills they need to build bright futures.
Blog
Contact centres form an integral part of the customer journey and help pave the way for business success. But in order to meet rising customer…
Upcoming Event
10th November, 2020
Europe's leading call & contact centre event. See the latest and most effective technologies, strategies and advancements to industry professionals who are looking to excel in customer engagement.