Bots Are Where the Customers Are
At IPI, we help organisations to implement AI-enabled chatbots that provide a fast, responsive service and enrich the customer experience. From automating FAQs and updating information, through to managing bookings and secure payments, chatbots are making an impact across every industry. The business case is simple: deliver 24/7 on-demand information and support, plus a consistent customer experience, at a low cost.
Build in 3 Days PLUS 90 Days Free Usage
The impact of coronavirus has demonstrated how effective chatbots are at deflecting much of the surge in call volume by answering common questions as well as more complex requests. Build your chatbot in just 3 days and benefit from 90 days free usage.
find out more

NI Water – Enhanced Customer Experience
The implementation of an IPI Chatbot has been delivered as part of NI Water's digital transformation strategy to enhance customer experience through the implementation of advanced technology.
IPI worked with NI Water to develop the bank of content that the chatbot would draw from to provide intelligent and conversational answers to frequently asked questions by customers. These answers are actively refined and improved – using AI to analyse responses given to customers and the questions posed, to make the chatbot even more accurate.
Read The Full Story
Powerful Knowledge Management
Our solution comes with simple to use, yet powerful knowledge management to turn your database of knowledge assets into automated conversations. Easily connect your own product-catalogue with our conversation platform to facilitate sales and after-sales service directly from your chatbot.
Multiple Language Support
We can support more than 30 languages and our APIs connect with all your back-end systems to process transactions or to personalise conversations. A workflow system enables different departments to collaborate on creating useful dialogs.
Automated Assistants Offer Clear Advantages:
Proven return on investment in less than 6 months
Drive down costs by deflecting up to 50% of calls
Improve NPS as customers get fast, accurate information
Better quality agents – Free up more capacity for training and mentoring
Easy internal access to the knowledge management system
7 Pillars of Intelligent Digital Assistance
Understand user requirements
Personalise communication
Respond to behaviours and emotions
Reduce uncertainty with notifications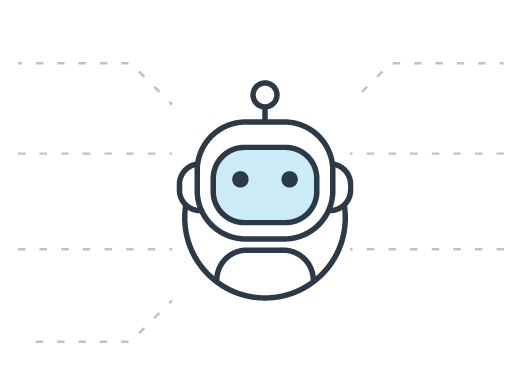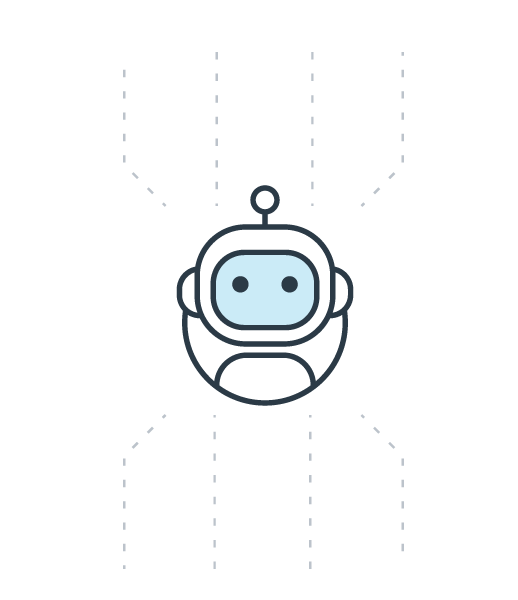 Be helpful and conversational
Deliver on the brand promise
Learn from each conversation
Confused about Chatbot and AI?
Transformation is easy when you have a partner that can guide the way. Our consultants, architects and engineers have decades of experience in guiding contact centres into the future. We can help you implement solutions that improve the customer experience, improve efficiency and delight your teams
Contact Us Now
News
IPI are supporting UK Youth to improve opportunities for disadvantaged young people, helping them gain the skills they need to build bright futures.
Blog
Contact centres form an integral part of the customer journey and help pave the way for business success. But in order to meet rising customer…
Upcoming Event
10th November, 2020
Europe's leading call & contact centre event. See the latest and most effective technologies, strategies and advancements to industry professionals who are looking to excel in customer engagement.
"IPI has made this transition easy for us. Its team of dedicated consultants worked collaboratively with our team, finding creative solutions to problems and making sure that the chatbot both reflected our brand and met the needs of our customers. We are delighted with the results to date and are excited about continuing our digital transformation journey with IPI."

Orla McGivern, Customer and Insights Senior Manager