Compliant Call Recording
Securing your phone call recordings doesn't have to mean making them inaccessible or less useful as a training and development tool.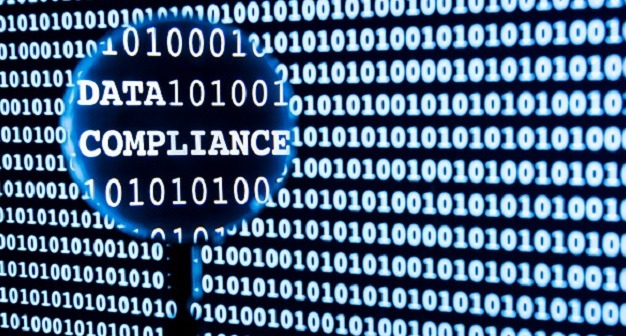 Comply with PCI DSS, GDPR, MiFID II and More
Our PCI compliant archive solutions all comply with the current regulations affecting organisations that store and process customer information and payment details. The solution is designed to reduce your agents' exposure to risks by reducing the information they can access.
Talk To An Expert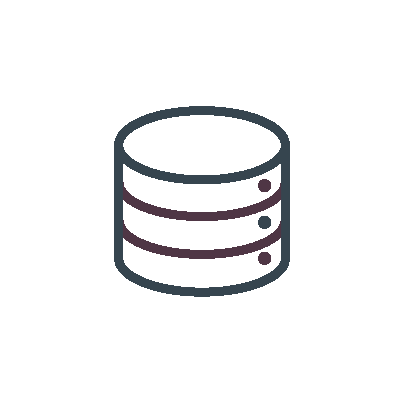 Efficient Access for Authorised Users
Focusing on security and compliance can cause you to lose sight of a primary reason for recording calls: quality control, training and personal development. All of these activities demand that your call library is easy to browse and use. Our PCI compliant solutions blend user-friendly interfaces with secure storage and restricted user access protocols.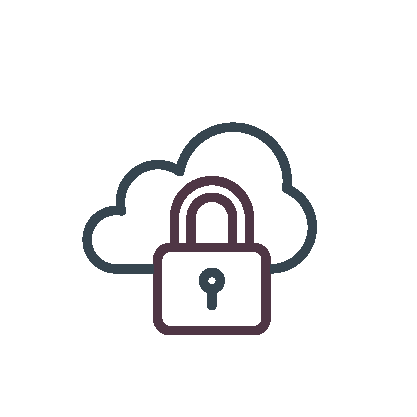 Future-Proof Solutions
The compliance environment is constantly changing. Choosing a cloud-based solution for managing your call recordings means that you don't have to monitor every law change and regularly update or reconfigure your servers or software. IPI manages the complexity of following regulations for you and ensures you are always PCI compliant.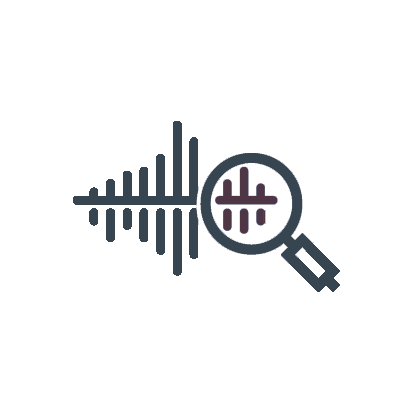 Clean-Up Legacy Recordings
Is your entire call recording catalogue clean and free of non-compliant material? If your legacy recordings contain information like payment card details, our solution can scan your recordings and remove any information that does not comply with current regulations. This also provides scope for retrospectively complying with any regulatory changes.
Secure your Sensitive Data
Our solutions are designed to meet your dual requirements of having easy access to your call recordings, but also securing your sensitive data from unauthorised access. Cloud call recording solutions give you an efficient way to manage your growing library of call recordings, with the added benefit of decoupling the compliance requirement from your business.
Talk To A Consultant
Your Call Recordings are Immensely Valuable as a Training and Quality Monitoring Tool
But they're also immensely appealing to fraudsters, given that they will contain the keys to your customers' accounts – and possibly also their payment card information.
Contact Us Now
News
IPI named one of the Best Companies to Work For 2021 Two-star rating reflects IPI's outstanding engagement with its people 5 July, 2021 - IPI,…
Blog
The other day I came across an article discussing the process by which businesses had defined their "corporate purpose". Reading these companies' stories made me…
Video on Demand
19th May, 2021
'Come out fighting from lockdown - contact centre strategies & lessons learnt' – The mix of people, process, technology & the market