Defend your Business. Protect your Customers.
IPI's intelligent security solutions are designed to help meet compliance standards and simplify your requirements while supporting and enhancing the customer experience.
PCI DSS Compliance
Our solution is designed to reduce the burden of meeting PCI DSS requirements on the minority of calls that involve taking payments. By decoupling these calls from your contact centre, you can cut your security controls from several hundred to around a dozen. And our SaaS approach means you only pay for the calls we protect.
Explore PCI-DSS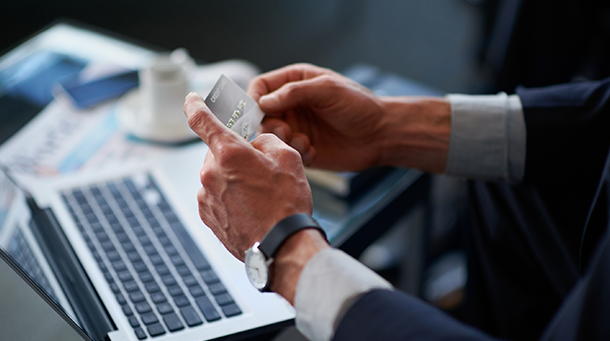 Making Security a Positive Experience
For contact centres, maintaining your security and ensuring your compliance are two vital aspects of your operations. But these twin burdens can become distractions from your core activities and also create barriers between you and your customers.
Deploying modern contact centre solutions can help you manage your compliance requirements, reduce risks, and also contribute to a compelling customer experience. By turning compliance and security into services, you can eliminate agent exposure to sensitive data, slash risks and cut your compliance footprint – all while making your contact centre more robust.
Identification & Verification
Accelerate the identification process while also reducing opportunities for unauthorised individuals to access your customers' accounts. Our hosted solution is designed to work seamlessly with your CRM application so your agents can spend more time helping customers and less time navigating between screens and systems.
Explore ID&V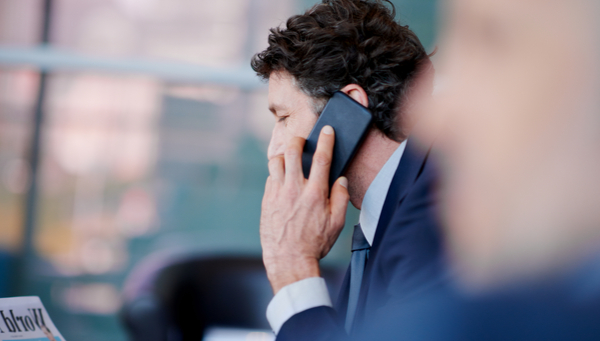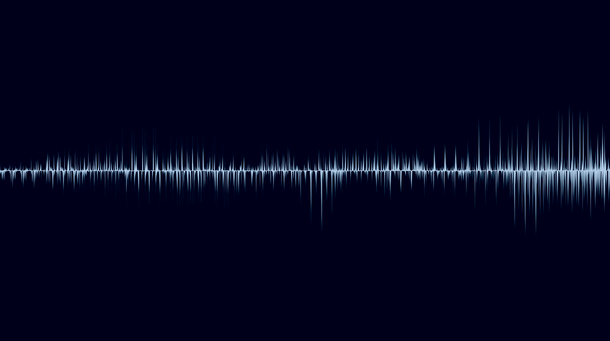 Call Recording
Secure your call recordings, manage your compliance requirements and make this business asset more accessible and useable for managers and supervisors. Our cloud-based solution preserves the integrity of your sensitive call recordings and decouples your PCI DSS obligations from your contact centre.
Explore Call Recording
Pause and Resume
Remove sensitive card data and allow your company to be unaffected from customer data. If it doesn't even enter the organisation, you cannot be liable for it, as IPI's Pause & Resume ensures the data is removed from the call recording estate so that you can protect against data breach.
Explore Pause and Resume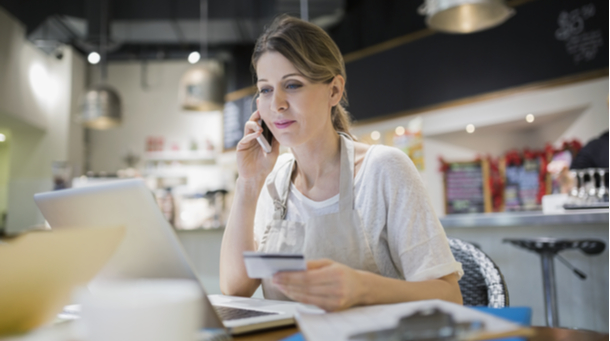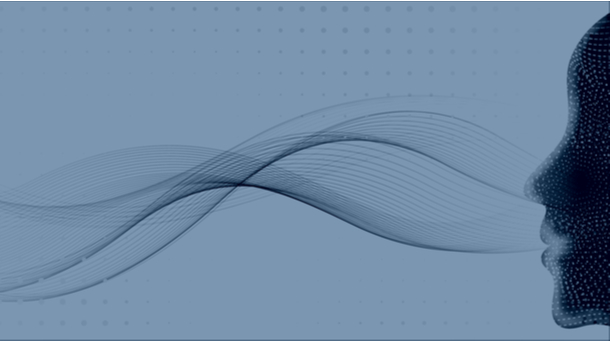 Voice Biometrics
A customer's voice is difficult to fake and rarely lost. This makes it an ideal security factor because it combines stringent security with improved customer access. Your customers will spend less time guessing which of their passwords you want to hear, agents will spend more time helping customers, and fewer fraudsters will be able to breach your defences.
Explore Voice Biometrics
Your Contact Centre is a Target
Many scammers view contact centres as soft targets. Criminals use social engineering, charm and guile to bypass security measures and steal your customers' data. Our solutions can help you close the door to fraudsters, while also improving the experience for your genuine customers, as well as your agents.
Contact Us Now
News
It's all happening at BIBA this week, with a new partnership announced between IP Integration and Blieve. Here's the word; IP Integration (IPI), the digital…
Blog
Our Applications Director discusses three ways to capitalise on intelligent call routing in Contact Centres.
Upcoming Event
7th July, 2022
Explore the misalignment of CX priorities across Customers, Operations and Execs, the impact that this misalignment has on meeting customer expectations, and why many retail contact centres aren't evolving fast enough.
"IPI reacted very quickly to our security token requirement ensuring we were able to work from home as soon as the Government advised that we should do so."

Bridget Sharman, IT Service Administrator
"ID ME allows us to identify and verify callers against the account details held in CRM. It's saved us 45 seconds per call freeing up huge capacity in our centre. It's been a resounding success. "

FTSE Listed Utility Company
"IPI's demonstrable history and reputation within the UK public sector played a large part in our decision to select its solution. Ultimately their experts delivered an amazing solution that ticked all the boxes in terms of technical, commercial and compliance criteria."

Rob Elcock, Senior Infrastructure Engineer, Gloucestershire County Council
"IPI don't just sell you a product, they work with you to understand goals, propose ideas and solutions and stay within budget."

James Borne, Associate Director of Group IT, Complete Cover Group
"We were really frustrated that we couldn't find a PCI compliance solution that scaled down to meet our needs. Imagine the cost savings we've had from not having to pay for 98% of the payment transactions we 'didn't' require! Thanks IPI for coming up with such a clever solution."

Global Logistics Company