We Understand How Important the Flow of Communication Is For Any Business
The ability to effectively communicate is never more critical than in a crisis. To ensure businesses can maintain operations with the same level of performance standards, IPI has Contact Centre operational expertise to support you at any stage of Business Continuity requirements.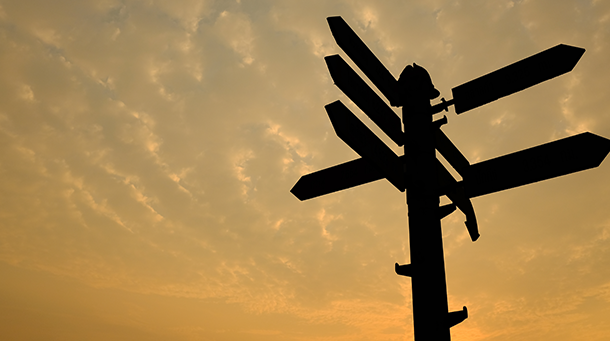 Advice
We are here to help. Immediate advice is available from our Consultancy team to get you going in the right direction. Simply contact us and without any cost or obligation we can start the discussion, understand your current state and answer any questions to provide you with a way forward.
Talk To A Consultant
Best Practice
Your Business Continuity technology solution needs to be deployed or has been deployed and you require expertise to ensure it is operating with the associated best practise in people and process management. IPI Consultants can provide you a formal programme of management, procedural and performance measurement tactics to operate by.
Talk To An Expert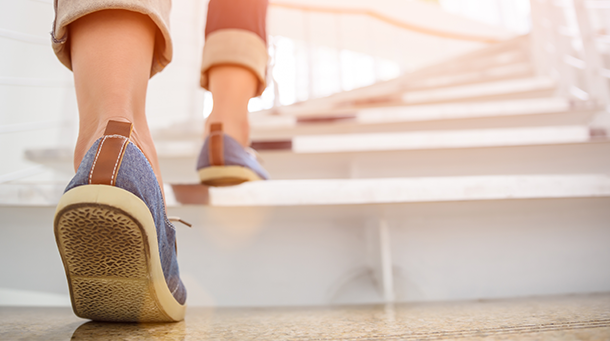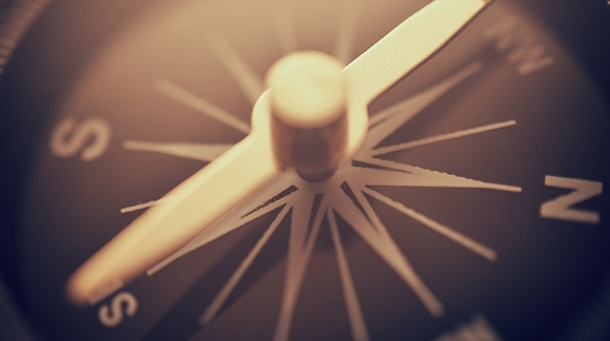 Evolve
Know what to do next. Back to business as usual with a robust plan for future Disaster Recovery and Business Continuity? Maintain aspects of your current Business Continuity operations? Or expand the operating model to support additional volumes, channels, and all associated operating imperatives addressed such as hiring, culture, process, management and toolsets? IPI can address all of those scenarios so you can effectively carry on into the future with the confidence and knowledge required to stabilise and ensure your business flourishes.
Book Your Call Now
We are Here to Help!
A business continuity strategy will provide for the continuation of business critical functions in the event of a significant business disruption. Let us help you be prepared.
Contact Us Now
News
IPI are supporting UK Youth to improve opportunities for disadvantaged young people, helping them gain the skills they need to build bright futures.
Blog
Contact centres form an integral part of the customer journey and help pave the way for business success. But in order to meet rising customer…
Upcoming Webinar
5th November, 2020
Our expert panel and industry speaker will discuss how to improve customer experience by utilising IPI Cloud AI to drive efficiencies and cost savings.
""IPI has demonstrated to us once again why it leads the charge for both service and technology. When we needed to enable homeworking quickly, their team recommended and transitioned our agents from Avaya to Genesys Cloud within days, enabling us to continue servicing our customers without any business interruption. The solution has proven to be agile and intuitive and a massive success with our agents. The messaging capability enables them to support each other and help with customer queries while working remotely. The partnership between IPI and Genesys is an exciting one, and we look forward to driving increased benefit from the end to end solutions they offer.""

Andy Cole, General Manager
"I can honestly say that IPI are unique in their market space. Despite all the challenges affecting everyone now, IPI pulled out all the stops and delivered us a clear business continuity plan and helped us to quickly transition to a new solution seamlessly."

Harvey Gill, Head of IT
"IPI immediately understood the urgency and responded very quickly whilst keeping us in the loop to make sure within 72 hours our designated Agent workforce was able to work from home and continue to deliver a high level of customer service to our Members. "

Andy Woodrow, Assistant Service Delivery Manager