Our expertise = your savings
Uncover Avaya savings with a free audit from IPI
Maximise your Avaya value with a free audit
Avaya's most experienced partner in the UK
We can manage your Avaya contact centre estate in any way you need it: in the cloud or on-premise.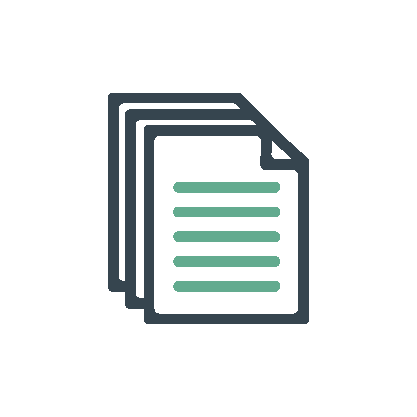 Free audit of your Avaya contact centre and UC
We can ensure you're not being overcharged and under supported.
Get the most out of your infrastructure
We typically realise savings of 20-50% in licences and capacity!
Partner for Innovation and Avaya Support
We integrate and innovate too. As Avaya specialists we ensure your investment is always protected and future proof. In addition to world class managed services, we monitor system performance to ensure your contact centre is delivering exceptional performance.
IPI were the first partner to deliver webchat and video calling on Avaya. Our CTI and application development team have integrated Avaya solutions with a huge range of platforms, and we'll keep on developing and delivering cutting-edge services and applications to match the needs of your customers and your business.
Read Our Customer Stories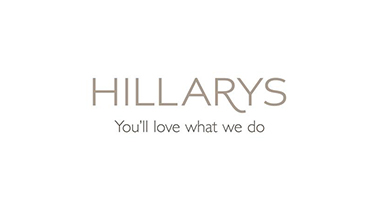 Digital Transformation
By implementing Avaya IP Office with ACCS (Avaya Contact Centre Select) using POM, Hillarys call centre team can blend calls – enabling them to assist the inbound team when required.
view case study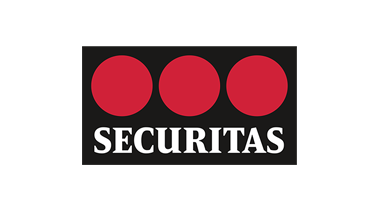 Mission Critical Operations
As one of the world's largest security providers, Securitas selected IPI to deliver always-on, highly resilient and  future-proof infrastructure across all its sites.
view case study
"Avaya have enjoyed over 20 years working in partnership with IP Integration who have invested heavily in developing their skills to the highest level around our contact centre portfolio. Adding value IPI compliment Avaya's solutions with their own in house developed application innovation and consulting led approach which has insured we have enjoyed great success together and of course most importantly with our customers where IPI's commitment to exceptional customer contact has really delivered. "

Steve Joyner

Managing Director - UK & Ireland
"Out of all the technology partners in the market it was IPI that impressed us the most with their extensive knowledge of Avaya, highly responsive support services and guidance around deploying the latest digital technologies. IPI's innate understanding of what makes a contact centre tick and how to optimise operations to obtain the best business benefits have been fundamental to our long-lasting partnership."

Martin Nall – Head of IT
"IPI's knowledgeable and efficient team provides exceptional support for our UK and European offices."

Steven Dick, Infrastructure Engineer III
""The support offered by IPI has been second to none. We are all operating in unprecedented times and IPI has ensured through its robust business continuity solutions, that we maintain 'business as normal' for our customer base.""

Steve Brookman, Head of Platforms
"IPI truly understands the sometimes life and death importance of the service we provide to our clients and the critical nature of what we do as a company. With their vast experience of supporting Avaya technology, their client centric approach, and their ability to grasp how we operate on a daily basis, we have total confidence in IPI's ability to steer our future contact centre strategy."

Omar Abu-Rish, Securitas Operations Centre Manager
"IPI has continually impressed with their teamwork, communication and co-operative approach, not to mention top-class solutions. Their insights and expertise have been invaluable to our business and we look forward to the future of the relationship. Not only do they provide great support they also help frame projects and software implementation to ensure they are delivered effectively."

Samuel Newman, Deputy to Operations Director