Superpowers for your IVR System
The notification automation suite gives customers a natural voice user interface so they can rapidly access their information, request documents or receive alerts – without ever having to wait for an agent.
Make Instant Customer Connections
With our notifications applications suite, customers can make enquiries and receive immediate, considered responses. Rather than waiting for an agent, which can, in some cases, take a considerable amount of time, our applications can solve the issues within minutes.
Find Out More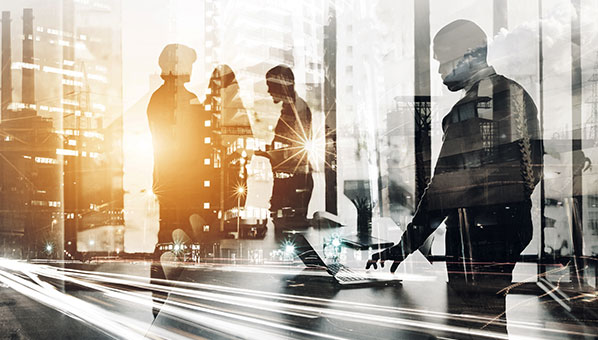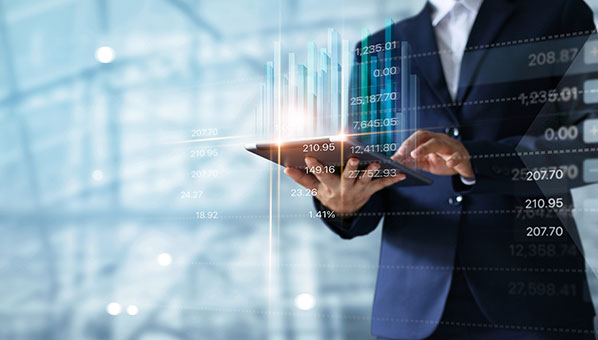 High Containment Rates
During the application design process, our team of experts build upon our extensive speech recognition modules with custom grammars and recognitions so that your customers get the most positive, natural experience capturing a high percentage of customer requests.
The 'Me' suite of applications typically achieve over 85% containment rates delivering huge return on investment.
Download Our Brochure
Our Suite of Notification Applications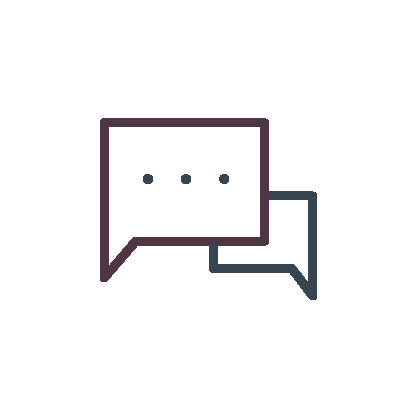 Tell Me
Give customers the information they need in the fastest way possible
Enhance the customer experience by giving people data more quickly and improve agent experience by reducing low-value calls. By doing so, you will see a reduction in agent attrition.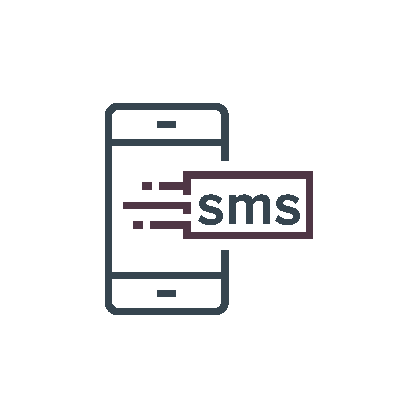 Send Me
Deliver assets to customers or switch them to digital channels
Reduce staff costs by automating low-value transactions whilst offering your customers the choice of digital channels by initiating a link to callers presenting a mobile phone number.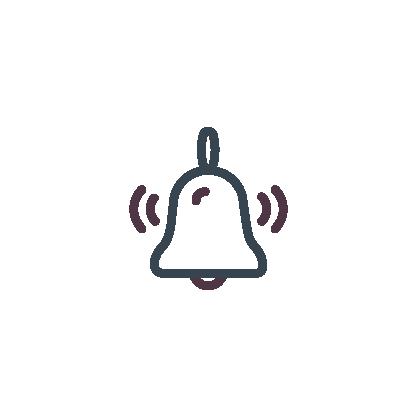 Alert Me
Create automated alerts based on custom triggers
Eliminate simple repetitive calls to cut call volumes and staff costs whilst generating revenue through subscription services.
Tell, Send, Alert…. How can we Help?
Our business is dedicated to improving contact centres. We do this by incorporating emerging technologies in convenient packages that enable our clients to adopt game-changing solutions with minimal outlay and risk. Everything we do is focused on driving down costs, improving the customer experience and changing the notion of what's possible.
Contact Us Now
News
It's all happening at BIBA this week, with a new partnership announced between IP Integration and Blieve. Here's the word; IP Integration (IPI), the digital…
Blog
Our Applications Director discusses three ways to capitalise on intelligent call routing in Contact Centres.
Upcoming Event
7th July, 2022
Explore the misalignment of CX priorities across Customers, Operations and Execs, the impact that this misalignment has on meeting customer expectations, and why many retail contact centres aren't evolving fast enough.
"Alert Me allows us to send messages to large groups of students, from lectures being cancelled to full campus lock-downs "

Top 10 UK University
"Send ME allows us to cope with the surge in demand that occurs around our customers' product updates and new releases. "

Multinational Fulfilment Agency