Revolutionise your Contact Centre
With digital agents, through RPA, you can improve operational efficiency.
Interacting with your Business
Our Digital Workers interact with your business systems in the same way as your existing workforce – they are able to launch applications, log in, enter data, press buttons, make decisions, read and understand content, create and update files, send updates and more – only much faster and without errors.
Hear from our RPA Experts
In this video we focus on the digital revolution that is currently transforming Customer Contact, and in particular, how exciting developments with technologies such as Robotic Process Automation and AI will allow organisations to keep pace with, and exceed, customers' ever-growing demands.
Digital Workers at the Forefront
Digital Workers aren't restricted to the back office though. Whilst IPI have a wealth of experience in automating traditional back office admin tasks, front office employees can now also be empowered through Agent Assisted Automation – allowing your digital workforce to support your human workforce in real time. We are transforming front end operations, extending the reach of RPA across the entire organisation and allowing the end-to-end digitisation of any process; Irrespective of how old existing systems are, within weeks – without coding and at a fraction of the cost of traditional approaches.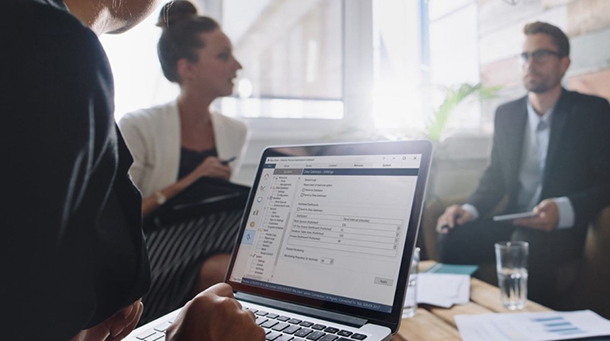 Getting Started with RPA
There are now so many options in the world of automation that it can be difficult to know what choices to take. Often, what's required is a carefully curated selection of tools working together seamlessly to deliver exceptional customer contacts.
IPI act as trusted advisors to help simplify and make sense of your requirements – cutting through the buzzwords and focusing on solutions. We will work with you to understand and choose the business processes that will maximise the value and efficiency of automation in your contact centre.
Book Your Call Now
Easing Employee Workloads
IPI's automation platform eases your workforce's load, enabling them to focus on complex, high value interactions where human knowledge, intuition, and empathy really count. Instead of accessing multiple existing legacy systems, agents enabled by our automation platform have a single, dynamic, highly functional digital front-end. The look and feel, and interactivity it enables is entirely configurable – with no coding.
Want To Know More?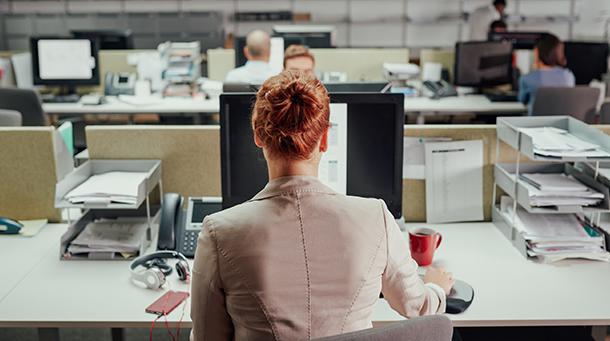 Reduced call handling times by 30-50% more than traditional methods
60% reduced overall training cost vs. multiple legacy systems
30% reduction in error and improved compliance
Talk to us About How we can Help you Revolutionise your Contact Centre
Your growth could be limited using just manual processes. With the use of RPA we can help you to automate, be more streamlined and more efficient.
Contact Us Now
News
It's all happening at BIBA this week, with a new partnership announced between IP Integration and Blieve. Here's the word; IP Integration (IPI), the digital…
Blog
Our Applications Director discusses three ways to capitalise on intelligent call routing in Contact Centres.
Upcoming Event
7th July, 2022
Explore the misalignment of CX priorities across Customers, Operations and Execs, the impact that this misalignment has on meeting customer expectations, and why many retail contact centres aren't evolving fast enough.
"IPI has continually impressed with their teamwork, communication and co-operative approach, not to mention top-class solutions. Their insights and expertise have been invaluable to our business and we look forward to the future of the relationship. Not only do they provide great support they also help frame projects and software implementation to ensure they are delivered effectively."

Samuel Newman, Deputy to Operations Director