Avaya Specialists
Knowledge and experience that speaks for itself
IPI – Leading Avaya Diamond Partner
We currently help many leading organisations to serve their customers through diverse channels, supporting more than 5 million daily interactions and 65,000 agents.
As Avaya's top tier partner for more than 20 years, we have one of the largest Avaya engineering teams in the UK, and the expertise you need to maximise your investment.
With our years of experience in the contact centre industry, we've honed our skills and solutions and confidently deliver a 98.7% client retention rate.
How our Avaya expertise has enabled our clients to strive

Securitas
At the very outset of the project, IPI's consultants conducted a full audit of the entire Securitas UK telephony infrastructure, which spans the ARC, a disaster recovery site and numerous locations nationwide. This audit allowed the IPI team to proactively identify any potential points of failure. IPI then went on to devise and deliver a plan to reconfigure the systems, eradicating any possible weaknesses, however slight.
Download The Case Study

Hillarys
Hillarys were looking for a partner that could deliver on their Avaya digital transformation roadmap. Since working with IPI, Hillarys has streamlined its operations, reduced costs, improved efficiency and ensures consistent quality across the board.
Download The Case Study
"Avaya have enjoyed over 20 years working in partnership with IP Integration who have invested heavily in developing their skills to the highest level around our contact centre portfolio. Adding value IPI compliment Avaya's solutions with their own in house developed application innovation and consulting led approach which has insured we have enjoyed great success together and of course most importantly with our customers where IPI's commitment to exceptional customer contact has really delivered."
Steve Joyner, Managing Director – UK & Ireland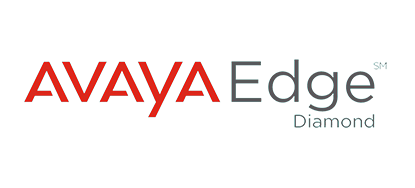 With our exceptional contact centre skills and accreditation's, we understand the evolving customer expectations, rapid increase in contact channels, the rise of social media and the heightened strategic role of customer services that are changing today's contact centres dramatically.
Get in touch today to discuss how we can enhance and optimise your contact centre thus boosting the customer experience and reducing costs.