Are you aware that your Avaya Contact Centre solution may be

end of life?
We are the Avaya Diamond partner that can harmonise your people, processes and platform to drive maximum value from your Avaya investment.
We have been Avaya's top tier partner for over 20 years and have both one of the largest and highly accredited Avaya engineering teams in the UK. This knowledge encompasses Avaya's full suite from legacy Nortel systems and outbound dialling to the very latest WFO, AEP, AI and One Cloud capabilities.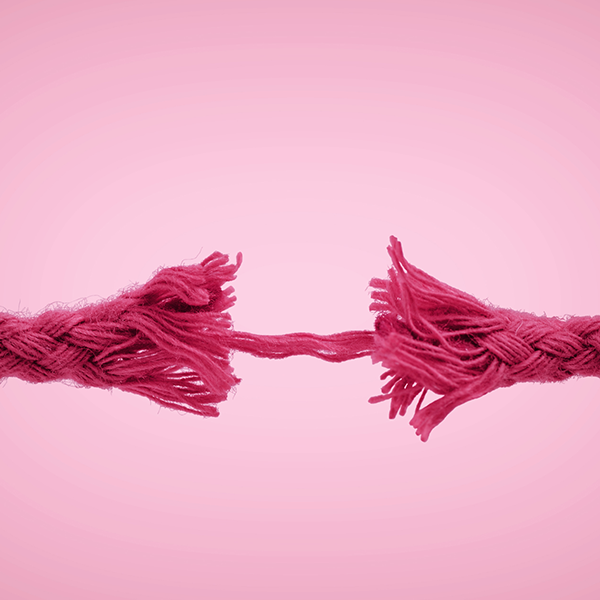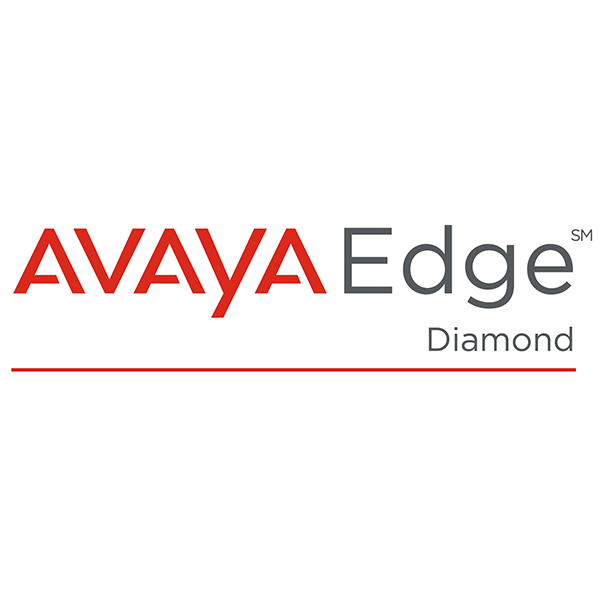 Avaya Support – add credentials
Avaya Support Optimisation Programme – a Blueprint for your Avaya Contact Centre
Move to Avaya Cloud – largest CCaaS deployment outside of the US
Alternative Cloud Contact Centre
What's
best

for the future of your Contact Centre?
Increasing support costs and limited value?
Limited options for future expansion and development?
Security and compliance concerns due to end of life solution?
Lack of flexibility to meet business challenges?
How we can help
With so many leading Contact Centre solution products now, or soon to be, end-of-life or end-of-support, it can be hard to know whether to stick with a Contact Centre solution and upgrade or consider migrating to an alternative platform.
To help point you in the right direction, we'll evaluate your Avaya Contact Centre solution estate and explore the future for each operation. With this contextual information, we can then help and suggest the best course of action, specific to your organisation. And we won't stop there; we'll take over your Avaya support and stabilise your Contact Centre throughout.
Talk to one of our experts
We deployed the largest Avaya CCaaS solution outside of the U.S. 
"Avaya have enjoyed over 20 years working in partnership with IP Integration who have invested heavily in developing their skills to the highest level around our contact centre portfolio. Adding value IPI compliment Avaya's solutions with their own in house developed application innovation and consulting led approach which has insured we have enjoyed great success together and of course most importantly with our customers where IPI's commitment to exceptional customer contact has really delivered."
Steve Joyner
Avaya Managing Director – UK & Ireland
"Ayudar Consultants working with our Avaya partner IP Integration have delivered Avaya CCaaS to a BPO working with global online gaming platforms. The BPO's global operations needed a flexible contact center solution to meet the growing, geographically dispersed, and legislatively complex needs of their customers across 11 different languages. Additionally, they needed a solution that would integrate with bespoke applications built to maximise the customer experience across any channel, including an increasing demand for mobile video interactions. We are very pleased that they selected Avaya OneCloud CCaaS in a 3 year deal for more than 400 agents, specifically because Avaya enables them to build the experiences their customers need, integrate with partner technologies, and reduce cost and complexity through automation. "
Nigel Mansfield – Head of IT Procurement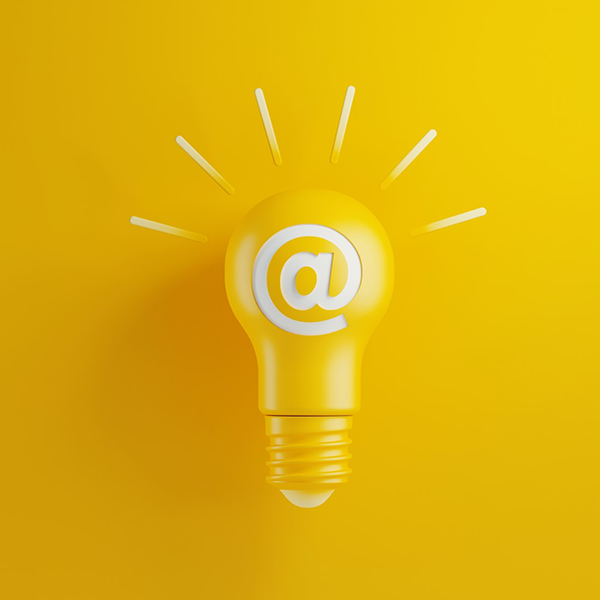 Amplify performance.
Streamline costs.
Our Avaya Support and Optimisation programme – We start with a complete audit of your Avaya estate, contact centre operations and technologies. Our consultants look for opportunities to streamline processes and activate features so that your agents can achieve more, while your customers get the help they need in less time.
Expert support. Perpetual improvement.
As an Avaya Diamond partner with a vast amount of Avaya-certified engineers, we have the depth of talent, as well as the time-honed processes, to meet any challenge your Contact Centre might face. Our proactive monitoring capabilities mean that we can often resolve issues before you know there's a problem.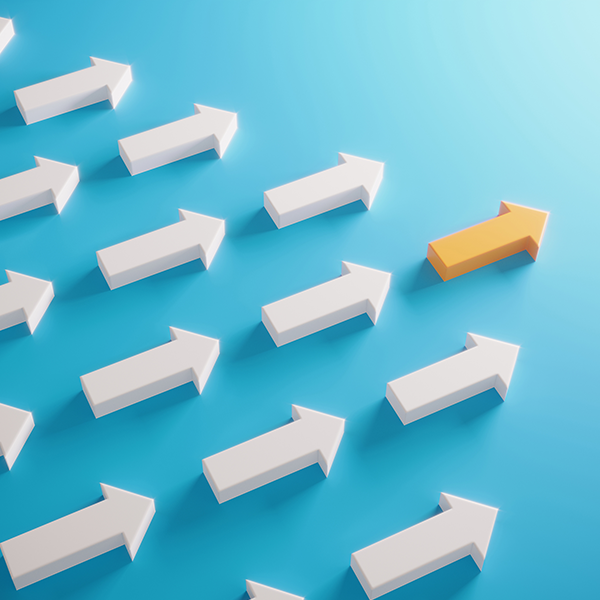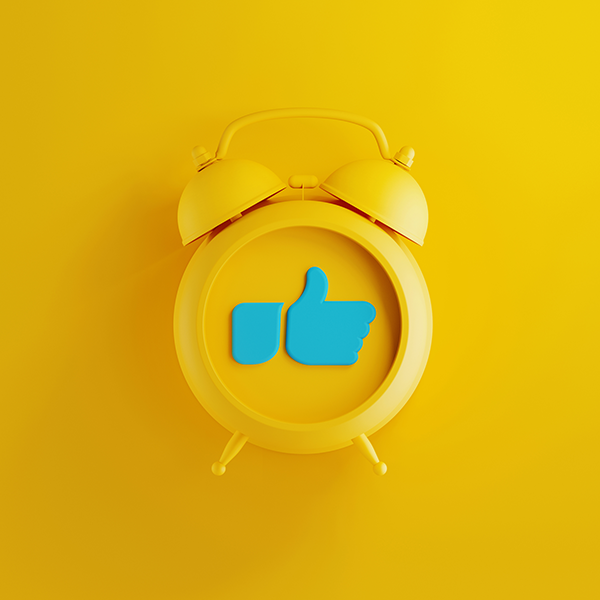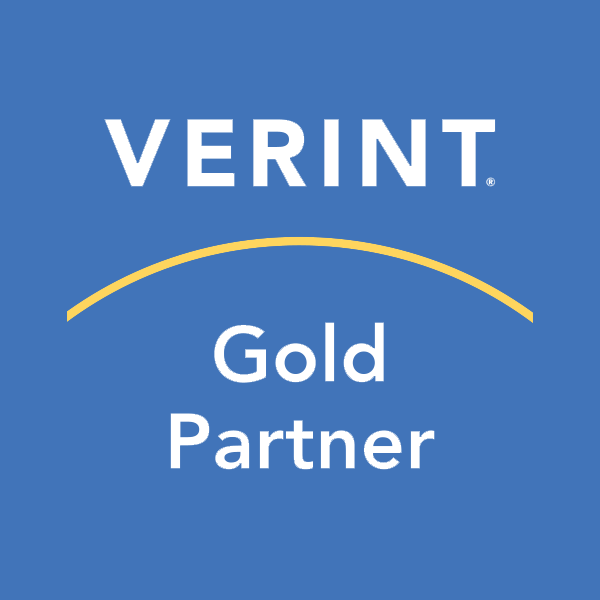 WEM – The benefits
Reduced costs: For some clients, savings in excess of 15% have been achieved by eliminating overstaffing and unnecessary overtime with more accurate forecasting and scheduling
Lower attrition rates and higher employee engagement: A 10% average reduction in contact centre agent churn and increased employee engagement where flexible shifts and quality management are in place
Improved customer experience: By identifying and resolving issues early through interaction analysis, as well as reducing time to answer, average handle time, and first-call resolution with more accurate agent scheduling, CX is improved and customer churn significantly reduced
And if you are looking at Cloud migration…….
The hidden costs of licensing
Contact Centres require and depend upon a wide array of software, from telephony and automated chat functions on the customer side, to Workforce Engagement tools and video conferencing solutions for internal functions. Add to that the new applications and disruptive solutions that are being introduced
with the rise of the cloud, and it's safe to say that Contact Centre IT landscapes are complex environments.
There are many challenges that come with this vast range of software, such as ensuring agents have the right tools to do their job properly, or making sure customer queries can be solved efficiently across multiple channels – but one challenge is rarely talked about. The hidden costs of licencing.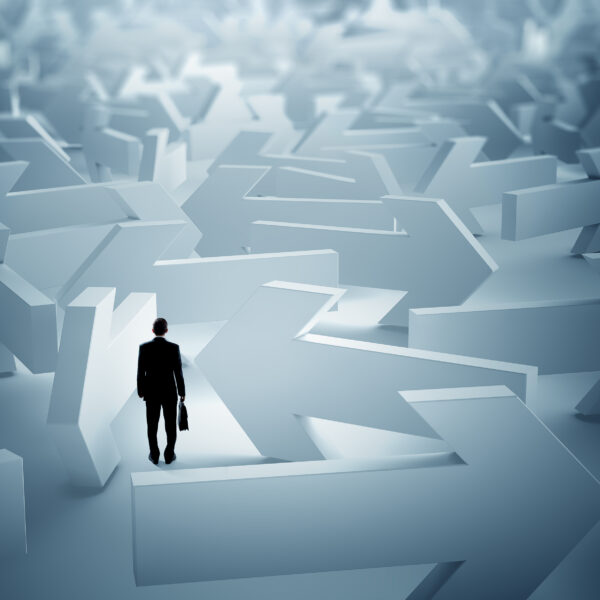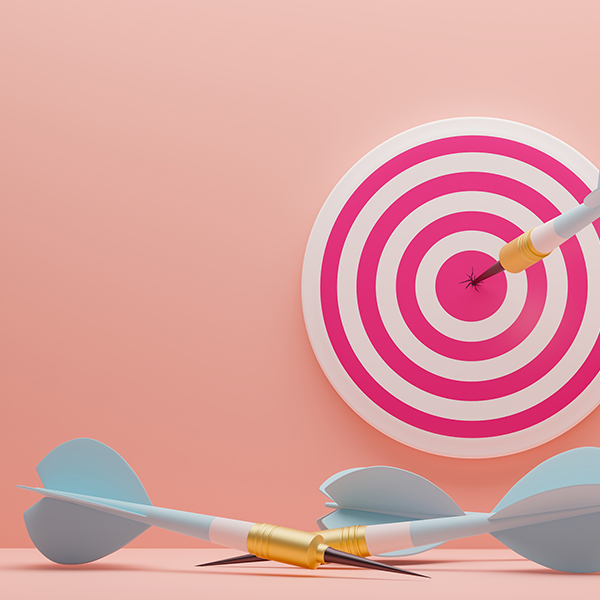 A

proven approach

for your on-premise Contact Centre migration
We know Contact Centres are vital to modern businesses like yours, and that a smooth, seamless migration is important to getting any new platform up and running without disrupting normal day-to-day operations. Migration can help to address common challenges, such as…
Upgrade headaches
Evergreen platform with no more forklift upgrades for your software.
Risk and compliance
Escape the escalating risk, cost and limitations of legacy or end-of-life technology and enjoy the freedom to build a foundation for innovation.
Limited potential for innovation
Access next generation features any time you like without additional costs
Hear from Paul Kenyon, Connect Services Manager at Co-op about why they chose to make the strategic move.
Watch this powerful story about Co-op's journey to the cloud and how we enabled it.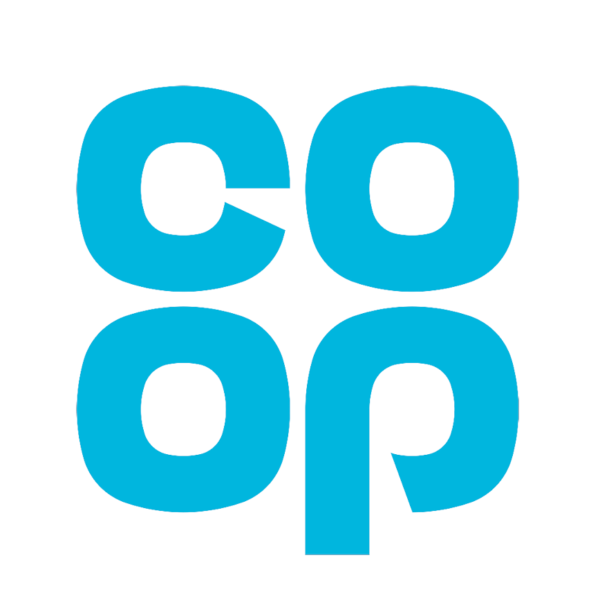 Helping it's customers when they need it most
Without making the move to Genesys Cloud, it would have been near-impossible to continue business as 'normal', with lines of communication being held open between the Co-op and its customers.
Read more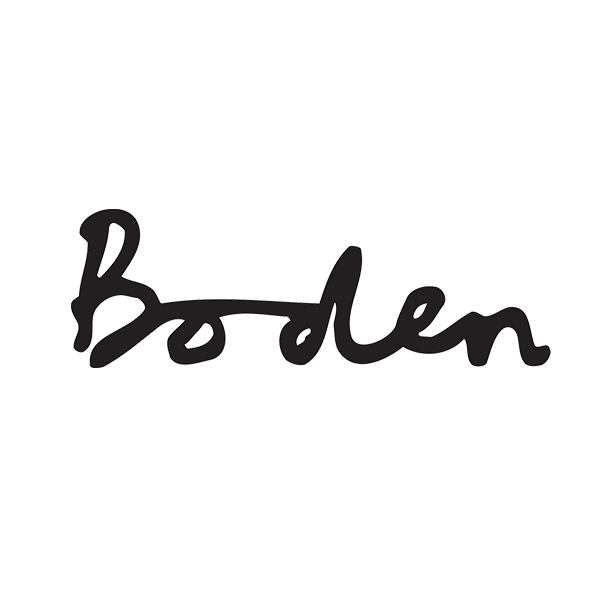 Outfitting Boden with the latest Cloud technology
Genesys Cloud met Boden's needs of a modern Contact Centre while enabling a safe transition of its agents to a home-working environment.
Read more
Our
migration

offer

Are you ready to upgrade your Contact Centre solution? No Genesys Cloud fees for up to 12 months when you move to Cloud * T&Cs apply
Talk to us about our offer
Pinpoint opportunities for improvement in your Contact Centre landscape with our consultancy Blueprint service.
Read the brochure
Join our Avaya support and optimisation programme. We start with a complete audit of your Avaya estate, contact centre operations and technologies.
Read the brochure
Accelerate your Genesys Cloud CX migration with our proven roadmap. Move to the cloud with confidence.
Read the brochure
News
Company awarded three-star rating in recognition of "world-class" workplace IPI, the Contact Centre specialist, today announced that it has been named as one of the Best Companies to Work for...
Blog
IPI was there to help facilitate a 24-hour virtual hackathon and provide insight into the world of technology and programming.