IPI are extremely proud to have received the 'Show you Care' award at Co-op's prestigious IT Supplier Event.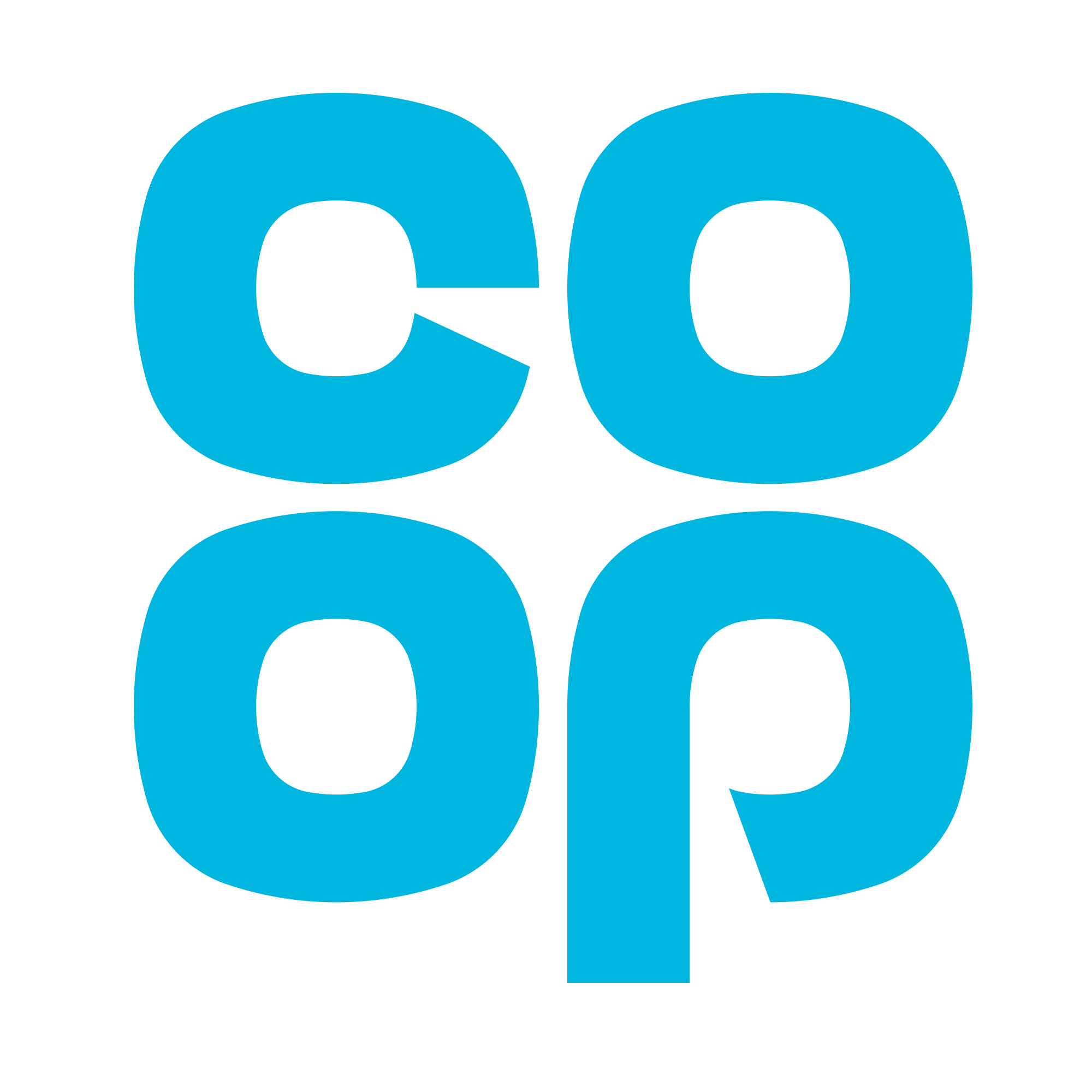 Dave Glasgow, IPI's Director of Strategic Partnerships, was presented with the award from Co-op's CIO Simon Bourne. IPI demonstrated the proactive work that we as a business, supplier and as individuals undertake in support of Co-op's key values for this category, including proactively encouraging and empowering our staff to help make a difference, in particular, with our chosen charity, Restless Development.
IPI's core values ensure we dedicate ourselves to be the best we can be for our staff, communities, partners and clients.
Dave Glasgow said "It's all about IPI evidencing our ethical supplier capability and responsibilities as well as our close fit to the values the Co-op, who are extremely active in their promotion of this.
And £35m of, essentially, their profit was returned last year to members and communities.  They turned over £5bn with £26m of profit pre-tax, so this is a huge undertaking for any organisation.
For me it positions IPI as a business able to work over many years in close partnership, but able to step up and add to our own responsibilities in recognition of the importance of these values.
It shows agility on our part and these growing activities within IPI and the enjoyment people are gaining from them within the IPI business absolutely is "showing we care"
It could be argued we are already by our actions "hopefully" like most companies acting responsibly in charitable work, awareness of issues like modern slavery, environment ISO, subscription and promotion of things like the SEDEX (Supplier Ethical Data Exchange) database BUT we can now evidence where we go over and above to work intimately with our customers for the joint improvement of society."
"These values should be representative and promoted by all business but so rarely are."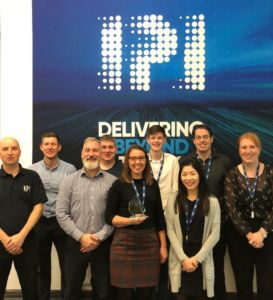 For more information, please contact us.